BSNL to pay 1% of AGR as spectrum charges for Inmarsat GSPS
BSNL to pay 1 percent of AGR as spectrum charges for Inmarsat based GSPS service.
Estimated reading time: 1 minute, 25 seconds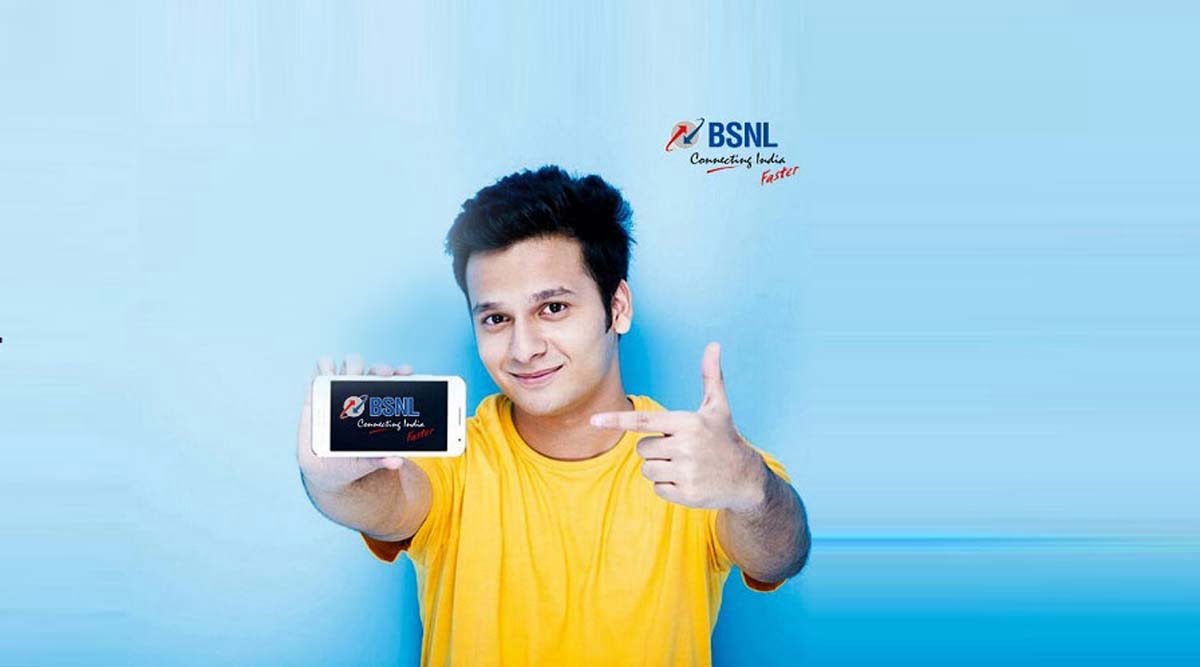 State-owned Bharat Sanchar Nigam Limited (BSNL) shall pay spectrum charges as a percentage of its Adjusted Gross Revenue (AGR) for Inmarsat based Global Satellite Phone Services (GSPS) under 'sui-generis' category offered by the company. DoT in an office memorandum notified the levy of spectrum charges. The spectrum charges will cover the entire spectrum charges for handsets and for the gateway.
DoT in its memorandum noted that the applicable charges will be 1% of the AGR of BSNL's satellite based services under the 'sui-generis' category. The spectrum charges will be applicable from the date of inception of GSPS services by BSNL.
DoT noted that the proceeds from the sale of handsets will be included in the AGR. BSNL will get its other SUC dues payable to DoT adjusted in case of excess payment with Pr.CCA, Delhi assigned the responsibility for the AGR based assessment and related matters.
BSNL being the licensee has been allowed to act as a single window agency to obtain NOC from the Ministry of Home Affairs (MHA) directly and other security vetting from other security agencies wherever applicable as per the policy to be laid down by DoT.
"Also, Inmarsat satellite phone users, including those users who were issued Wireless Operating Licenses (WOL) by WPC Wing will now be included under the provision of the service (GSPS) provided by M/s BSNL. These old users will no more be required to pay any spectrum charges separately to WPC Wing. Their existing licenses will stand terminated with effect from date of issue of this OM."

DoT
BSNL will have to furnish a list of its subscribers to the WPC Wing on a half-yearly basis for endorsements on its Wireless Operating License (WOL).