Hoichoi to soon revamp its Mobile & TV apps and website
Estimated reading time: 2 minutes, 48 seconds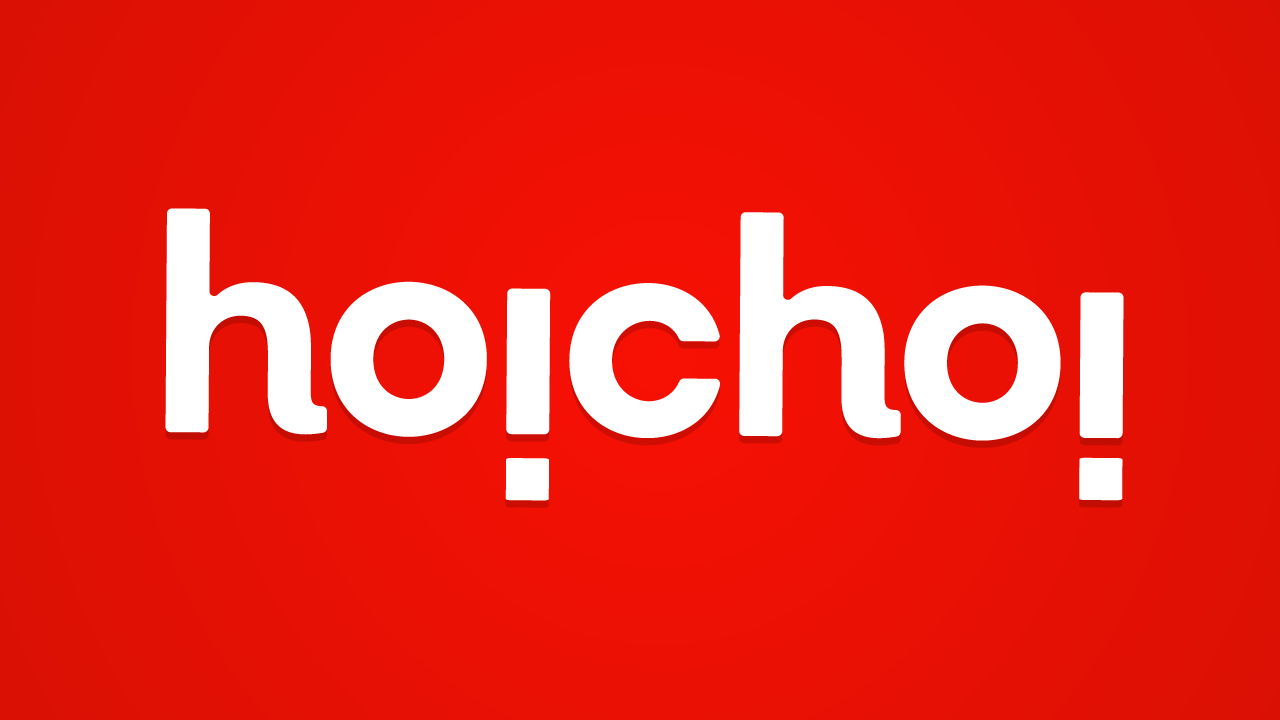 Hoichoi earlier this month revealed its plan to revamap its Mobile & TV apps and website soon with a sneak peek of the new user interface and experience in its annual event. Hoichoi has completed 3 years since launch and is headed towards a big leap with what it calls three pillars – Content, Tech, and Distribution.
Hoichoi as unveiled a fresh slate of its next 25 originals, 2 First Day First Show films, and multiple World Digital Premiere Movies which will be released on Hoichoi. The premieres will happen after their theatrical release which include Dracula Sir, Kakababur Protyaborton, Prem Tame and Golondaaj.
Hoichoi has also added a new UI/UX design and will soon recreate its apps and websites by adopting the newest technology and tools. A parental control feature will be added with a common content classification standard which will offer consumers a say in addressing any gaps.
Hoichoi has also announced carrier billing which will allow customers in international markets to consume Hoichoi in the form of sachet pricing for a week or a month by paying from their mobile balance which will be soon available for users in Bangladesh and Middle East.
Vishnu Mohta, Co-Founder of hoichoi, said "These three years have been the most rewarding years of my life and I am proud of how far we've come in this short time. In March when the world went into lockdown, we realised that it was now more important than ever that we continue to entertain our audience. In the last 6 months, we have continued to release many Word Digital Premiere Movies, Original Shows and Films as well as most recently our newest property – First Day First Show – for direct-to-digital films. Today, as the world starts to open up and we look forward for Year 4 of hoichoi, I am really excited about the shows and films we have planned which I believe comprise our best content lineup so far. In addition, our partnerships with Jio Fiber and leading Telecom companies in Middle East and Bangladesh will bring us closer to our customers and provide convenient ways to pay for hoichoi. All this sets us up for our next phase of growth taking us closer to our vision of entertaining people in their own local language."
Mahendra Soni, Co-Founder of SVF & hoichoi added, "It amazes me that from a simple idea in 2016, hoichoi has built such a global reach of 13 million ever subscribers with 40% of its direct revenue from international customers. In 2017, when we launched hoichoi, our biggest motivation was to be able to tell great stories, work with fresh talent and reach out to a bigger Bengali diaspora around the world. We have curated a vast library of Movies that includes World Premieres, the latest Blockbusters and all time Classics. We have also released over 60 Original shows – that's an average of almost 2 shows every single month from the time we launched. We have worked with some of the most prominent creators from Bangladesh and have curated Movies and produced Shows created by local talent. hoichoi's upcoming year will be our biggest step forward in telling impactful, differentiated stories. I want to thank the hoichoi and SVF team for making it possible through their exceptional hard work."