Airtel launches Xstream mobile data add-on pack for prepaid subscribers
The Xstream mobile data pack is priced at Rs 119 and offers 15 GB data with base pack validity and 30 days subscription to an OTT channel in the xstream app.
Estimated reading time: 1 minute, 38 seconds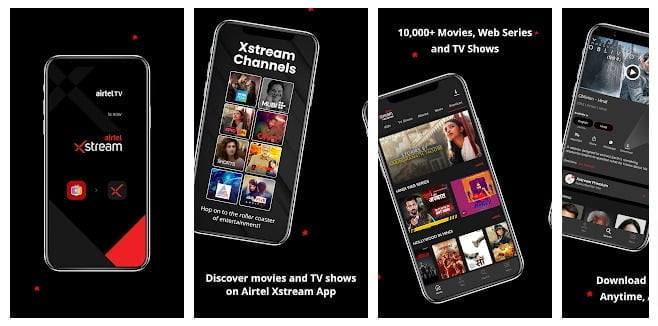 India's second-largest telecom operator has launched a new data add-on pack for its prepaid mobile subscribers, dubbed the 'Xstream mobile pack'. This pack is priced at Rs 119 and offers 15 GB of high-speed data but lacks any standalone validity and takes up the validity of the base plan which is active on the subscriber's account. The selling point of this pack is that along with the data it also offers the users access to a 30-day subscription to one of three channels on the Airtel Xstream mobile app.
Airtel prepaid subscribers wishing to avail of the benefits of this pack just need to recharge with Rs 119 on Airtel Thanks app or any third party recharge portal. Following the recharge, 15 GB of data will get immediately credited to the subscriber's number and they will have 30 days within which they can select one between ErosNow (Hindi), ManoramaMax (Malayalam) and Hoichoi (Bengali) OTT channels 30 days subscription within the Airtel Xstream app on Android or iOS mobile devices. Subscribers need to update their Airtel Xstream app to the latest version to avail of this offer.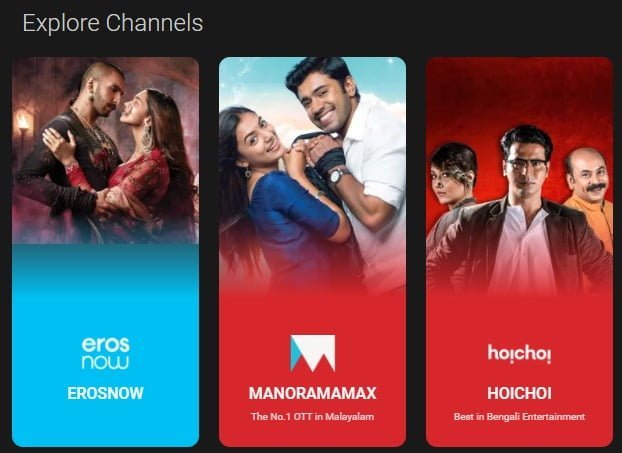 The regular monthly subscription price of ErosNow, ManoramaMax and Hoichoi are Rs 39, Rs 99 and Rs 199 respectively within the xstream app, one of these will be available complimentary to the subscriber of this pack. The selection of the complimentary subscription will have to be made within 30 days of the recharge, failing which the benefit will lapse. The validity of bundled data and of the OTT subscription are independent of each other.
If subscribers do multiple recharges of Rs 119 then they will have the option of either selecting multiple OTT subscriptions from the three available options or extending the validity of the one selected OTT subscription by 30 days for each successful recharge, up to a maximum of 180 days. It is worth noting that the subscription to the selected OTT service will be applicable only within the Xstream app and will not be usable on the OTT service provider's standalone app.