ITI in talks with Indian companies to provide end to end solutions for 4G & 5G networks
Estimated reading time: 1 minute, 37 seconds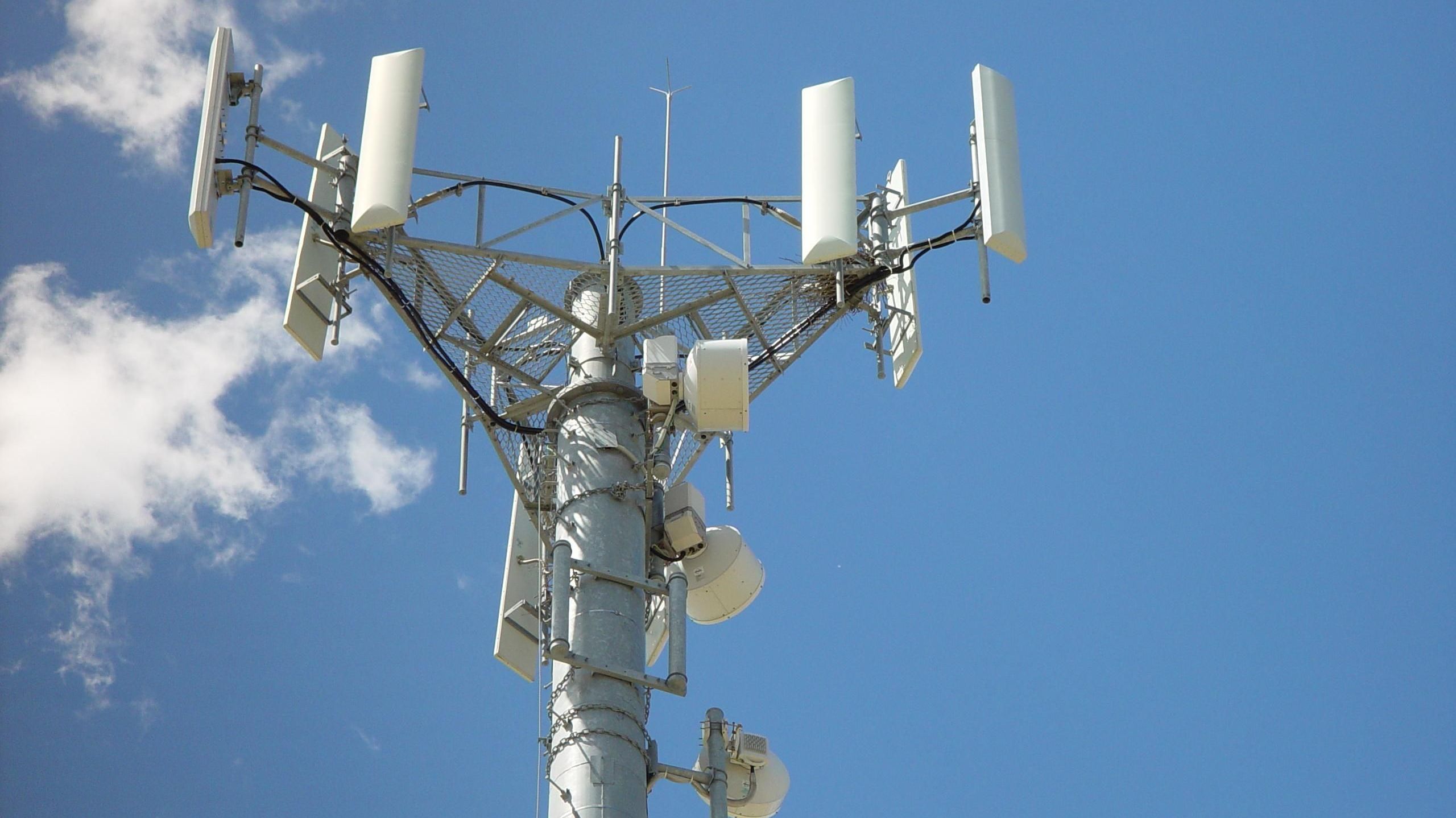 State run telecommunications equipment company ITI Limited on Saturday in its annual report stated that it was in talks with other Indian companies to provide end to end solutions for 4G and 5G networks across the country through an ecosystem of the local technologies.
ITI had earlier this year signed a Memorandum of Understanding (MoU) with Tech Mahindra to work together in the areas of 4G and 5G wireless technology, equipment manufacturing, smart cities, and health care services.
The company is looking to build local competence by synergizing the offerings of ITI and Tech Mahindra to create a next generation wireless network which will help India become self-sufficient in the area of Telecommunications.
"The Company also plans to manufacture secure IP/MPLS routers which are very essential for secure data transfer in the defence network as well as for the networks of TSPs. For this, ITI has already entered into Technology Collaboration Agreement with a Bangalore based leading start-up company in this area. On the similar lines, our Company is also planning to tie up for manufacturing of EN band Radios which are very essential with the emerging technologies of 4G & 5G. The partnerships with these Indian companies and the products with Indian IPR not only help to reduce dependency on import of Telecom equipment but also address the concerns in building a strategic network for defence communication. A PSU joining hands with two giant Indian Private sector leading companies shows the commitment of ITI towards the AatmaNirbhar Bharat initiative of Government of India."


R.M. Agarwal, Chairman & Managing Director, ITI Limited
ITI is further planning to manufacture eNodeB and 5GNR products in various plants with its efficient and innovative state-of-art facilities and capabilities for manufacturing Telecom equipment.
ITI has also signed a Memorandum of Understanding (MoU) with TCS with which it has two streams of solutions for 4G upgradeable 5G that can be worked out with ITI being the common manufacturing partner.