DoT to assess network connectivity in all its offices including LSAs and CCAs
All offices of DoT across India asked to submit status note on network connectivity by 22nd July.
Estimated reading time: 1 minute, 1 second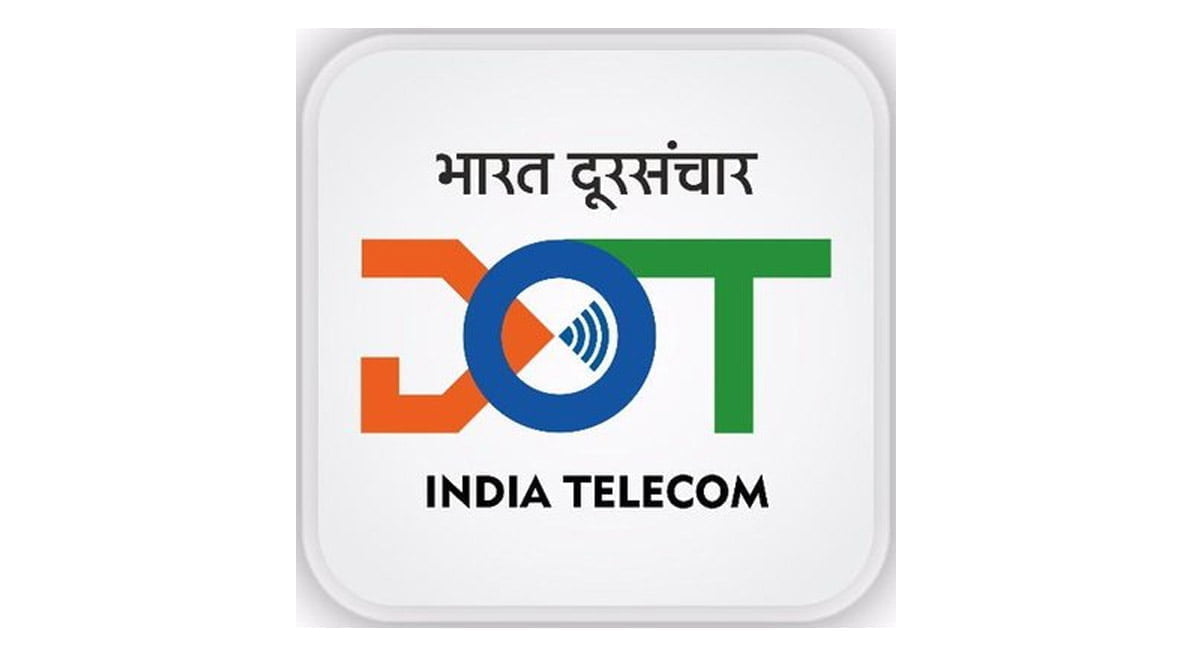 The Department of Telecommunications (DoT) has directed an assessment of available connectivity in all the offices of DoT, including LSAs and CCAs. Secretary, DoT has requested that a status note about network connectivity be sent to EOffice Admin, DoT by 22nd July 2022.
Despite limited resources and pan India spread of offices, the Office application has been implemented in all offices. This was done in a brief span of about three months. Most offices have picked up the pace and are regularly using Office.
Most offices located at places other than Sanchar Bhawan use the Office application through WebVPN. Web-VPN gives the flexibility to work from anywhere, but being through public internet compromises the desired level of security. Some offices have also augmented their connectivity through broadband, FTTH or leased lines. However, it is not meeting the expectations, with some offices still struggling with poor and inadequate connectivity.
Each office needs a robust LAN network with 1+1 redundant back-haul links and reliable switches, routers, fibre-based connectivity etc., for secure and reliable connectivity. LAN and WAN networks must integrate WiFi facilities, Biometric Attendance Systems, VC systems etc.
The requirement of safe and reliable connectivity with NICNET is essentially required due to the ongoing exercise of eHRMS implementation.