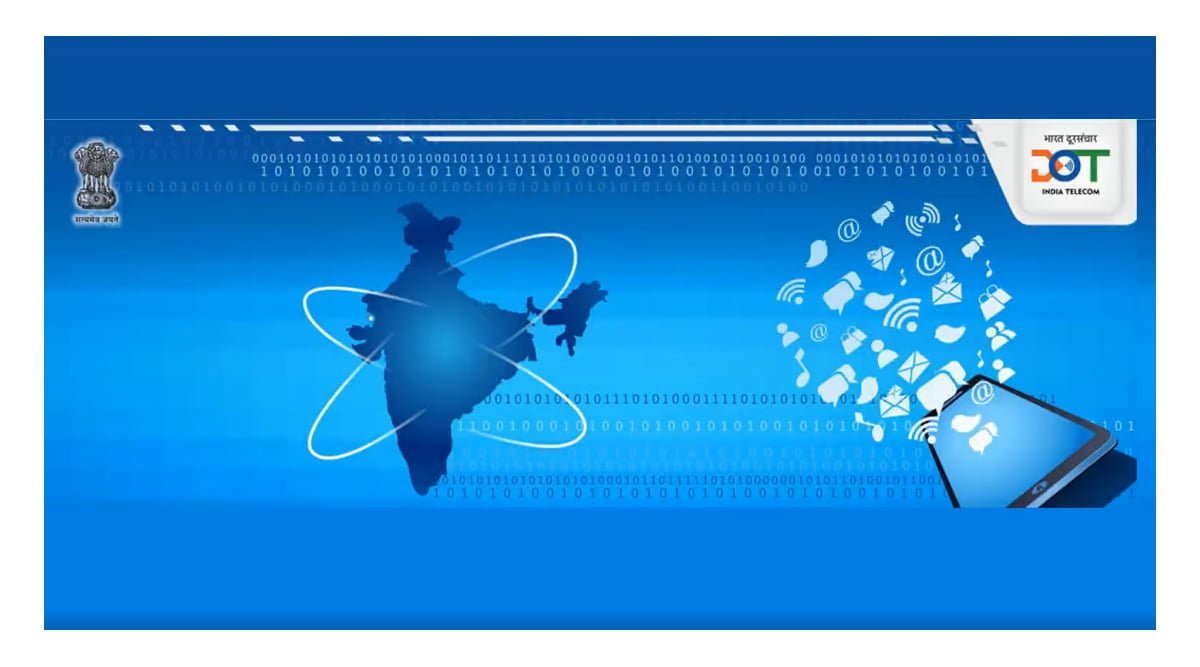 The Government has granted 755 licenses to new entrants in the telecom sector between 1st January 2021, and 31st March 2022, Minister of State for Communications Devusinh Chauhan said in a statement in the Lok Sabha.
The statement came in response to an unstarred question from a Loksabha MP regarding the lack of new entrants in the telecom sector. MoS Devusinh Chauhan, in his answer, said that new entrants are applying for licenses regularly in the telecom sector to provide telecom services.
As per the Government, 3303 licenses granted to telecom service providers stood valid as of 31st March 2022. The Government has also taken various steps to improve competitiveness and facilitate new players in the telecom sector.
The various steps include allowing 100% FDI in the telecom sector on the automated route and other steps taken to reform the telecom sector. One of the most recent steps is removing NOCC charges of Rs 21 lakhs per transponder per annum for the space segment for telecom service licensees providing satellite-based communication services.