GTPL Hathway adds 80K broadband subscribers in Q2 FY 21
Estimated reading time: 0 minutes, 43 seconds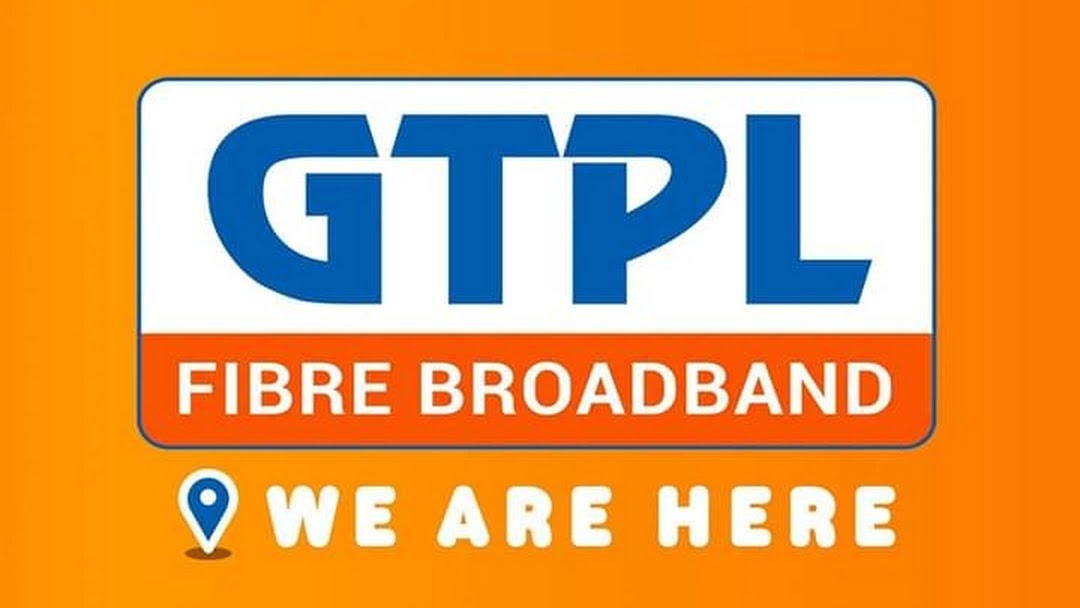 Gujarat headquartered broadband service provider GTPL Hathway has added 80K broadband subscribers in Q2 FY 21 boosting its customer base which has reached 535K at the end of Q2 FY 21.
GTPL Hathway now has 3.72 million Home Pass subscribers with 210K subscribers addition in Q2 FY 20. GTPL has 160K FTTX subscribers at the end of Q2 FY 21. GTPL added 40K FTTX subscribers during Q2 FY 21.
The average data consumption per customer stands at 195GB per month as on September, 2020 with an increase by 55% annually from 126GB per month in September, 2019.
GTPL Hathway has maintained its ARPU over Rs 400 in FY 21 with Rs 430 ARPU in Q2 FY 21. GTPL continues to be the leading broadband service provider in Gujarat and remains the number 6 private wireline broadband player in India.
GTPL Hathway's broadband operations are present in Rajasthan, Gujarat, Maharashtra, Telangana, Andhra Pradesh, Bihar, Uttar Pradesh, Jharkhand, Assam, and West Bengal.