Google to let users disable smart features and personalization in Gmail, Chat, and Meet
Estimated reading time: 1 minute, 26 seconds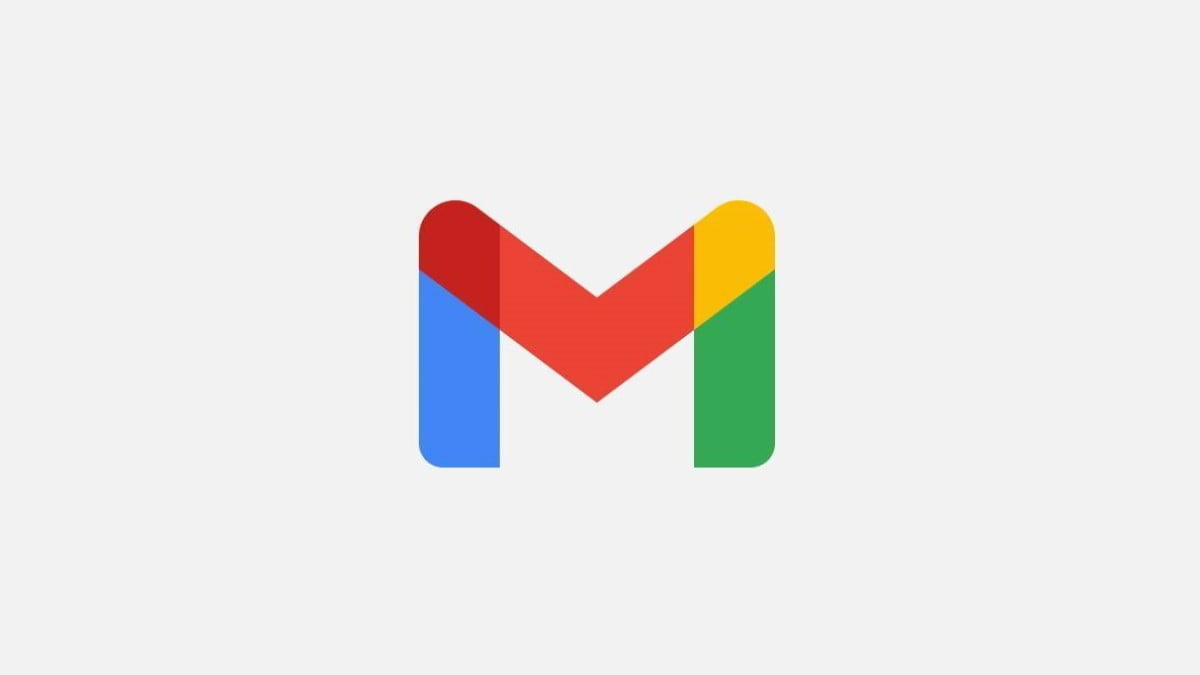 Highlights
Google is adding new settings that will allow users to turn off the smart features and personalization in Gmail, Chat, and Meet 

These new settings will be available in Gmail in the coming weeks

Google already allows users to turn off some of these features
Google is adding new settings in Gmail that will let users turn off the smart features, such as smart compose in email and automatic email filtering in primary, social, and promotion categories. The company will also allow users to turn off the personalization services in Gmail, Chat, and Meet. Google, in a blog post, has said that these two new settings will be available in Gmail in the coming weeks.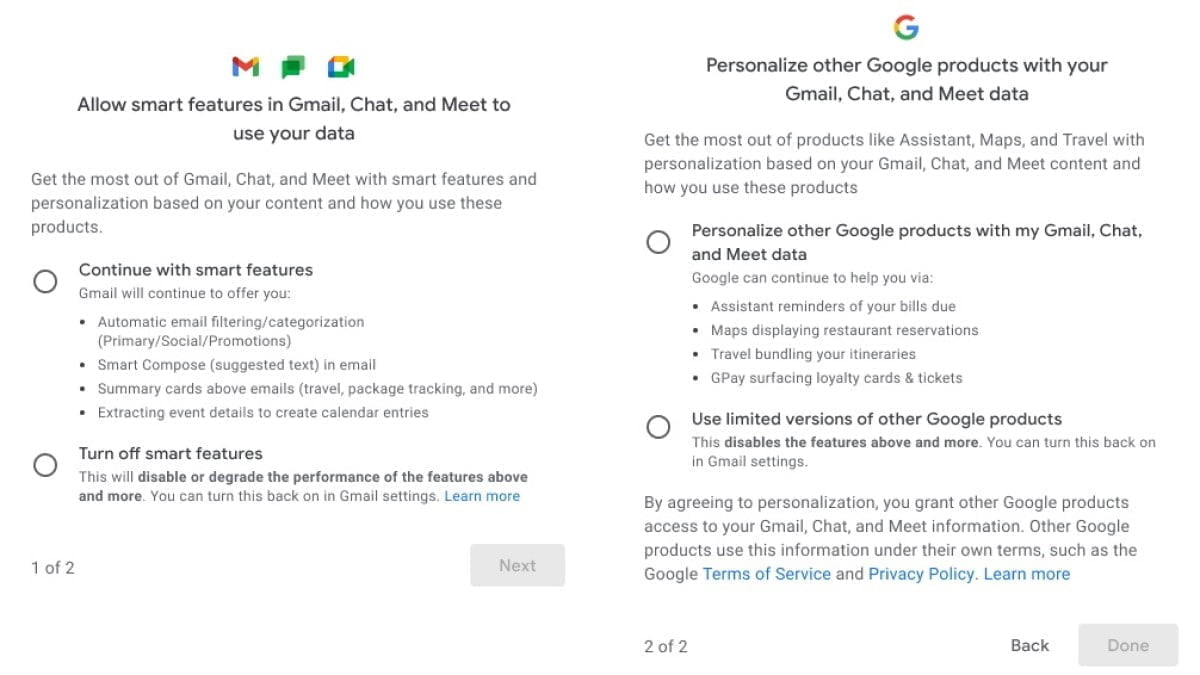 Turning off smart features will disable or degrade the performance of automatic email filtering, smart compose, adding events to the calendar, and summary cards. Turning off personalization features will prevent Google Assistant from offering bill reminders, Maps to display restaurant reservations, and Google Pay to surface loyalty cards & tickets.
Google already allows users to turn off some of these features. "The ability to turn on (or not) some of these individual smart features is not new. What's new is a clearer choice over the data processing that makes them possible. This new setting is designed to reduce the work of understanding and managing that process, in view of what we've learned from user experience research and regulators' emphasis on comprehensible, actionable user choices over data," said Maalika Manoharan, Product Manager at Google, in a blog post.
The tech giant has also pointed out that these smart features are provided by using automated algorithms, and the users' data are never reviewed manually. Also, the Google ads are not based on the user's data in Gmail. If a user decides to disable the smart features and personalization, they will still be able to use Gmail and other Google products. Users will also be able to turn on those features anytime via the Gmail settings.