Google starts testing its monthly gaming subscription service
Google Play Pass will offer access to an existing catalog of games and apps already available on its Play Store.
Estimated reading time: 1 minute, 41 seconds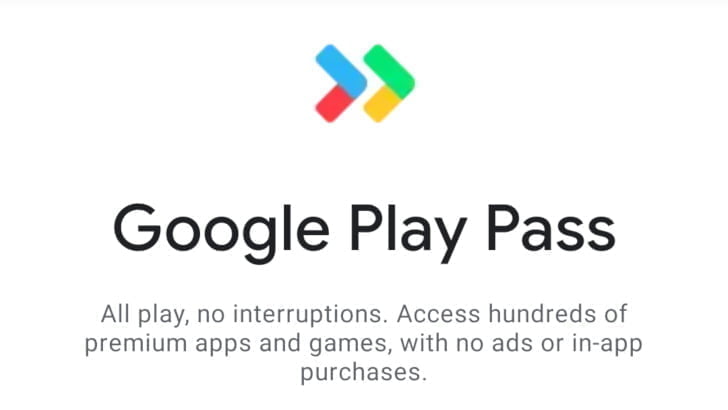 In a bid to compete with stalwarts like Xbox Game Pass and Origin Access as well as the upcoming Apple Arcade, Google has started to test its own monthly subscription service, tentatively dubbed Google Play Pass. This subscription is expected to offer "hundreds of premium apps and games", with no ads or in-app subscriptions for a flat monthly fee.
XDA Developers found evidence last year that Google was working on the Play Pass service, but now the company is starting to test it. The leaked screenshots that Android Police received from a reader show some of the details of the service, and they sound extremely similar to the upcoming Apple Arcade subscription, which was announced earlier this year.
Customers pay a monthly $4.99 fee for unlimited access to a catalogue of premium apps and games without any ads and all of the in-app purchases unlocked. The screenshots show titles like Monument Valley, Knights of the Old Republic, Threes, Limbo, Stardew Valley, Ticket to Ride, Marvel Pinball, and more available on the service. The screenshots also show that a family plan is in the works, although it will likely cost more than the base $4.99 price.
Google's service differs from the stalwarts as well as Apple's upcoming one: Arcade and the stalwarts focus only on games whereas the Google Play Pass will offer access to an existing catalogue of games and apps already available on its Play Store. It remains to be seen if an app/game subscription service could be viable on Android, especially since iPhone owners spend far more money on apps than Android users, but it appears that Google is giving it a serious shot.
Despite the scope of the leak, the Play Pass service is apparently only in testing and has yet to be formally announced by Google, meaning details could change between now and launch — if it ever launches at all. But assuming it is real, Apple Arcade might face a serious competitor when it's released later this year.