Google services are down as it faces a major outage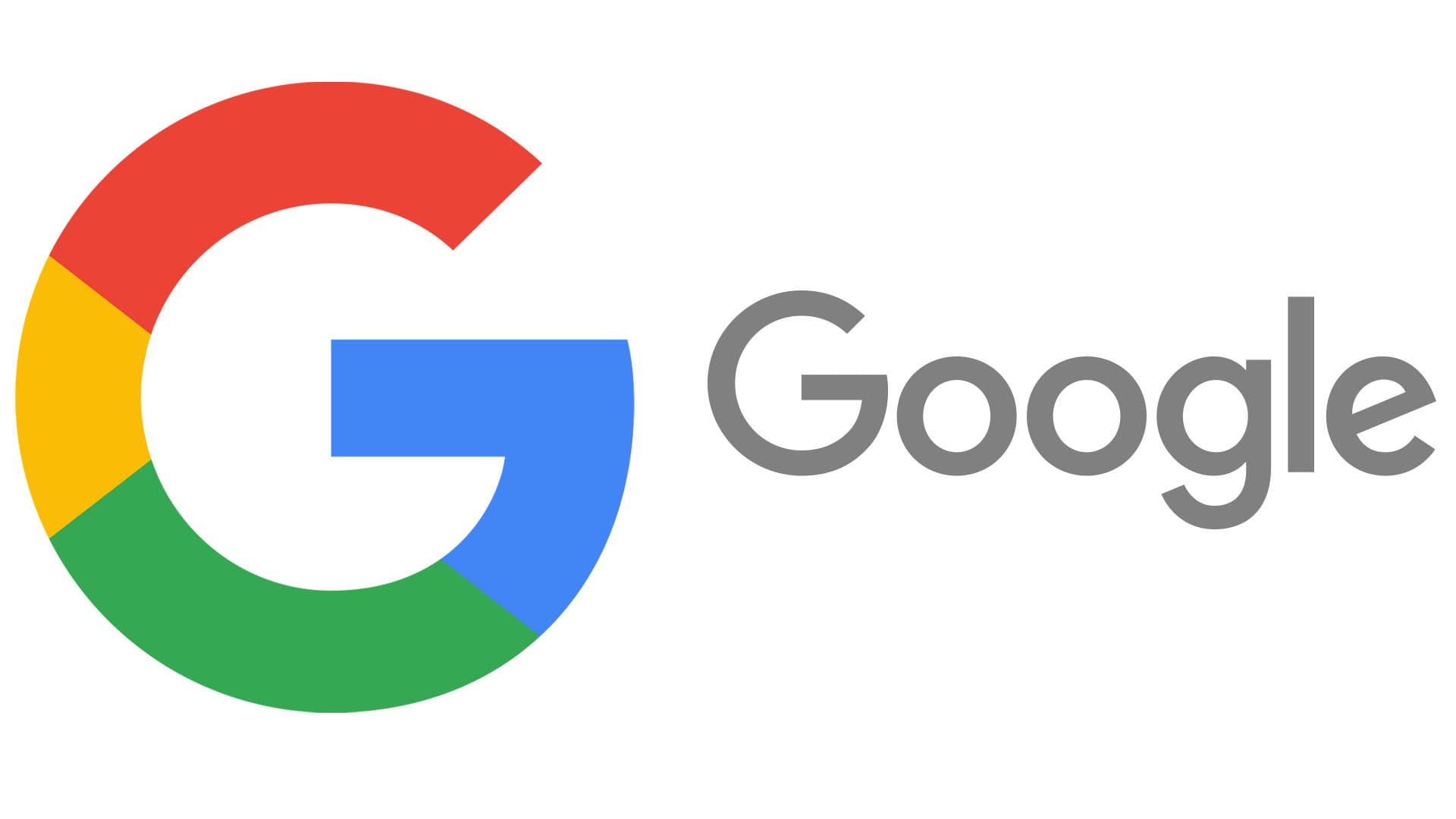 Google services across the world have taken a hit with multiple products crashing and becoming inaccessible for users. Google users rushed over Twitter to report the outage which started a few minutes ago.
Gmail, Help Center Forums, YouTube, and Google Docs among others are down with users across the world facing issues in accessing the Google products. Google Search however continues to remain unaffected by the major outage.
Gmail showed a 500 error which read, "We're sorry, but your account is temporarily unavailable. We apologize for the inconvenience and suggest trying again in a few minutes.You can view the G Suite Status Dashboard for the current status of the service."
Google Docs showed an error which read, "Google Docs encountered an error. Please try reloading this page, or coming back to it in a few minutes."
Google's Help Center Support Forum encountered a 502 error which read, "The server encountered a temporary error and could not complete your request. Please try again in 30 seconds. That's all we know."
YouTube meanwhile showed a monkey carrying a hammer along with a notice which read, "Something went wrong…". Google Meet also encountered error 500 which read, "There was an error. Please try again later. ."