Google introduces new features for a smoother in-app browsing experience
Chrome now supports "Partial Custom Tabs" as an alternative to opening a webpage in fullscreen mode.
Estimated reading time: 1 minute, 19 seconds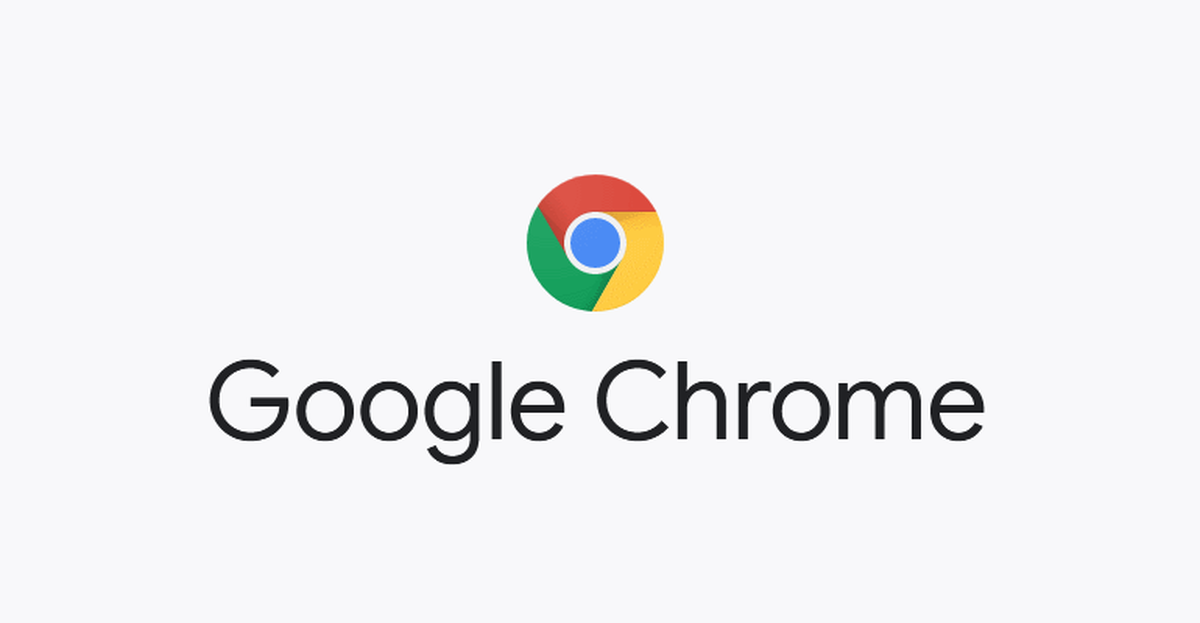 Google is making in-app browsing on its mobile operating system easier and smoother by introducing new features such as partial custom tabs and auto-filling passwords.
The partial custom tabs feature gives developers more control over the initial launch height of a tab. This means that a tab can open on half a screen when a user clicks on an article link. This feature allows users to interact with the app and in-app browsers simultaneously, providing a more seamless browsing experience. This feature is supported by select in-app browsers including Chrome.
In addition, Google is rolling out the ability for users to fill in passwords and other saved details such as addresses without having to leave the app. This feature is especially useful when an app has an in-app browser login popup.
Google is also promoting the use of Chrome custom tabs over WebView. According to the company, Chrome custom tabs offer more functionality than WebView. When adding a web experience to an Android app, launching a browser from the app forces users to leave the app, which increases the risk of abandonment for that session. WebViews allow developers to build their own in-app browser, but this can be a complex process with higher maintenance overhead making Chrome custom tabs a better option for developers.
These new features by Google aim to improve the user experience of in-app browsing on mobile devices, by making it more seamless and user-friendly. The partial custom tabs and auto-filling passwords features are likely to be welcomed by developers, who can now offer their users a more streamlined browsing experience.