FX's The Old Man review: This exhilarating drama services Jeff Bridges and John Lithgow's masterclass
The FX original drama series is developed by Jonathan E. Steinberg and Robert Levine with John Watts and Warren Littlefield executive producing along with Jeff Bridges in his first television role in over a decade. John Lithgow, Alia Shawkat and Amy Brenneman round off the lead cast.
Estimated reading time: 2 minutes, 17 seconds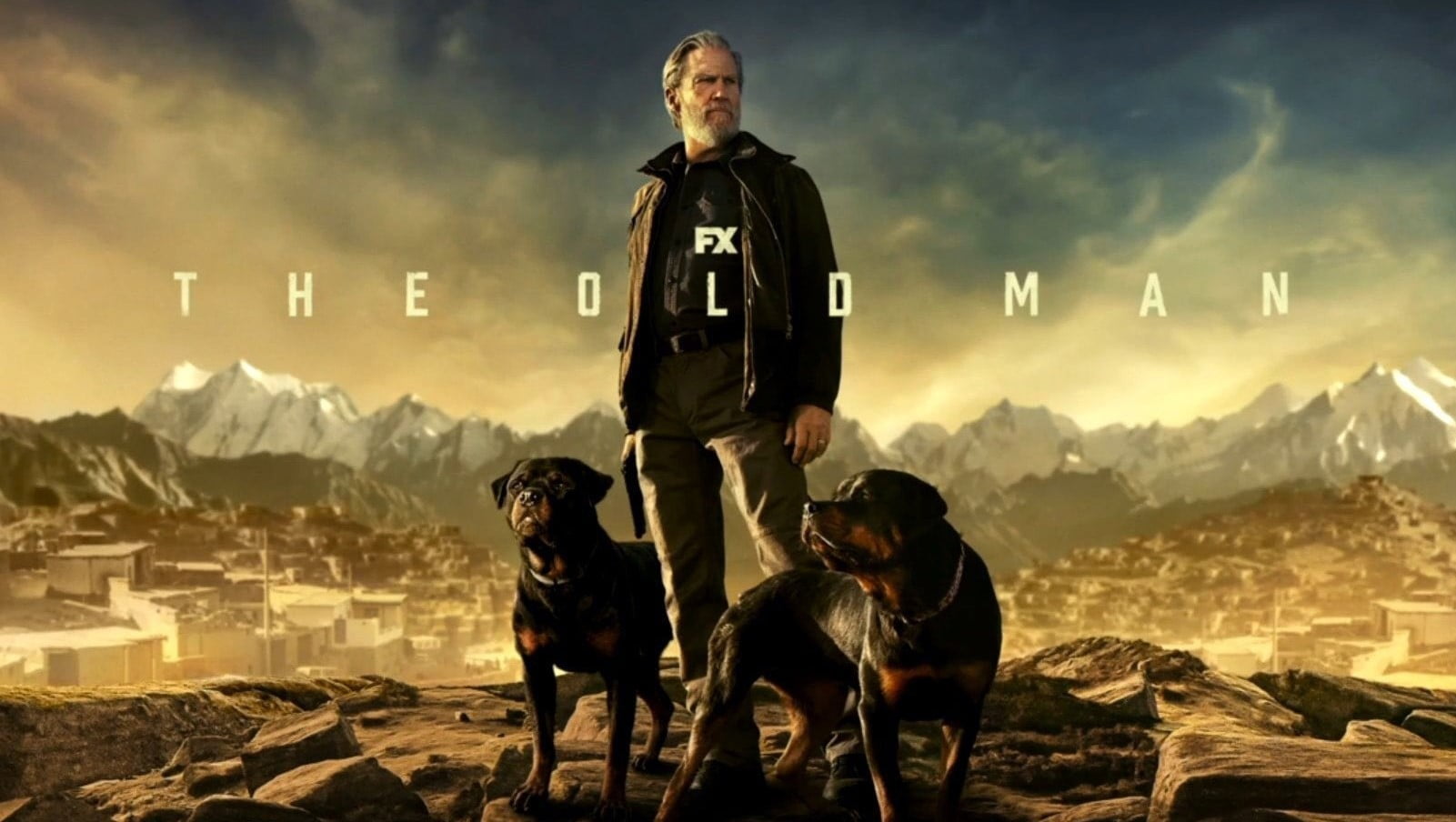 This FX drama was loosely based on Thomas Perry's 2017 novel and followed Dan Chase(Jeff Bridges), an absconded CIA operative of the Soviet-Afghan era, who has been living off the grid for thirty years and was forced to revisit his past to ensure the safety of his daughter after the CIA found his hide-out as Faraz Hamzad, a former Afghan warlord pulling the strings behind the scenes.
The show begins with stunning frames of art as title cards, which truly felt refreshing after the routine VFX-heavy title credits in the recent past. The same goes for the opening sequence as well which was shot brilliantly showing the night passing and highlighting Dan Chase's old age and introduces us to his late wife transitioning to a call from his daughter and his daily routine until he was ambushed at night by CIA operative and forcing him to run and bringing his former CIA handler and now Deputy Director of FBI Harold Harper(John Lithgow) who for his reasons tries to manipulate the situation so that the past doesn't come back and bite him back.
The veterans' Jeff Bridges and John Lithgow both have put in masterclass performances. Jeff Bridges in particular with his realistic action sequences. One sequence in particular, when the two of them were stuck in a car and had to converse by barely making any eye contact was one of my favourite sequences in particular. Amy Brenneman as Zoe, a regular sub-urban divorcee who was caught up in this act, put in a great performance with the flow of mixed emotions and realisations throughout the show. Alia Shawkat was a surprise package for me on this show as didn't know she was in this and her voiceovers combined with her presence on screen bode well for the story. Leem Lubany, portraying younger Abbey Chase did an excellent job to exude the necessary aura of her as described in the storyline.
One particular point regarding the "name" seen in both perspectives of Harold and Abbey Chase is interesting as well. As per Abbey, the name is something we just used to call a person in their presence and what makes the person is the actions performed by them as opposed to Harold's perspective which he saw the name as the legacy they built throughout their life. Echoing Abbey's perspective, the title of the show doesn't refer to anyone in particular.
Overall, I can describe the show as a family drama rather than a spy or revenge drama. The show is renewed for a second season by FX as well. All episodes of The Old Man are now streaming on Disney+ Hotstar in India and on Hulu in the USA.