Fiber optic cable business will see improvement: HFCL
Estimated reading time: 2 minutes, 21 seconds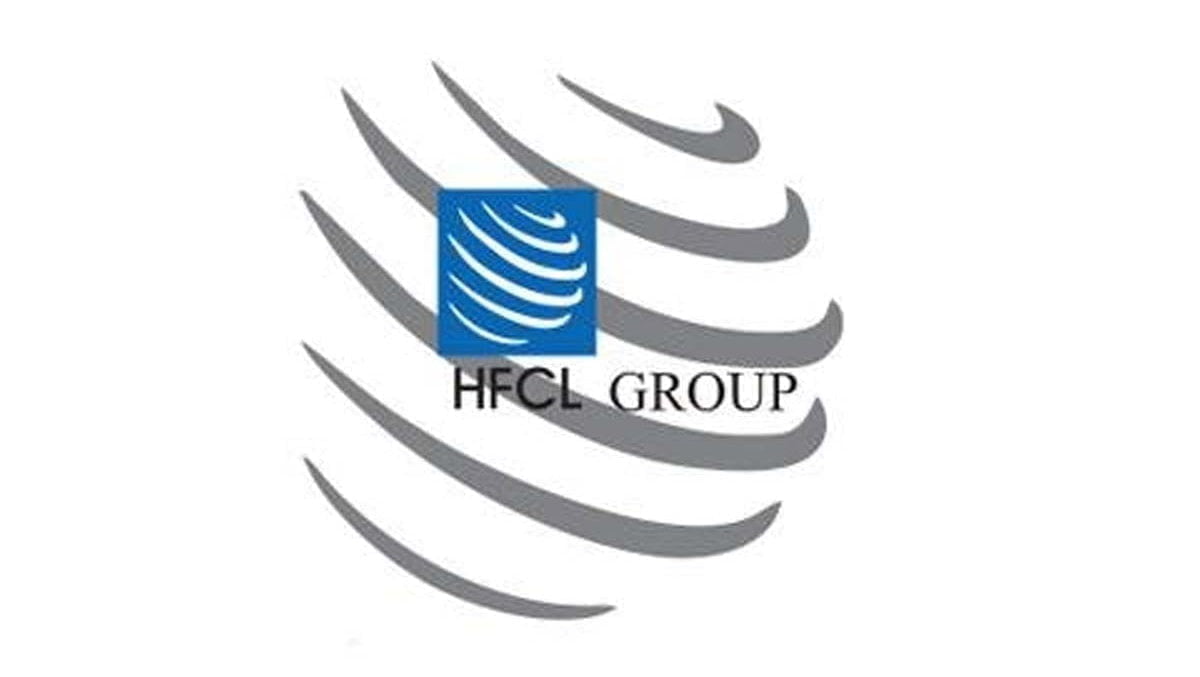 Telecom equipments major HFCL is expecting fiber optic cable business to improve with the market improving globally after the huge impact of COVID which subdued the market, the company stated in its Q2 FY 20 conference call last month.
The company stated that even China had started buying with China Telecom coming over with tenders for fiber leading to improvement in Chinese demand while internationally there is a large demand of fiber optic cable due to the large scale deployment of FTTH across Europe. The cable demand in India is also going up along with across the globe.
HFCL is also excited at the upcoming 5G networks which will increase the demand for fiber as networks have to be made ready for 5G by linking all the towers with fiber as the throughput of every tower is so high that it cannot be carried forward in a large scale on microwave radios.
The company is expecting fiber optic cable business to see improvement due to FTTH deployment all over the world, 5G deployment, and BharatNet although it doesn't expect any dramatic increases in the price of fiber because there is enough existing capacity in the world.
HFCL is expecting companies with large scale capacity and backward integration to have enough orders coming in to fill the capacity with Goa and Chennai factories already operating at 100 percent last month. The company this month has launched a new FTTH manufacturing facility in Hyderabad at Rs 300 crore a capacity of 6 lakhs per annum. 
HFCL's Mahendra Nahata added, "The size of opportunity in telecom is very, very large. 4G is still in expansion mode, 5G is to come may be another six to nine months' time, new auction for 4G spectrum is happening that will further lead to expansion of 4G networks. Couple of service providers who have not enhanced their network to 4G level, to the level others have done or who have not started with 4G are going to start 4G now, that will increase the demand. 5G will increase demand of everything immensely. Moreover, FTTH is being put by one large operator, Airtel has also announced a similar level of FTTH deployment, which will increase the overall demand. So market size and opportunities are immense. It's in thousands of crores and then the BharatNet is going to come up, which itself one project worth Rs.30, 000 crores. I would say this opportunity could be of five year time .Five year's timeframe this opportunity could be something like Rs.3 lakh crores."
He further added, "BharatNet kind of an opportunity where there would be large demand of fiber optic cable, as well as equipment which we are designing indigenously, going to produce indigenously and being owned designed equipment they are going to be very competitive, designed and manufactured as a requirement of this rural requirement."