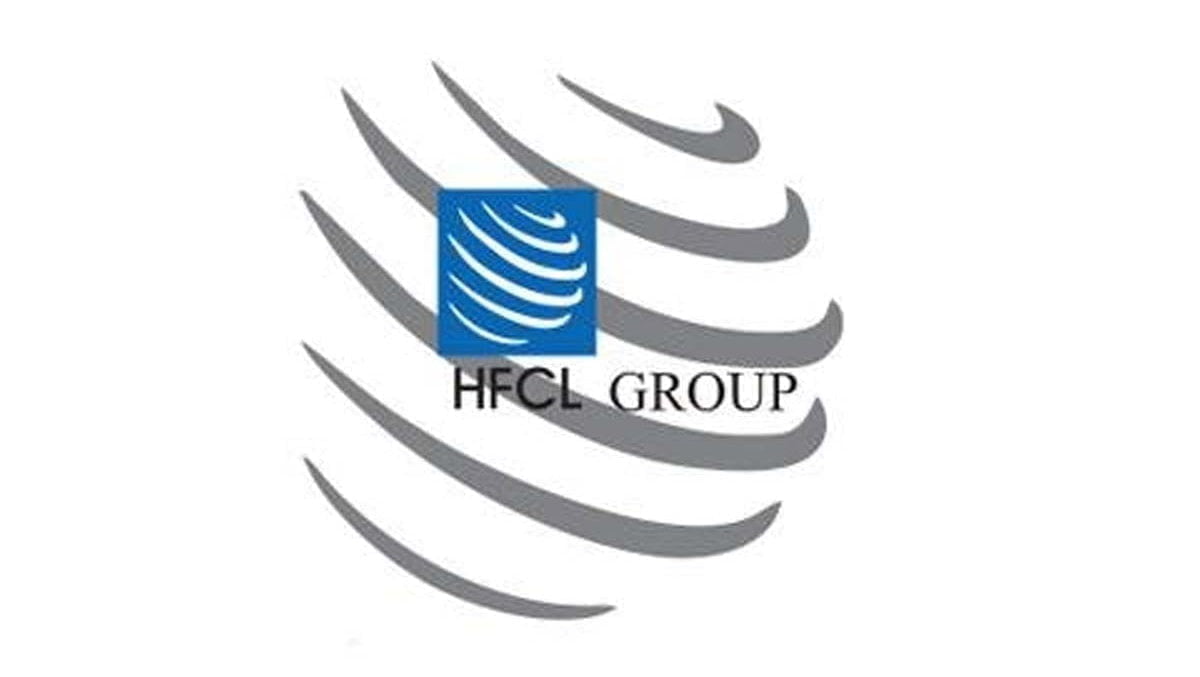 Telecom equipment's company HCFL is currently laying the Fiber-to-the-home (FTTH) network for Reliance Jio in around 300 cities which has been a great opportunity for the company. HFCL is also ramping up its production to meet the increased demand with a surge in fiber to home service due to COVID-19.
HFCL is already supplying an entire range of fiber optic cable for FTTH in a large volume to Reliance Jio. HFCL will now be expanding its capacity for fiber to home by setting up a new facility in Hyderabad which will be kick starting production by November 2020.
HFCL has already expanded its capacity for FTTH fiber with such accessories already being manufactured in HFCL's Chennai facility. The production from that facility is being supplied in a large quantity to Reliance Jio. HFCL has termed the implementation as one of the largest setting up of FTTH network which is being undertaken by Reliance Jio.
HFCL's fiber optic cable capacity is said to one of the biggest among the fiber optic cable business with Sterlite's capacity being almost similar to that of HFCL.