Airtel and Ericsson sign multi-year deal to deploy 5G ready RAN network
Estimated reading time: 1 minute, 23 seconds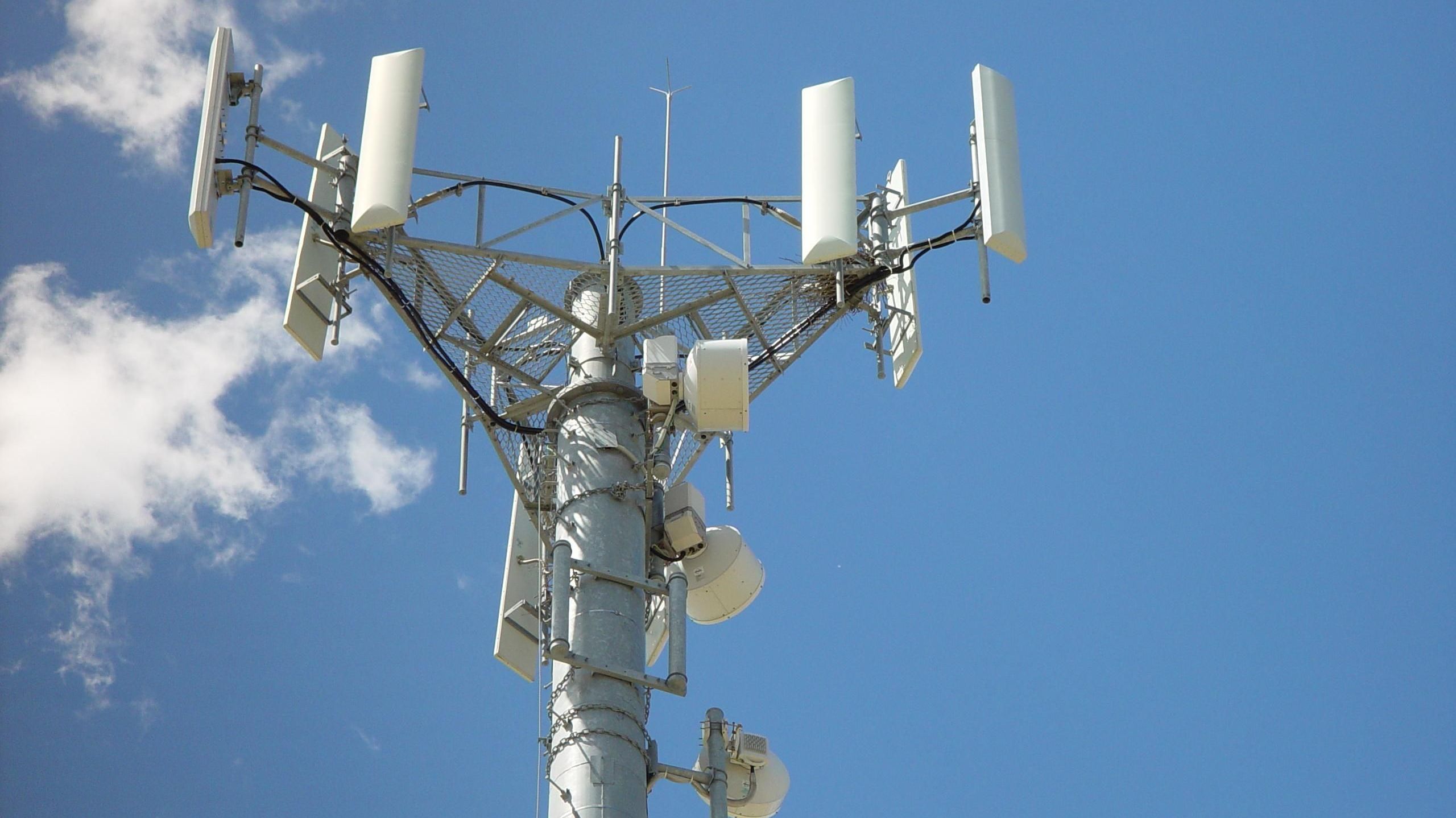 Bharti Airtel and Ericsson have signed a multi-year deal strengthening their long-standing partnership to deploy and supply a 5G-ready radio access network (RAN) and transport solutions in India for Airtel.
The 5G-ready Ericsson Radio System products manufactured in India will benefit Indian users and enhance Airtel's network capacity to deliver a superior experience to its customers. Airtel will increase its backhaul capabilities with the use of MINI-Link 6000 products.
Nunzio Mirtillo, Head of Ericsson South East Asia, Oceania and India, says: "We appreciate the trust Airtel has shown in us by making their network 5G-ready and expanding our footprint in their network. The products manufactured in India will continue to benefit Indian users by enhancing Airtel's network capacity and enabling it to cater to the country's fast-growing data traffic needs."  
"At Airtel, we are obsessed with delivering the best network experience to our customers, especially in these unprecedented times when digital connectivity is more important than ever. We are delighted to deepen our partnership with Ericsson as part of our endeavor to build a network ready for 5G and beyond."


Randeep Sekhon, CTO, Bharti Airtel
Airtel and Ericsson's partnership is entering into the 25th year adding another milestone in the form of the multi-year partnership and comes after the announcement of the renewal of the pan India managed services partnership with Ericsson.
The deployment of 5G in India remains at least one-half year away according to telecom equipment's major HFCL which feels that the 5G spectrum auction is at least 6 months away. DoT is yet to even hold the 4G spectrum auction which is tipped to be held next year before the end of the fiscal year.