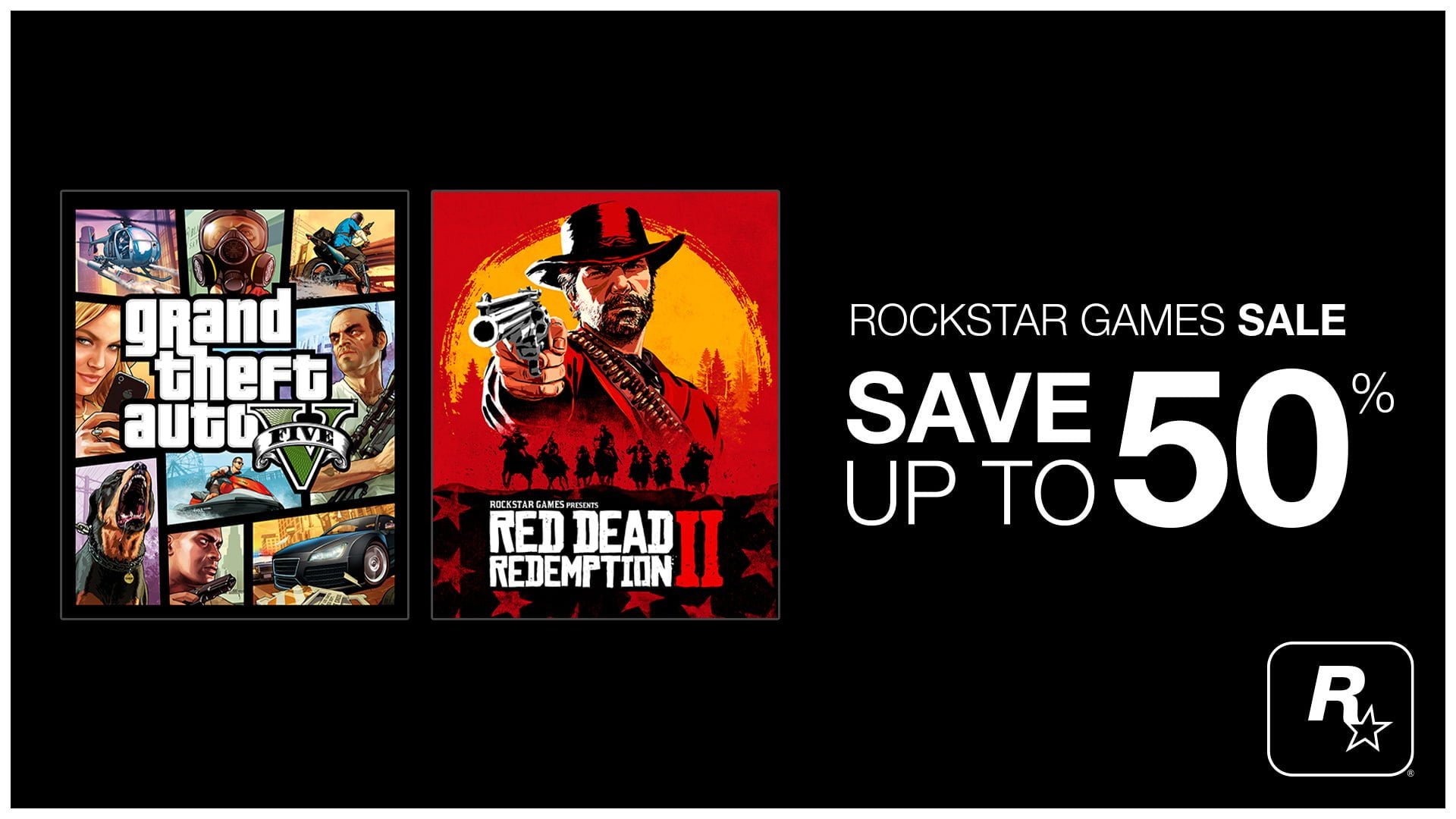 Although majority of the people cover their PC gaming needs by buying games from Steam, Epic Games provides discounts at times, some of which are worth looking at. Epic Games is known for providing games for free every Thursday, of which GTA V and Star Wars Battlefront 2 in the last year alone are two such good examples. It is also known for providing games at notoriously deep discounts and running sales, although majority of them don't carry a high quality. Now, Epic is back at providing discounts for popular Rockstar Games.
Epic is currently providing a sale for two popular games – Grand Theft Auto: V and Red Dead Redemption II. GTA V is available at a discount of 50% for Rs. 1,160.72. This is the premium edition of the game, which includes Story mode, GTA Online, along with perks for Online including Criminal Enterprise Starter Pack, $1 million in the player's bank account in the game as well as a bunch of goodies.
Red Dead Redemption II is available at a discount of 33% for Rs. 2,143.33. The game on sale features Story Mode content and a fully-featured Photo Mode. Red Dead Redemption 2 also includes free access to the shared living world of Red Dead Online, where players take on an array of roles to carve their own unique path on the frontier as they track wanted criminals as a Bounty Hunter ,unearth exotic treasures as a Collector, create a business as a Trader or run an underground distillery as a Moonshiner and much more.
Both games are the apex of on-world games and look stunning on PC, with Red Dead Redemption 2 being one of the current benchmark games when trying to push GPUs to its limits. Sales for both games end on March 18th at 8:30PM IST.