Fortnite Season 3 is finally here and it is splash down time
Estimated reading time: 1 minute, 33 seconds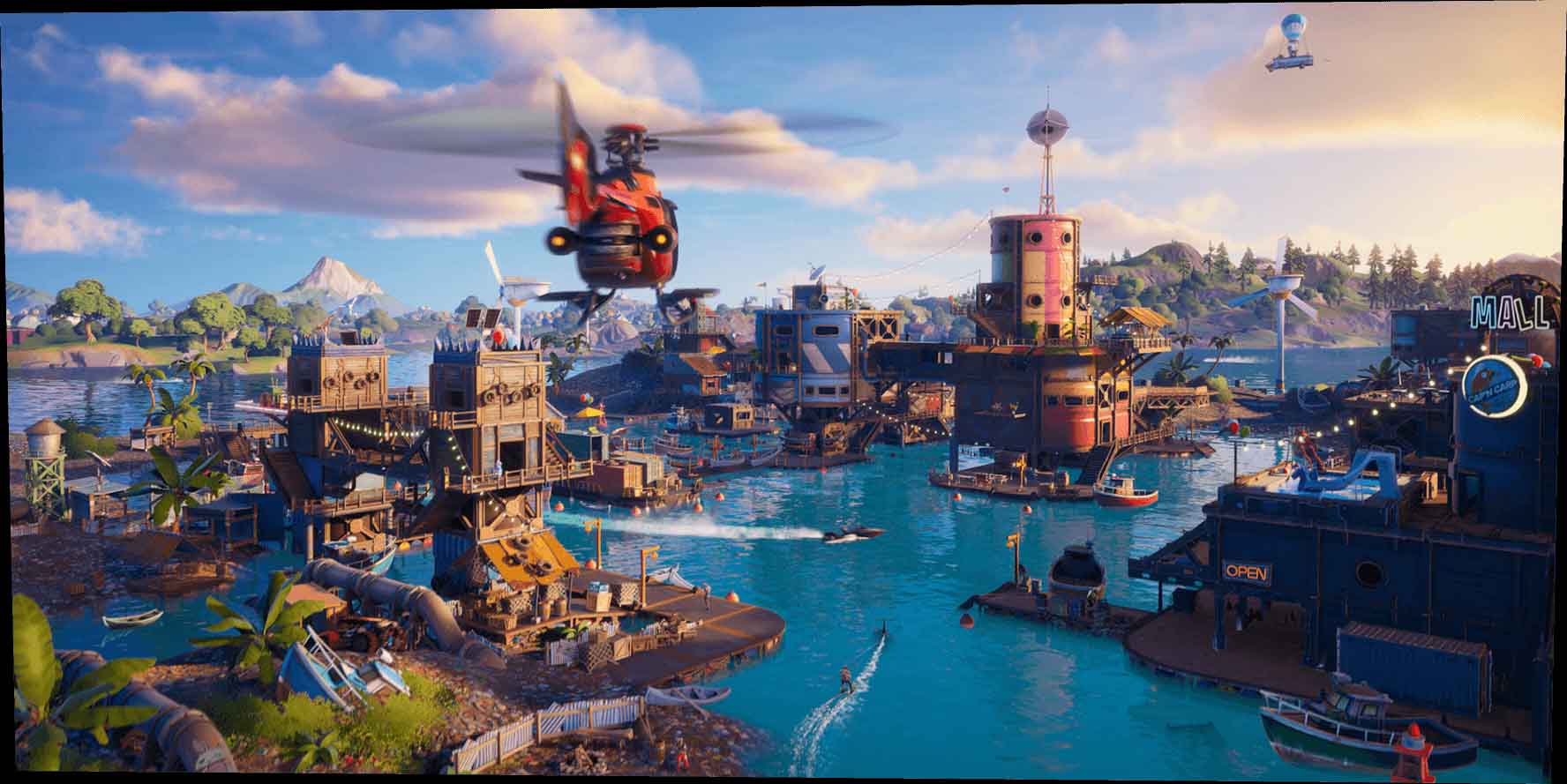 The third season of the popular battle royale game was finally launched on Wednesday, June 17th. Originally scheduled to launch on April 29th, Epic Games delayed the launch thrice and extended the second season. Before launching on Wednesday, Fortnite held an in-game event titled "The Device" which broke several records.
With nearly 12 million players taking part in the event, Fortnite servers were full 40 minutes before the event start time. Another 8 million-plus viewers enjoyed the event through streaming services like Youtube, Twitch and Mixer. At the end of the event, Fortnite's storm was replaced by a giant tsunami-like wave hinting water-themed gameplay for season 3.
After multiple teases, Fornite launched season 3 with high anticipation on Wednesday. The season 3 was titled "Splash Down" as most of the map in the new season went underwater.The battle pass for season 3 was titled "The Next Wave". After partnering with "Deadpool" for a character and skin in the last season, Fortnite surprised the fans with the introduction of "Aquaman" skin and character in this season.
A new mythic weapon called the charged shotgun was also introduced. Several old weapons were un-vaulted and brought into the game. Battle Pass for season 3 is priced at 950 V-bucks or $9.50 and offers a lot of new skins and in-game customization.
Fortnite has also introduced new movability features in the game. Along with helicopters, Players can also ride a shark and move around the game. New whirlpools in the water also offer movability assistance. Fortnite has also teased through a battle pass trailer that people will be able to drive cars and trucks in the game.
Though it is not possible to drive vehicles now, People can enjoy driving cars once the water reduces in the new underwater map. Fortnite season 3 is officially scheduled to end on August 27th.