DoT to charge 3% of AGR as SUC for spectrum acquired through spectrum Auction 2021
Posted in: News Regulatory Telecom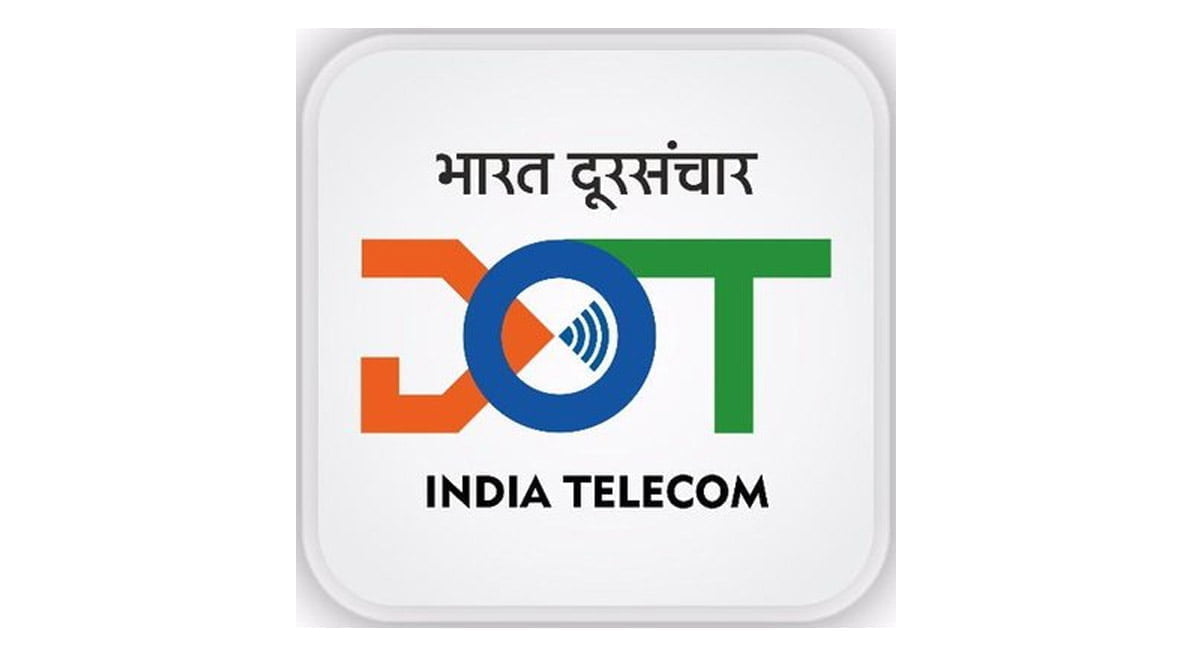 The Department of Telecommunications (DoT) today confirmed the spectrum usage charge for telecom service providers having license to provide "Access Services" in 700 MHz, 800 MHz, 900 MHz, 1800 MHz, 2100 MHz, 2300 MHz, and 2500 MHz spectrum bands.
Telecom service providers acquiring spectrum through Spectrum Auction 2021 will be subject to 3% SUC charged of the Adjusted Gross Revenue (AGR) excluding the revenue from wireline services.
The weighted average of SUC rates across all spectrum assigned to an operator in all Access Spectrum Bands including spectrum in 2300 MHz and 2500 MHz and acquired in 2010 auction will be applied for charging SUC subject to a minimum of 3% of AGR excluding revenue from wireline services.
DoT will derive the weighted average by sum of product of spectrum holdings and applicable SUC rate divided by total spectrum holding. The weighted average rate will be determined operator wise for each service area.
Check out the complete circle wise spectrum portfolio of all operators in our Pan India Spectrum Holding chart 2021.