DoT allocates local routing numbers (LRNs) to Ring Central India
Ring Central India gets LRNs to provide Internet telephony services while Inviolable Technology gets SP codes and approval for use of set of 2 DNs as GTs in Network Nodes.
Posted in: News Regulatory Telecom
Estimated reading time: 1 minute, 19 seconds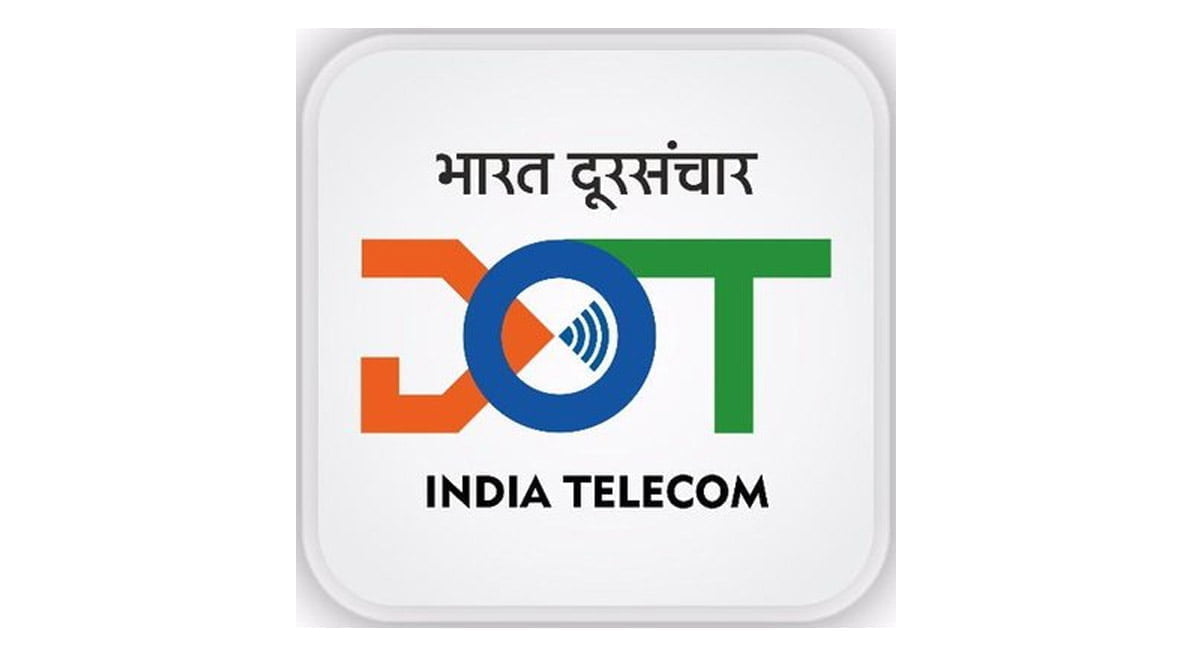 The Department of Telecommunications (DoT) recently granted permission to Inviolable Technology Private Limited to use set of 2 DNs i.e 91 6828400000-6828400001 as GTs in the Network Nodes. The company was also allocated Signalling Point (SP) codes by the Telecom Department in consideration to the request by the company.
The two SP codes have been allocated for usage in Mumbai LSA. Network element SMSC 1 and SMSC 2 will be installed by Inviolable Technology at STT Global Data Centres India Private Limited office in Prabhadevi, Mumbai. The SP codes allotted by DoT are 12158 and 12159 fro SMSC 1 and SMSC 2.
The allocated SP codes are to be used within a period of 6 months from the date of allocation by DoT following which if they remain unutilized within this period, the same should be surrendered and reported to DoT. The same applies for the network element to which SP code was allocated has been decommissioned and if its use is not planned within a period of 6 months then the allocated SP code is to be surrendered.
In other news, DoT has allocated 2 Local Routing Number (LRN) to Ring Central India Private Limited in reference to the request by the company for provisioning Internet telephoney services in Karnataka and Mumbai Metro telecom circle. The Telecom Department has allocated LRN 3270 for Karnataka LSA and LRN 3271 for Mumbai Metro LSA to Ring Central India Private Limited.
The above LRNs had been earlier allocated to SWAN Telecom Private Limited for its GSM services. The LRN codes are to be returned back to DoT if not utilized within 6 months from the date of issuance by the licensor.