DoT publishes SOP for Telcos and SIM manufacturers for personalization of SIM cards
DoT releases SOP for TSPs and SIM manufacturers to follow while personalizing SIM cards in India.
Estimated reading time: 0 minutes, 55 seconds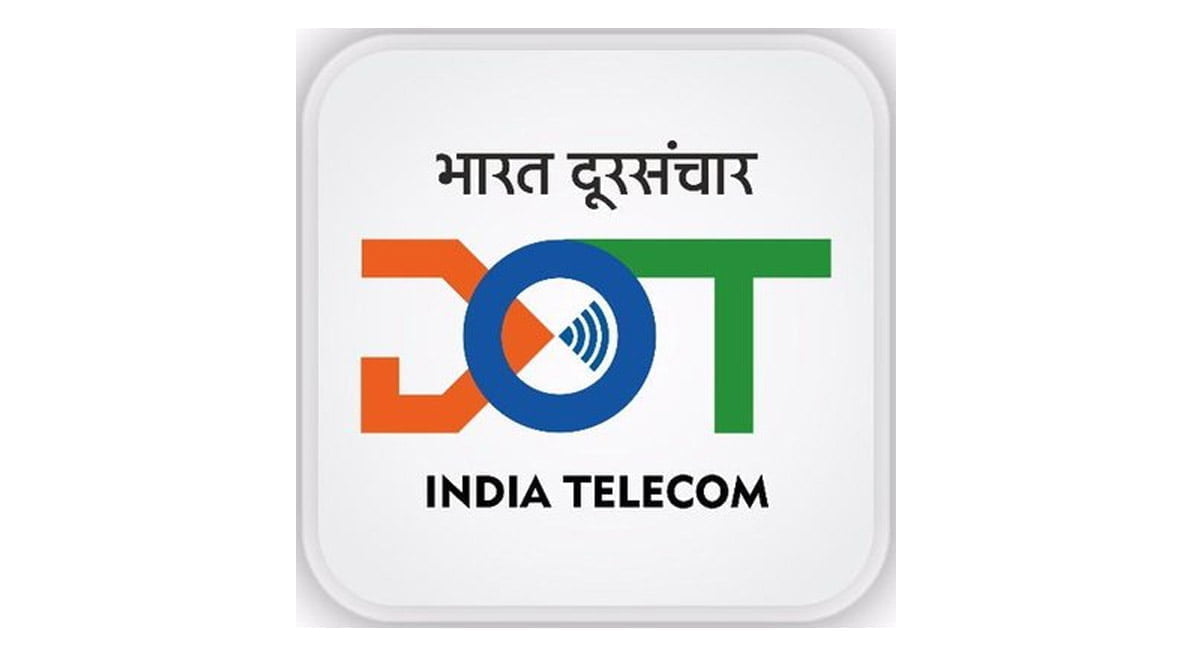 The Department of Telecommunications (DoT) today in a letter to all CMTS, UASL, and UL Licensees having Access Service authorization notified the Standard Operating Procedure (SOP) for personalisation of SIM cards. The letter has been marked to all SIM Manufacturers as well who are supplying SIMs to the telecom service providers.
DoT had back in 2019 mandated all telecom service providers to provide its customers with SIM cards to be personalized in India for accessing the mobile network. The personalization of SIM cards within India mandatorily kicked into effect from 1st March 2020.
"Vide instructions no. 800-04/2017/AS.II dated 19.08.2019, it has been mandated that Personalization of SIM cards provided to the subscribers for accessing the mobile network of Licensed Telecom Service Providers shall be mandatorily done within India w.e.f 01.03.2020.
In this regard, the Standard Operating Procedure (SOP) to be followed by the Licensed Telecom Service Providers and SIM Manufacturers for personalization of SIM cards is enclosed as Annexure," said DoT in its letter.
In other related news, DoT recently released a notification extending the instructions issued in 2019 for the personalization of SIM cards to e-SIMs.