DoT forms TEC 5G Working Groups to explore the application of 5G in India
Estimated reading time: 1 minute, 3 seconds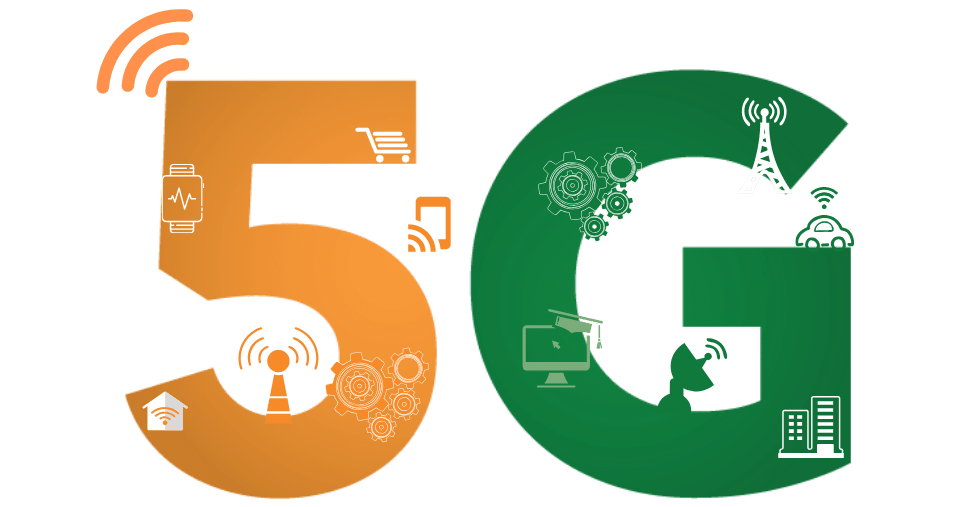 The Department of Telecommunications (DoT) last month formed TEC 5G Working Groups and invited nominations and volunteers for the same to spearhead the efforts for exploring the application of 5G Mobile Technology in the Indian context.
DoT has constituted eight working groups in the matter with the same constituted from members of TEC as well as efforts from respective ministries, industries, and start-ups. TEC is the standardization body in telecom which has been assigned the responsibility for the application of 5G in India, smart cities too.
DoT has constituted eight WGs namely 1. WG1 – Smart Agriculture; 2. WG2 – Smart Water & Sewage Management; 3. WG3 – SmartTransport; 4. WG4 – Fintech; 5. WG5 – Smart Healthcare; 6. WG6 – Smart Education; 7. WG? -Smart Grid; and 8. WG8 – Industry 4.0.
"The objective is to conduct a study and to produce a report with actionable points which brings out the use of SG Mobile Technology in the respective sector and how global use cases of 5G Mobile Technology in this sector can be utilized and adapted to the Indian requirements," stated DoT in its notice.
Nokia, Qualcomm, Ericsson, Dell, Huawei, Idemia, Rohde and Schwarz, RIL, Itemclab, Idemia, CPRAV, Crezare, IDRBT, Gildaventures, KECUA, John Deere, Enspark, and Techieamigos are among the companies which are part of the TEC Working Group.