DoT extends timeline for TSPs to implement fixed to mobile call with prefix '0' by 15th January
Estimated reading time: 1 minute, 3 seconds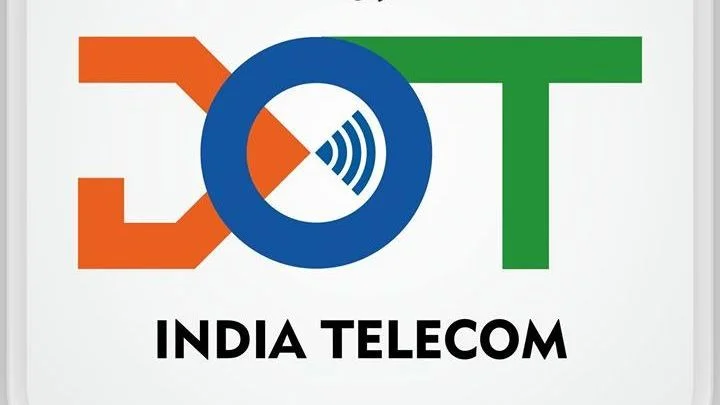 The Department of Telecommunications (DoT) yesterday in a circular extended the deadline to telecom service providers (TSPs) to get in line with the latest diktat on fixed to mobile calling with prefix '0'. While initially the deadline was set as 1st January 2021 the same has now been pushed back to 15th January 2021 allowing TSPs another period of 15 days to switch to the modified system.
DoT had on 20th November directed all TSPs to get in line with the modification of dialing pattern from fixed line numbers to cellular mobile numbers effective 1st January 2021. DoT yesterday issued a corrigendum extending the implementation of the modified system while keeping the other remaining contents the same.
Under the new scheme, all fixed-to-mobile calls will be dialed with the prefix '0' from 15th January 2021 allowing approximately 2359 million numbering series to be generated from the same freeing up sufficient numbering resources for future use.
The same will allow more connections to be added in the future which will be beneficial for mobile customers at large. The change is being made to have minimum inconvenience to subscribers and freeing up essential numbering resources. There will be no change whatsoever to the dialing plan from fixed to fixed, mobile to fixed and mobile to mobile calls.