DoT clarifies LRN codes for Chennai TD after MVNO Surftel requests for allocation of LRN code
Posted in: News Regulatory Telecom
Estimated reading time: 0 minutes, 48 seconds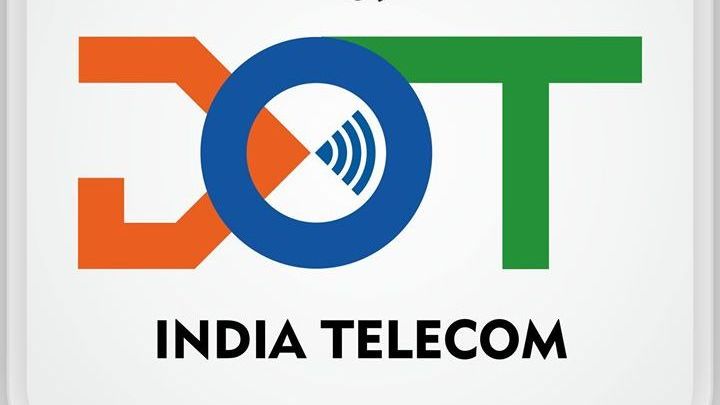 Multi Virtual Network Operator (MVNO) Surftelecom Private Limited's request for allocation of Local Routing Number (LRN) for Chennai TD has led to a clarification by the Department of Telecommunications (DoT) which has made a change in interpretation of its earlier letter allotting LRN codes to Surftel for Tamil Nadu LSA.
Post-Surftel's request for allocation of LRN codes for the Chennai service area, DoT has come out with a circular stating that its earlier letter wherein it stated 'LSA Tamil Nadu (excluding Chennai service area) may be read as Tamil Nadu LSA (including Chennai).
Surftel's Locating Routing Number (LRN) code and other conditions allocated in other LSAs shall remain the same while that in Chennai and Tamil Nadu will be same.
Surftelecom Private Limited (formerly known as Plintron India) holds a unified license (Virtual Network Operator) and has a tieup with state owned Bharat Sanchar Nigam Limited to provide coverage across all 22 circles in the country depending upon the availability of BSNL network.