DoT amends UASL agreement to include infrastructure sharing and public Wi-Fi services condition
Posted in: News Regulatory Telecom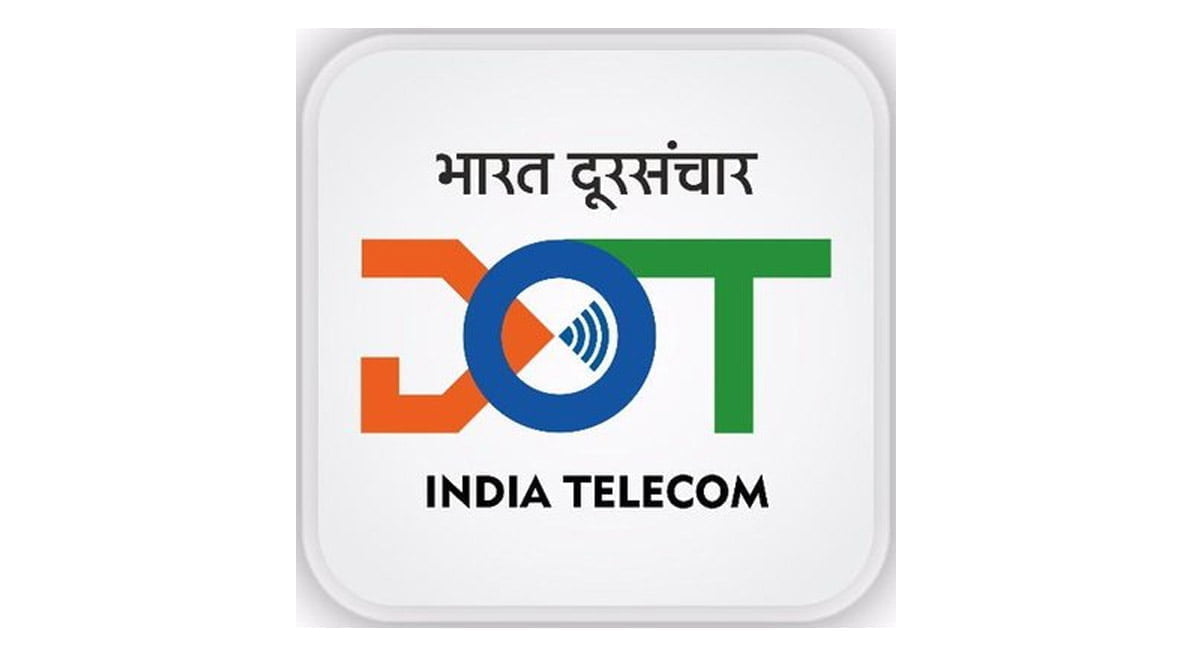 The Department of Telecommunications (DoT) today amended the Unified Access Service License (UASL) by modifying the Part-1 General Conditions and Part V – Operating Conditions in the license agreement. The amendments have been brought in with immediate effect to include infrastructure sharing and public Wi-Fi services.
As part of the amendment, UASL licensees can now enter into mutual commercial agreements for roaming facilities with Unified Licensees having Category A, Category B, and Category C Internet Service Provider authorization for providing Internet Access Services only.
"However, any Roaming arrangement shall not entitle the Licensee to acquire customer in the spectrum band not held or technology not deployed or for services/facilities not offered by the Licensee in its network," said DoT in a a circular.
DoT has further amended the agreement to allow UASL licensees to share infrastructure related to public Wi-Fi equipment such as Wi-Fi router, Access Point, and backhaul as well.