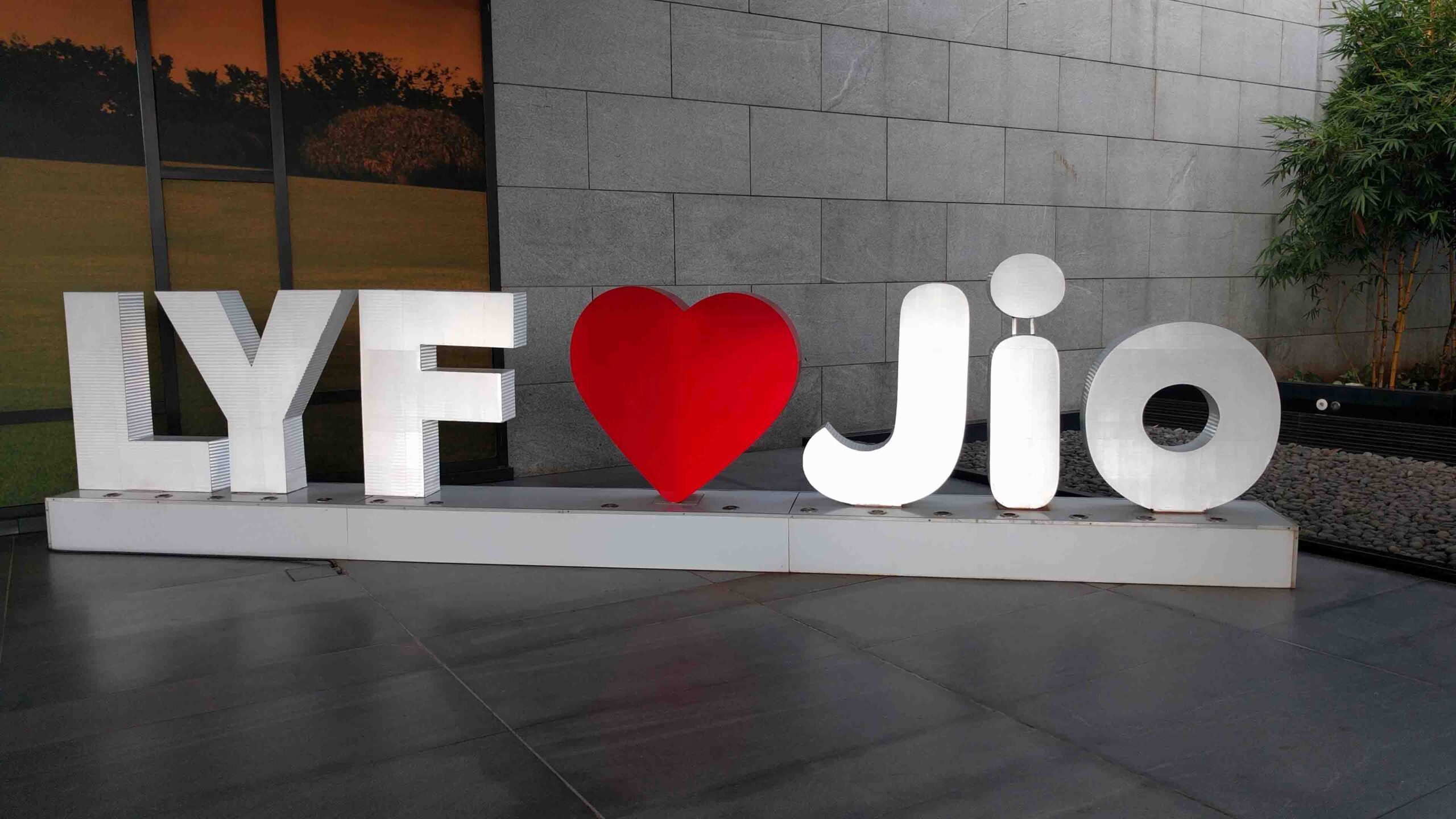 Telecom service providers Reliance Jio and Bharti Airtel today announced the signing of a spectrum trading agreement with each other to transfer the 'Right to Use' of Airtel's 800 MHz spectrum in Andhra Pradesh, Mumbai, and Delhi to Reliance Jio.
Reliance Jio will get 3.75 MHz in Andhra Pradesh, 1.25 MHz in Delhi, and 2.5 MHz spectrum in the 800 MHz band (FDD) from Bharti Airtel as part of the spectrum trading agreement.
| Circle | 800 MHz band (FDD) |
| --- | --- |
| Andhra Pradesh | 3.75 |
| Delhi | 1.25 |
| Mumbai | 2.5 |
The spectrum trading agreement will generate a consideration of Rs 1037.6 crores from Reliance Jio for the proposed transfer with Reliance Jio also taking up the further liabilities of Rs 459 crores relating to the spectrum. The aggregate value for the right to use this spectrum comes out at Rs 1497 crores.
The transaction is subject to requisite regulatory and statutory approvals with trading agreement in accordance with the Spectrum Trading Guidelines issued by statutory approvals.
Reliance Jio will now have 2X15 MHz of spectrum in the 800 MHz band in Mumbai circle and 2X10 MHz of spectrum in the 800 MHz band in Andhra Pradesh and Delhi circles further consolidating its spectrum footprint in these circles. The enhanced spectrum footprint including contiguous spectrum and superior infrastructure will allow Reliance Jio to increase its network capacity.
Gopal Vittal, MD & CEO (India and South Asia), Bharti Airtel said, "The sale of the 800 MHz blocks in these three circles has enabled us to unlock value from spectrum that was unutilised. This is aligned to our overall network strategy."
As a consequence of the spectrum trading agreement, Reliance Jio's spectrum portfolio now stands at 1732 MHz up from 1717 MHz while Bharti Airtel's spectrum portfolio is down to 2092.1 MHz from 2107.1 MHz. Bharti Airtel's sub-GHz portfolio is down from 340.6 MHz to 325.6 MHz whereas Reliance Jio's sub-GHz portfolio is up from 395 MHz to 410 MHz.