DoT allocates short code '14499' for Corona Santvana helpline to Gujarat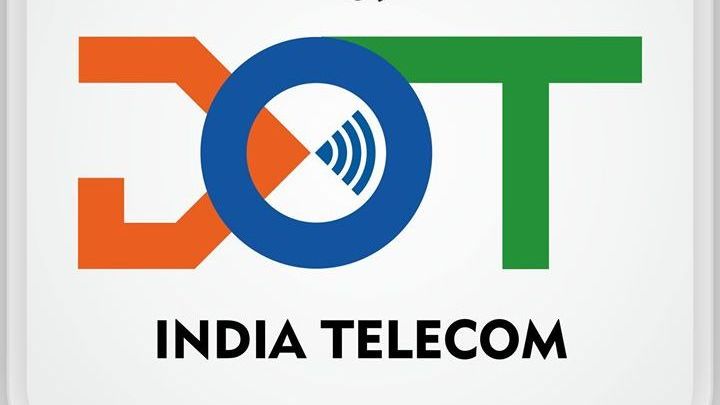 The Department of Telecommunications (DoT) has allocated shortcode '14499' as helpline 'Corona Santvana' to Government of Gujarat to treat patients who are suffering from insomnia, depression, and other mental elements due to Corona which may be used by public requiring counselling services for treatment.
The patients will be treated by physiatrists employed by Ahmedabad Municipal Corporation with Category 1 access which mandates all service providers to provide mandatory service.
The accessibility of the helpline will be restricted to Gujarat only. It will be a metered service and taken as Called Party Pays or Calling Party Pays depending on intimation.