VideoMeet rolls out Live streaming feature via YouTube and Facebook
Posted in: Mobile Apps News Web Services
Estimated reading time: 0 minutes, 45 seconds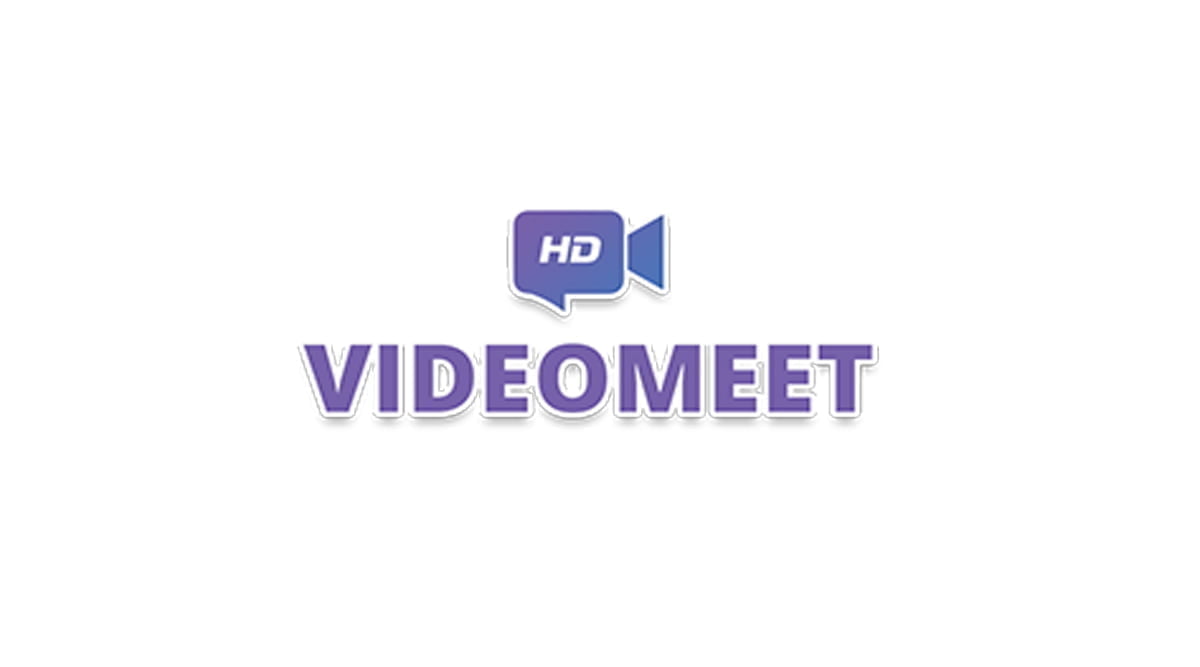 VideoMeet last week rolled out a new live-streaming feature that will allow users to live stream webinars on Facebook and YouTube. The integration is as a result of a growing user base which was suggested the introduction of the feature. The feature will allow webinars to be shared on social media platforms which help garner higher views and shares.
Dr. Ajay Data, Founder and CEO, Data Ingenious Global Ltd, the parent company for VideoMeet said, "Live Streaming is a popular and efficient tool for the promotion of webinars, and therefore it was integrated for our users. We are constantly improving our software. Our unique framework helps the user regulate their data consumption, unlike other virtual conferencing platforms."
The Jaipur based organization recently announced plans to expand on a pan India basis with priority touchpoints in four states — Maharashtra, Gujarat, Tamil Nadu and West Bengal for uninterrupted video calling service.