Disney to launch Star and Star+ in 2021; Disney+ surpassed 86 million subscribers
Estimated reading time: 1 minute, 20 seconds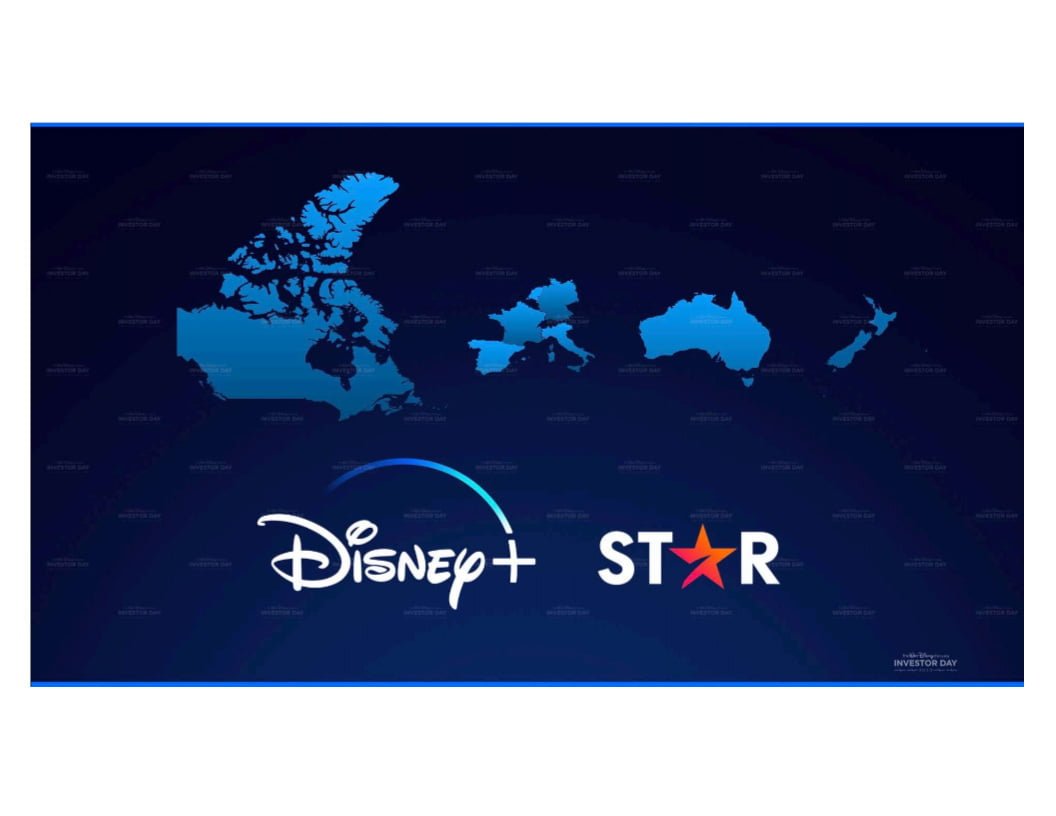 Disney's CEO Bob Chapek during an earnings call last August announced the company's intention to launch Star branded general entertainment streamer internationally. In the Investor meet yesterday the service was unveiled alongside Disney+, Hulu, and ESPN+.
With the success achieved by Disney+ Hotstar in India by integrating Disney+ to the existing Hotstar service, Disney decided to follow the same strategy internationally by fully integrating Star as the sixth branded hub alongside Disney, Marvel, and Star Wars. Apart from Latin America, the US, and wherever Disney+ Hotstar operates, Star will be available with Disney+ itself beginning to roll out on February 23, 2021, in conjunction with Disney Plus' launch in Singapore.
Star+, on the other hand, is exclusive to Latin America which will carry Star content and ESPN live sports in a standalone app that will be bundled with Disney+ for an attractive price. With Star and Star+ joining the bandwagon, Disney now finds itself operating three Star branded services in various markets. It will be interesting to see how Disney will distinguish between Star and Hotstar in the markets like Singapore and the UK where both the services operate independently.
Coming to the subscriber projections, Disney during the Investor meet last year projected 60-90 million by FY 2024. However, as of December 2, 2020, Disney+ amassed 86.8 million subscribers of which Disney+ Hotstar contributed approximately 30% translating to 26 million paid subscribers. Disney+ Hotstar has amassed around 18 million subscribers on the heels of IPL 2020 and the Indonesian launch in the past three months. However, no clarity is provided if these subscriber numbers include Hotstar subscribers from the US, the UK, Canada, and Singapore.