Disney removes Fox name, rebrands as 20th Century Studios and Searchlight Pictures
Estimated reading time: 1 minute, 11 seconds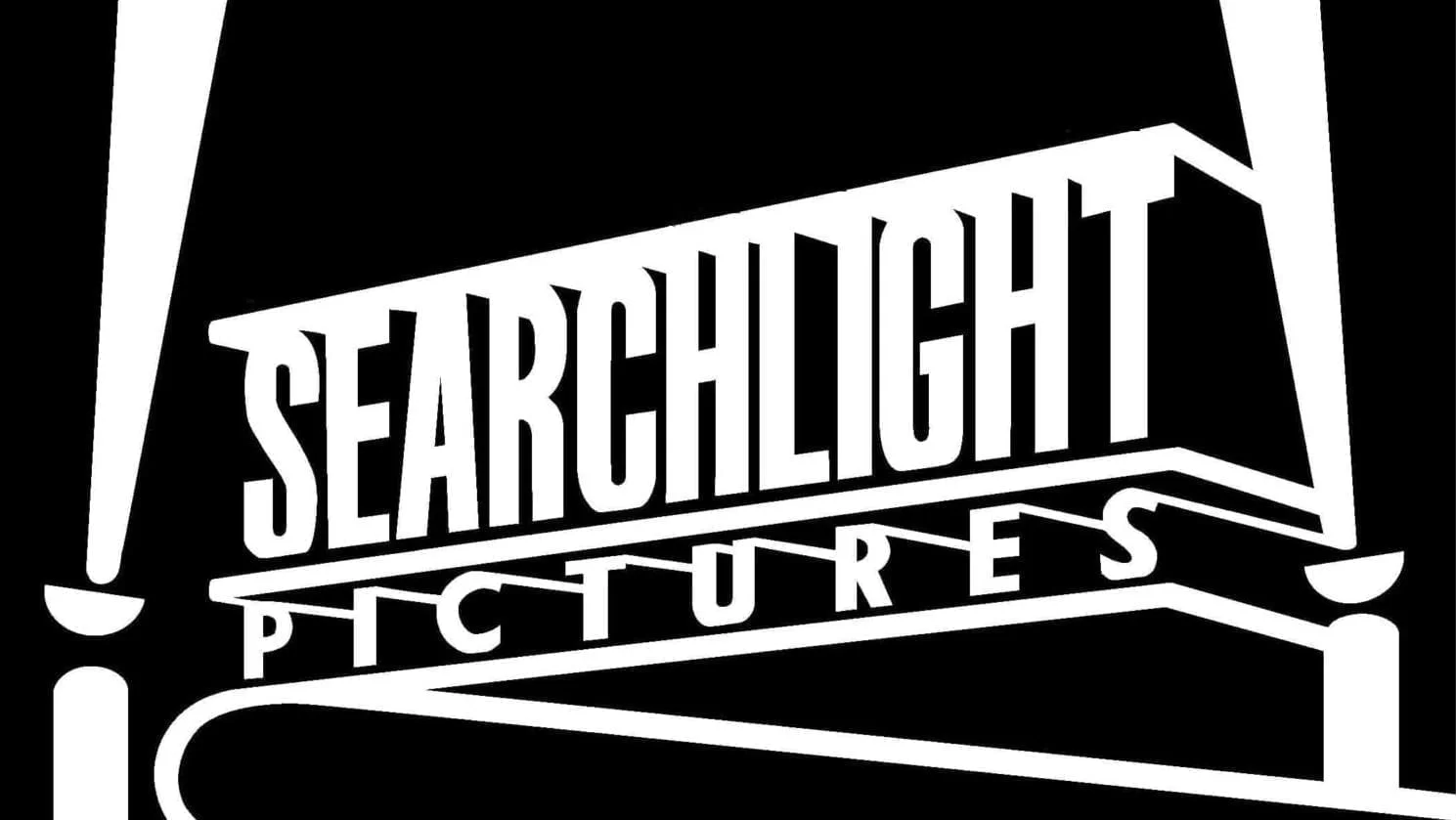 The Walt Disney company is dropping Fox branding from its 21st Century Fox assets. Soon the new branding will be just 20th Century Studios and Searchlight Pictures. According to Variety, Disney has already started to phase out Fox branding. Studios' staff email domains have already been renamed from fox.com to searchlightpictures.com.
Downhill, starring Will Ferrell, and Julia Louis Dreyfus will be the first movie that will feature an updated Searchlight Pictures logo. The movie releases on February 14, 2020. Call of the Wild featuring Harrison Ford and Karen Gillan will be the first movie with an updated 20th Century Studios logo. The movie comes out on February 21, 2020.
Disney is making its brand more evident by removing Fox branding from its studios because the remaining asset of Fox that wasn't sold to Disney, such as Fox News, Fox Sports, and the Fox TV channel is not associated with Disney. Now, consumers will not mistakenly link Disney owned Fox assets with Rupert Murdoch's Fox corporation.
Disney is yet to decide about the rebranding of the 20th Century Fox Television and Fox 21 Television Studios.
The 20th Fox Century was formed by a merger between Twentieth Century Pictures and Fox Film Corporation in 1935. Disney acquired 21st Century Fox assets on March 20, 2019, for $71.3 billion, which includes 20th Century Fox film, Fox Searchlight Pictures, and its TV studios. The deal does not include Fox broadcast network, which is a part of Fox Corporation.