Disney content leaves Jio Cinema after being added to Hotstar
Posted in: Entertainment News OTT Content
Estimated reading time: 1 minute, 36 seconds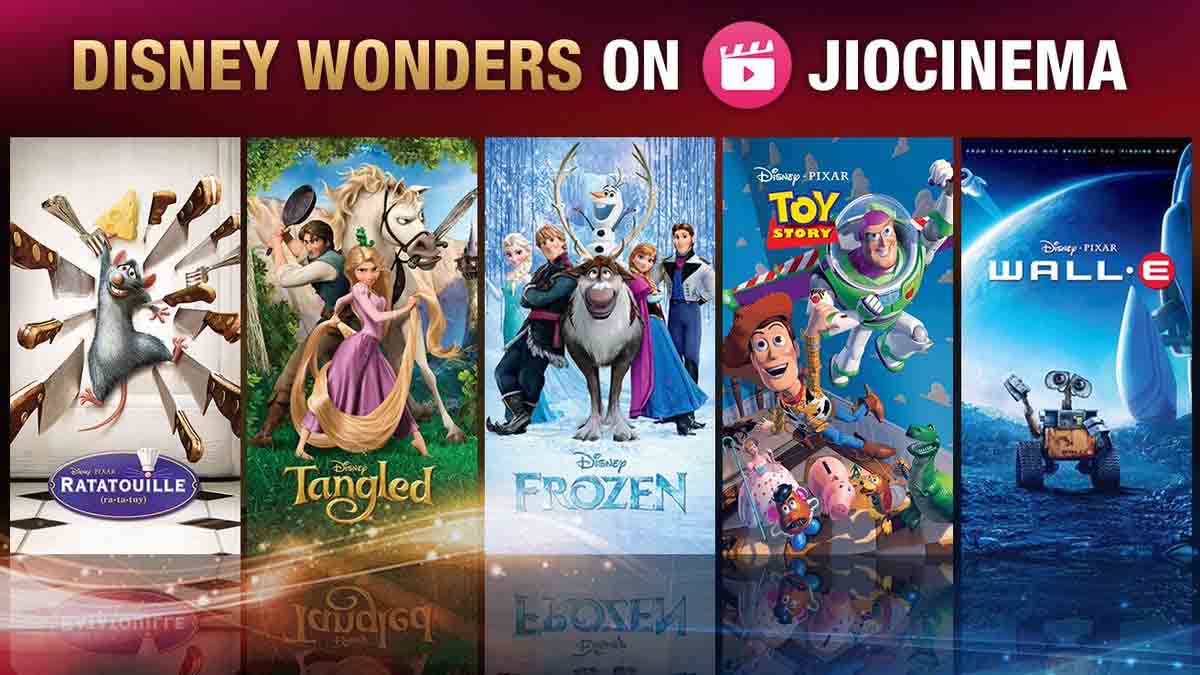 Highlights
Disney section removed from Jio Cinema
Disney, Marvel, Pixar and Lucas content no longer on Jio Cinema
Jio offers Disney+ Hotstar VIP packs to access this content on Hotstar
Back in December 2018, Jio had tied up with Disney to offer the latter's content portfolio on its OTT platform Jio Cinema. The app had even carved out a dedicated Disney section for the audiences to easily discover the animated movies and original series by Disney. At that time, Disney content was exclusively available on the Jio Cinema platform but earlier this year Disney+ launched in India in partnership with Hotstar as Disney merged with Fox studios which is the parent company of Star network in India. This brought the entire Disney content library to Hotstar and thus having the same on Jio Cinema would prove counterproductive.
The Disney section on Jio Cinema used to house content from Disney, Pixar, Marvel Studios, and Lucas films. The movie collection included titles like Jungle Book, The Lion King, Toy Story, Tangled and popular tales of Disney Princesses like Frozen, Cinderella, Snow White, and the Seven Dwarfs, Sleeping Beauty, etc. And 50+ movies that have been nominated for academy awards over the last 90years.
Jio Cinema was house to the catalog of Marvell studios productions like Iron Man, Captain America: The First Avenger, Thor along with animated series such as Marvel's Guardians of the Galaxy, Marvel's Avengers Assemble and more. Also films from the Star Wars Universe such as Star Wars: Return of The Jedi, Star Wars: The Empire Strikes Back, etc. were also available for fans of the Galaxy Far, Far Away.
All of this content has now been removed from Jio Cinema and is now exclusively available on Disney+ Hotstar under the dedicated Disney+ section on the OTT platform. Though all is not lost, as Jio now offers Disney+ Hotstar VIP annual subscription bundled with some of its recharge packs. These packs give access to the Disney+ content in Hindi and other regional Indian languages, though if you wish to watch this content in English, you will need to subscribe to Hotstar Premium membership.