Disney+ launch in India postponed amid Coronavirus pandemic
Posted in: News OTT Services
Estimated reading time: 1 minute, 22 seconds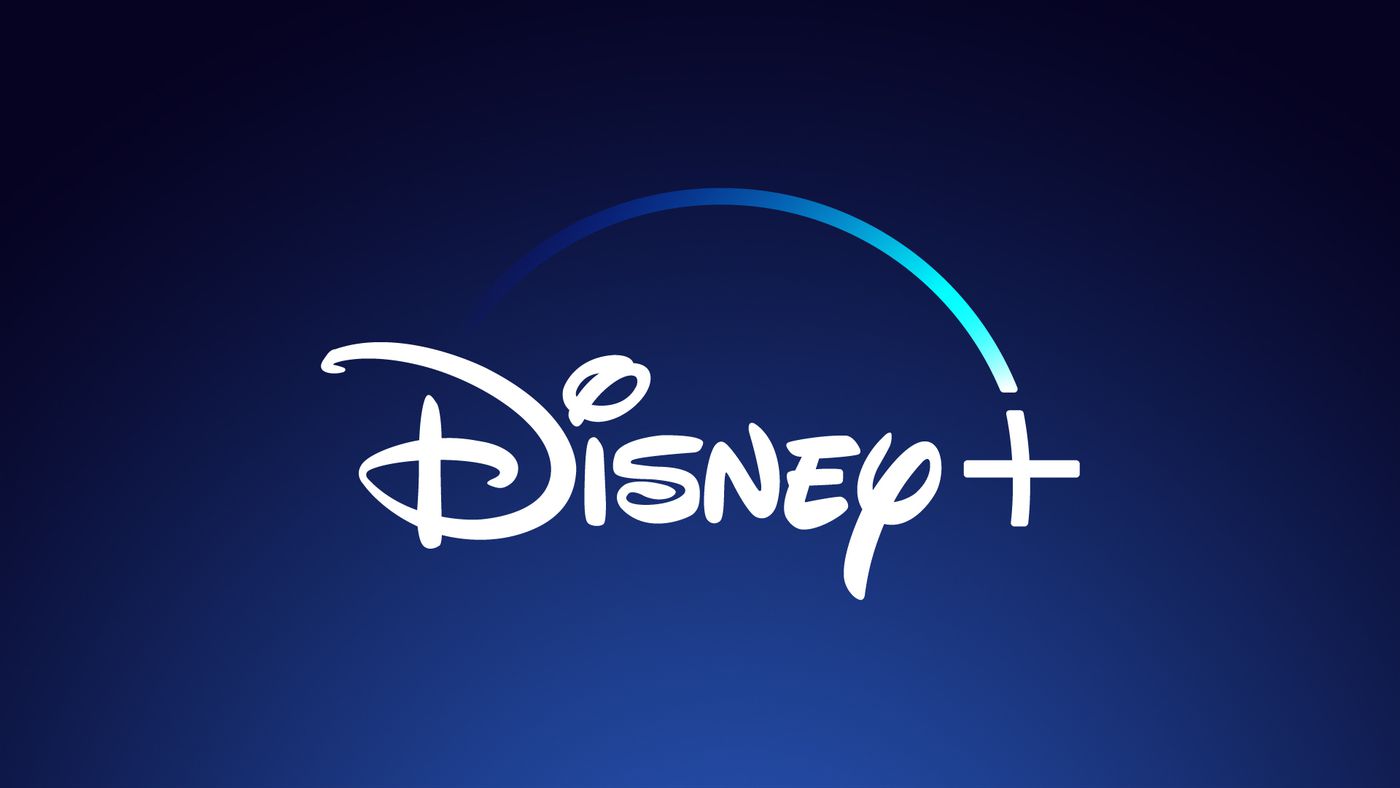 Launch of Disney+ which was scheduled to happen on 29th March has now been put on hold, the company announced on Friday. To get more traction and subscribers Disney wanted to launch the streaming service with the start of IPL 2020, but since IPL is suspended till 15th April, it has also delayed the launch of Disney+.
"We recently announced that Disney+ would launch in India through the Hotstar service in conjunction with the beginning of the Indian Premier League cricket season. Given the delay of the season, we have made the decision to briefly pause the roll-out of Disney+ and will announce a new revised premiere date for the service soon,"

Uday Shankar, President – The Walt Disney Company APAC and Chairman, Star & Disney India said in a statement.
Hotstar has 300 million active users and it sees a huge spike in viewership during IPL season but this year IPL is rescheduled to 15 April because of the COVID-19 pandemic. Disney plans to use this popularity to drive up subscriptions of Disney+ and hence they have postponed the launch of the streaming platform.
Earlier beta versions of Hotstar app were rebranded to Disney+ Hotstar and even Disney+ original content like 'The Mandalorian' was made available to some users but later the changes were reverted back and most of Disney+ shows stopped coming in search results.
Disney+ was launched in November last year and had a big start as it got 10 million subscribers on the launch day itself. The streaming platform has gradually rolled out to more markets over the last few months and on March 24, it will be launched in major European countries also including the UK.