Discovery Plus takes you around the world this World Tourism Day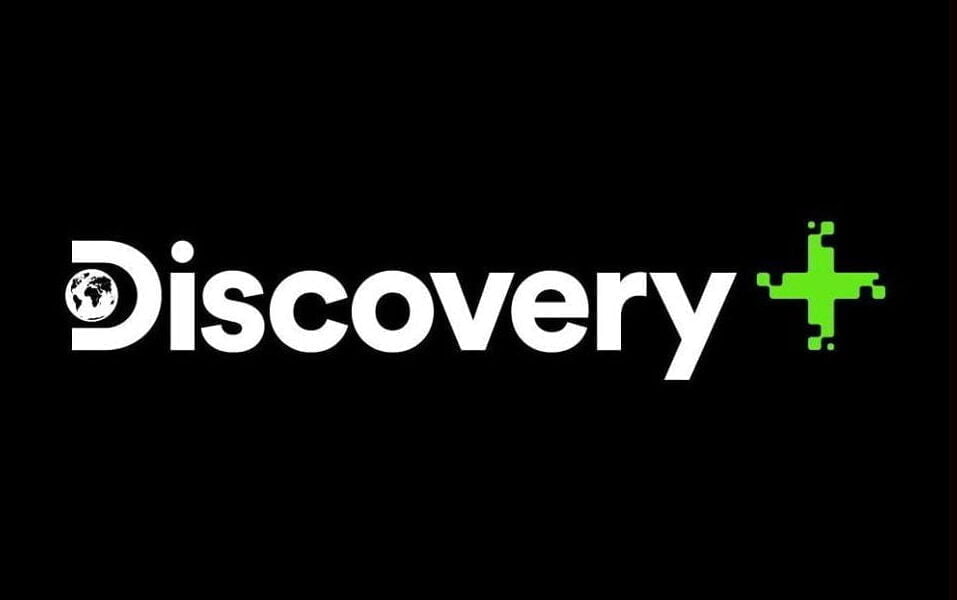 Travel and Tourism have taken a hit with COVID-19 with people having to stay put inside homes. Discovery Plus this Sunday takes you around the world with exciting travel and tourism shows on Discovery Plus as it celebrates the World Tourism. You can travel around the world virtually while sitting inside your home with Discovery Plus.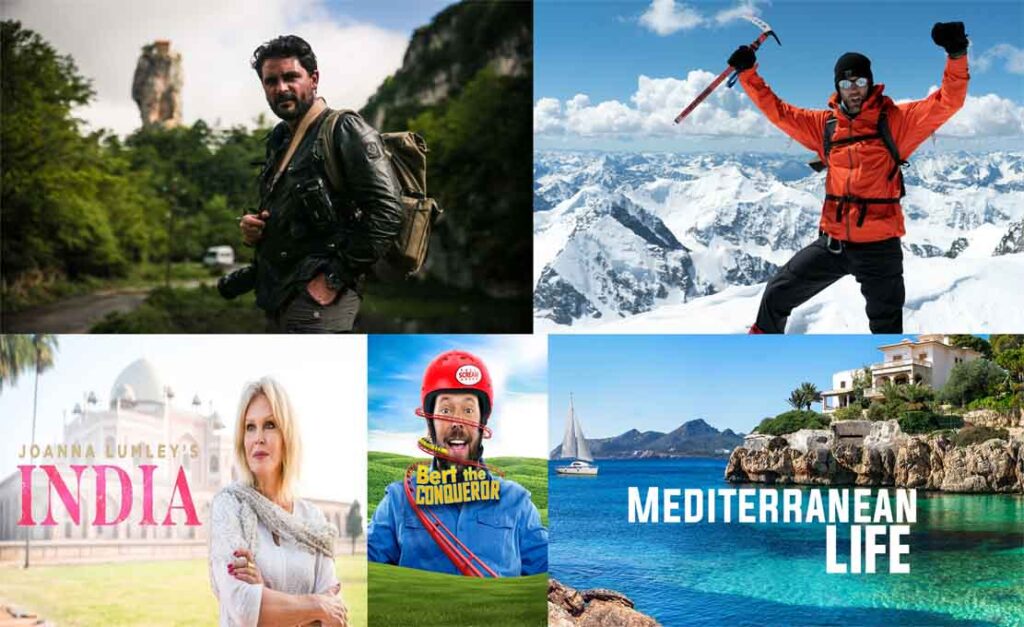 Travel with Levison Wood, The Great Indian World Trip, Expedition Asia with Ryan Pele, Joanna Lumley's India, Bert the Conqueror, Mediterranean Life, and Bahamas Life are among few of the exciting titles available on Discovery Plus this Sunday for its passionate super fans.
Levision Wood travels to Arabia, Russia, Iran, Nile, America, and Himalayas among other places in the world in his thrilling shows. The Great Indian World Trip sees two Indian road trippers drive 90,000 km across 6 continents to meet new people from around the world.
Ryan Pele explores the adventurous destinations in Asia in Expedition Asia with Ryan Pele including Manali and the Himalayas. Joanna Lumley's India sees Joanna return to India to explores the Himalayas, Jammu Kashmir, Delhi, Rajasthan and meet the Dalai Lama.
Bert the Conqueror sees Bert Kriescher dive into America's funs and games at various locations for one-of-a-kind extreme rides and many more fun activities. Mediterranean Life will deep dive into the beauty of the Mediterranean Sea showcasing crystal clear waters, beautiful beaches, old-world charm, and breath-taking vistas. Travel across Bahamas will give you a gaze at the cleanest water on the planet on the Bahamian land.