Discovery Plus offering annual premium subscription at Rs.99 on account of COVID-19 lockdown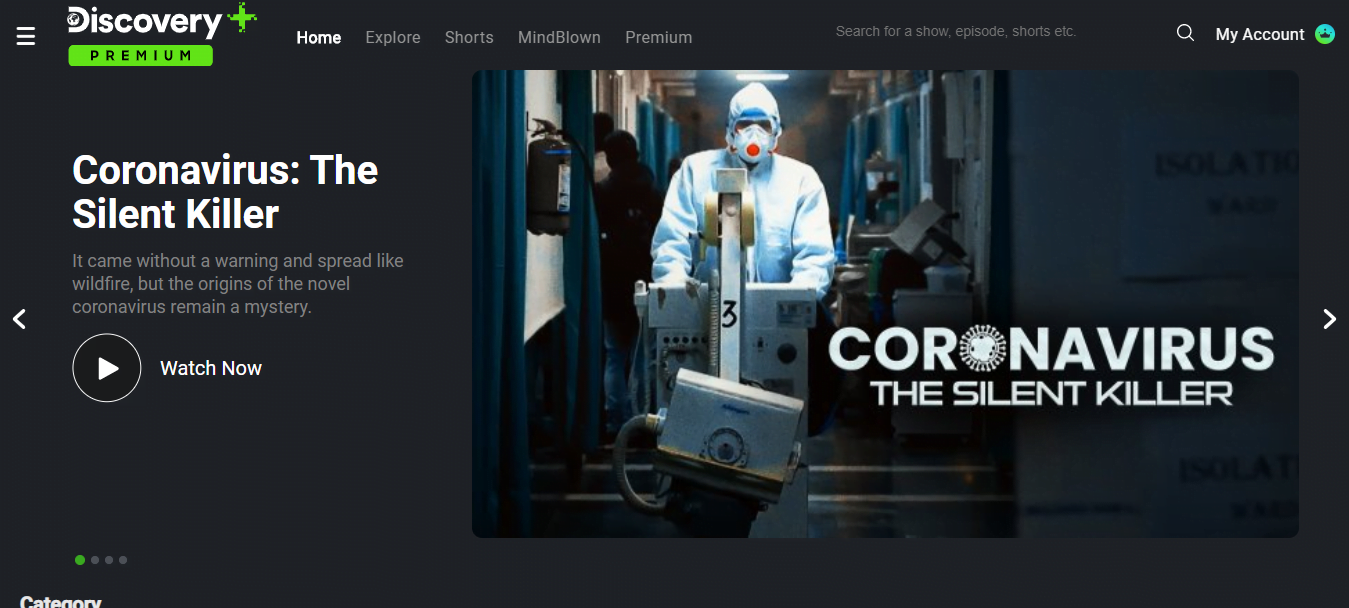 Highlights
#SafetyExtended offer valid till 11.59 PM of April 16
Subscribers to get an annual subscription at the price of a monthly subscription.
Discovery to release 3 free to stream documentaries on COVID 19
Discovery Plus which was launched in India last month as a pioneer OTT platform for infotainment shows has launched a limited period promotion of its service during the extended COVID-19 lockdown period terming it the #SafetyExtended offer, whereby it is offering an annual premium subscription (Regular price Rs.299) at the price of a monthly subscription which is Rs.99. This offer is available to subscribers who avail it before 11.59 PM on 16th April.
Discovery plus will also be releasing an anthology of 3 COVID-19 documentaries this week which will be available to stream for free even for non-premium subscribers. This includes a special 45 min documentary called 'Pandemic COVID 19' which highlights why the disease is unique, why the world was unprepared for it and what could have been done differently to contain its further spread.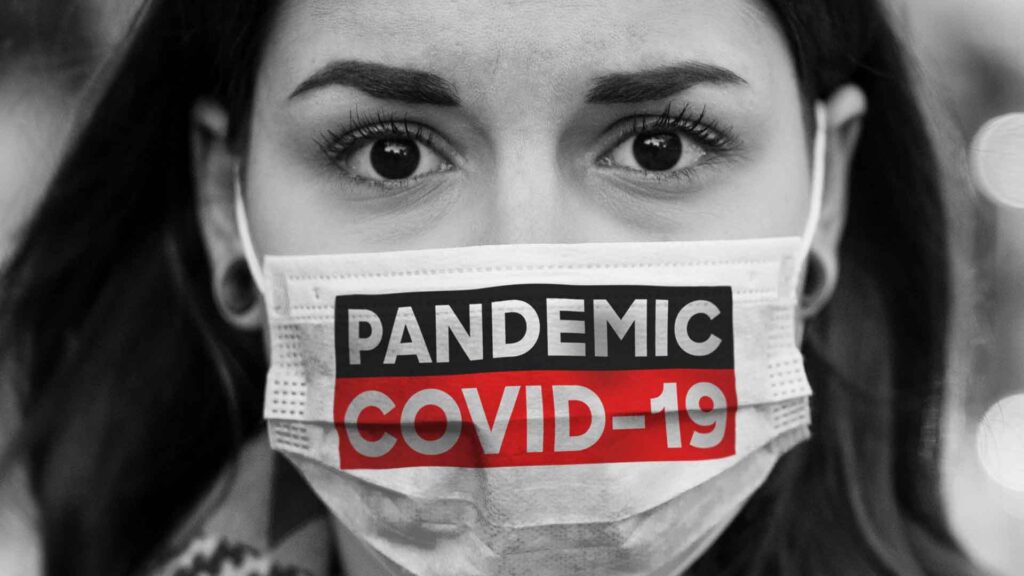 "Our campaign film drives the message of urging audiences to stay indoors while bringing alive the most picturesque outdoors on earth – outdoors which can be seen through myriad shows that are available on the app. The idea of the #SafetyExtended offer is to help families across the country enjoy and engage with premium and high-quality real-life entertainment during the extended lockdown period. Alongside, given the huge interest amongst audiences about Covid-19, we're releasing three documentaries on Covid-19 which will be available for free consumption on the platform."

Issac John, Business Head – Digital (South Asia), Discovery, said
Discovery Plus offers content that is curated from channels like Discovery, Animal Planet, BBC, TLC, Discovery Science, Discovery Turbo, ID, Food Network and Vice. It is currently available on the Android and iOS platforms and a website to stream content on PC and laptop. It currently lacks support for Chromecast and Android Tv platforms which will be launched by sometime next month as per communication received by OnlyTech from Discovery Plus.