Discovery India enters into OTT market with launch of Discovery Plus app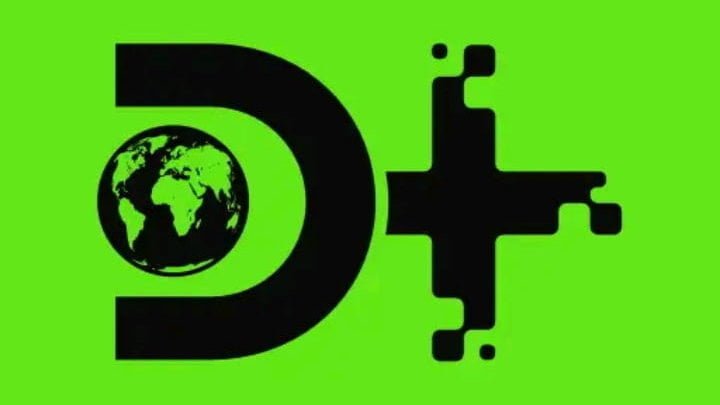 Discovery Communications India has released an early access version of its brand new 'Discovery Plus' app on Google Play Store joining the already very crowded and competitive streaming market of India.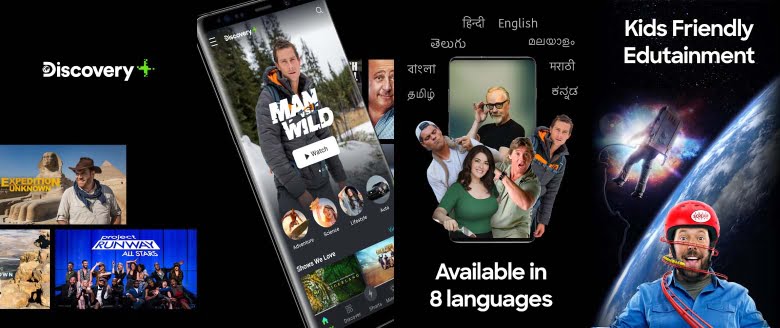 With more than 4,000 hours of infotainment and lifestyle content from Discovery, Animal Planet, Discovery Science, Discovery Turbo, TLC in 8 Indian languages the network is aiming to expand its reach across the country.
The app has 5 sections- Home for all curated shows/videos, Explore for content from different channels of Discovery Networks, Shorts for small, easy to share videos, Mindblown for entertaining playlists on science, nature, and wildlife, and a separate Premium section for all shows that require a paid membership.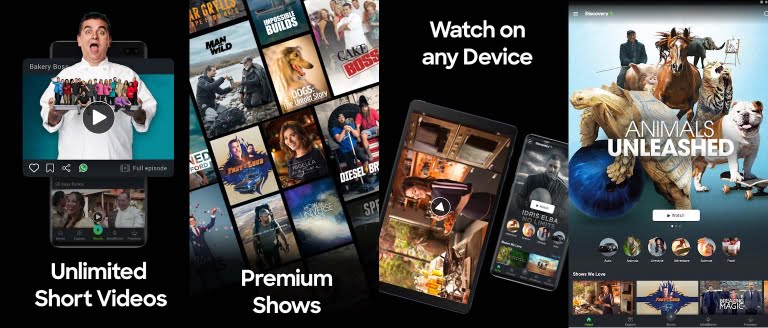 The shorts section has a dedicated WhatsApp button to directly share videos on WhatsApp, voice search by Google is also available in the app and you can make a collection of your favourite shows using the 'watch later' feature, however, there is no option to download shows and watch offline.
Content of Discovery Plus app is dubbed and accessible in English, Hindi, Tamil, Telugu, Bengali, Marathi, Kannada or Malayalam. Discovery is offering full TV Shows, documentaries, shorts videos for free with advertisements. The paid membership for Discovery Plus Premium is priced at Rs 99 per month or Rs 299 per year.
Premium members would get access to exclusives, never seen before documentaries and Ad-free experience. Some of the premium shows include Running Wild with Bear Grylls, A Haunting, Body Hack, Manhunt with Joel Lambert, Food Factory, How it's Made and How the Universe Works.