CuriosityStream content leaves Airtel Xstream
Estimated reading time: 0 minutes, 56 seconds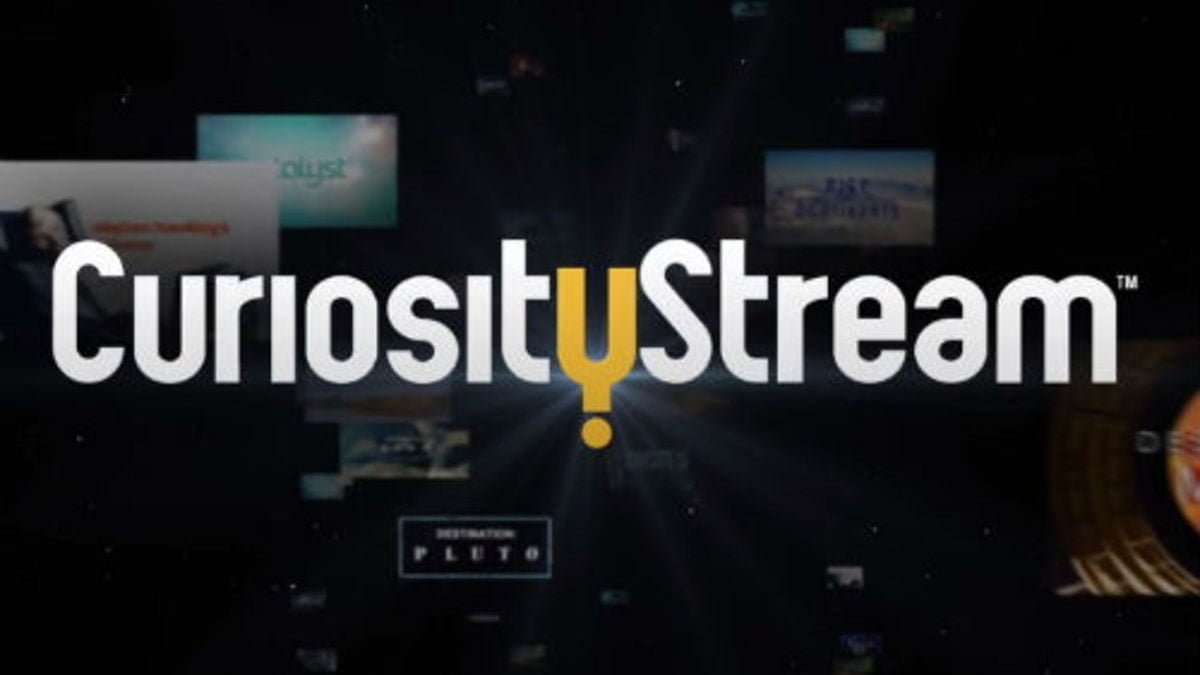 Back in April this year, Airtel and CuriosityStream announced the deepening of their partnership which it termed as groundbreaking partnership which would bring CuriosityStream's premium content to TV apart from Airtel Xstream. The deal seems to have ended prematurely with Airtel discontinuing CuriosityStream from its Xstream and Digital TV platform.
Airtel and CuriosityStream initially entered into a partnership in November 2019 that brought its premium content on Xstream platform for all Airtel Thanks Gold and Platinum customers. The content later debuted as a Free to Air (FTA) channel on Airtel Digital TV on channel number 419.

Airtel Xstream used to house content from CuriosityStream which allowed viewers explore their passions and discover new ones with thousands of films and series covering space, art, volcanoes, history, travel, cars, architecture, dinosaurs and so much more.
All of this content has now been removed from Airtel Xstream app since yesterday along with the removal of Airtel CuriosityStream channel from Airtel Digital TV indicating the termination of the contract between the parties. It remains to be seen if CuriosityStream now ties up with Reliance Jio given the content is no longer available on Airtel Xstream.