Joined

18 Apr 2017
Messages

377
Reaction score

404
Hi,
Mi
fans!
We have been listening to you - your feedback, your feature requests, and your suggestions. Finally, we are glad to bring PatchWall based Android TV to India which can meet your needs and expectations. This new TV series is known as the Mi LED TV Pro which is available in three sizes - 32", 49" and 55". With these new TVs, we ensure that you get the best of the worlds - PatchWall and Android.
In this thread, we will see how to set up this truly innovative product. You can set up manually using the setup wizard on this TV and you can also use your Android phone/tablet to set it up. Isn't it really cool? Since it is an Android TV, you need to log in with your Google account so that you can install apps & games from the Play Store. Let's get started!
The Basic Setup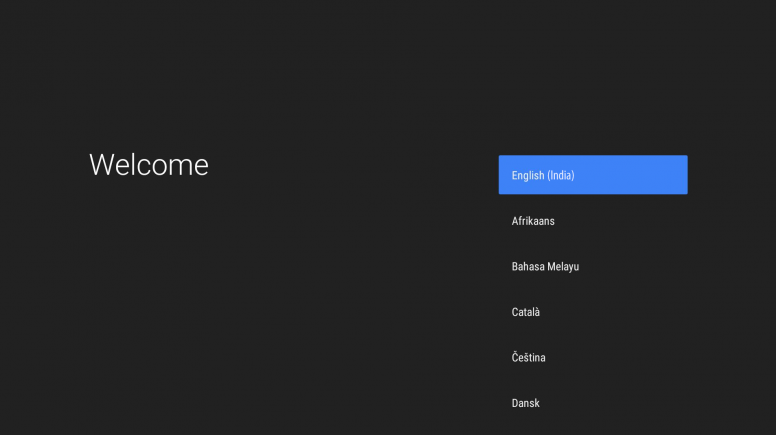 Starting with Android welcome screen, choose your preferred language as English (India). You need to scroll down to find this option.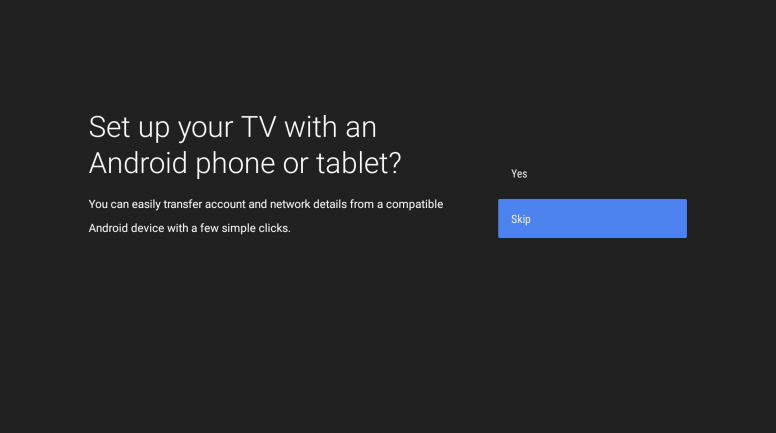 Setup using Android phone or Tablet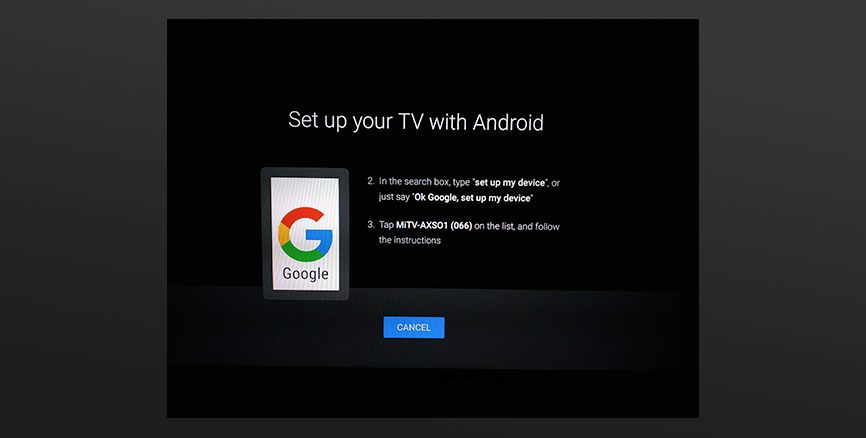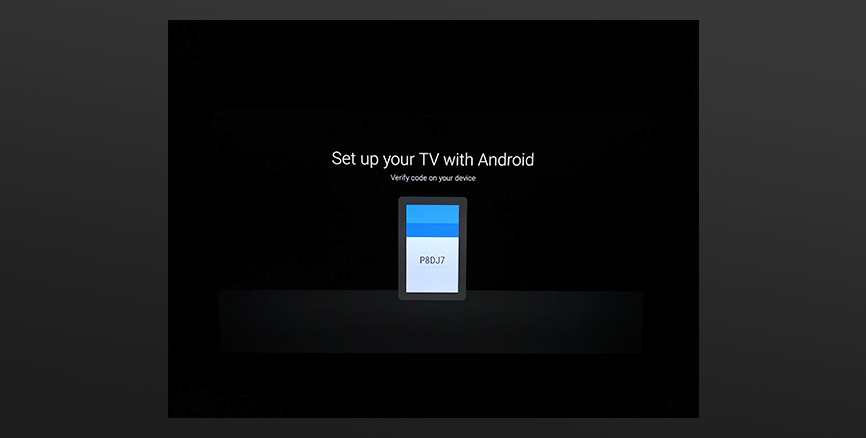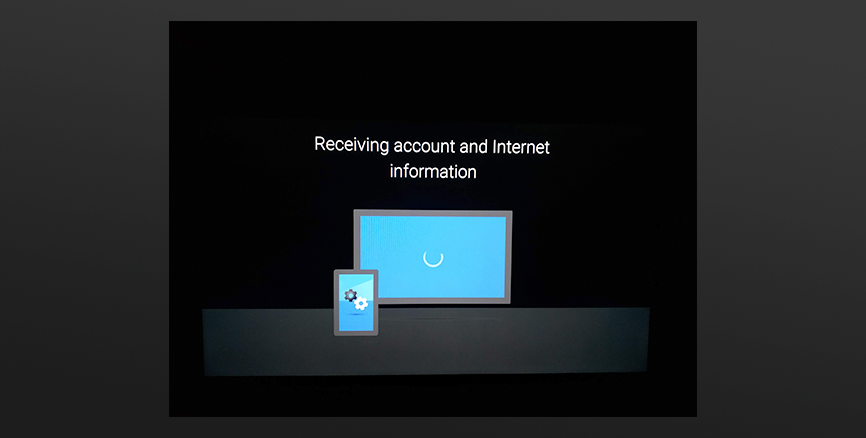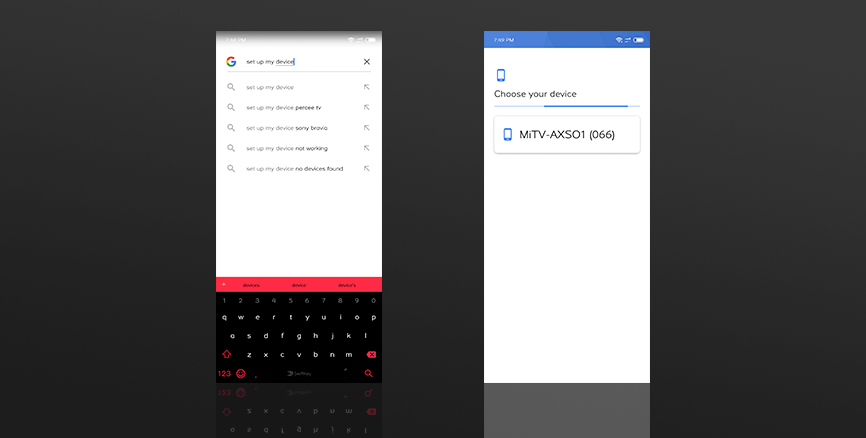 On your smartphone, go to your browser and type ] Set up my device' or try saying 'Set up my device' to Google assistant on your smartphone. Then choose the Mi TV once it appears.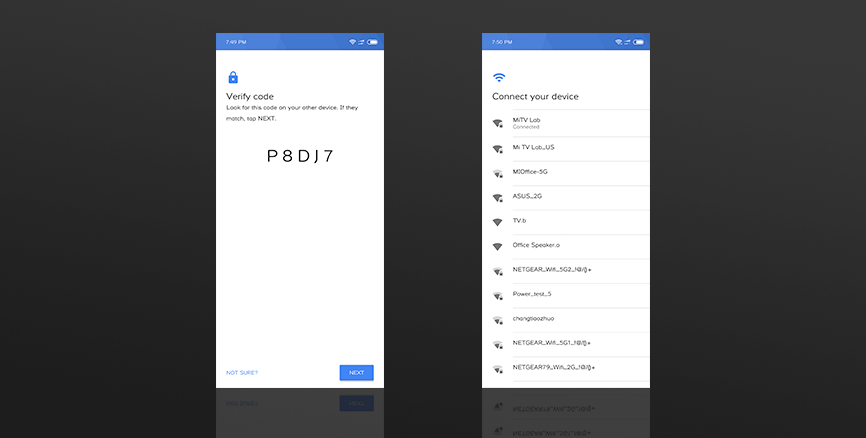 Next, verfiy the code on your smartphone and Mi TV. If both are same, then tap on 'Next'.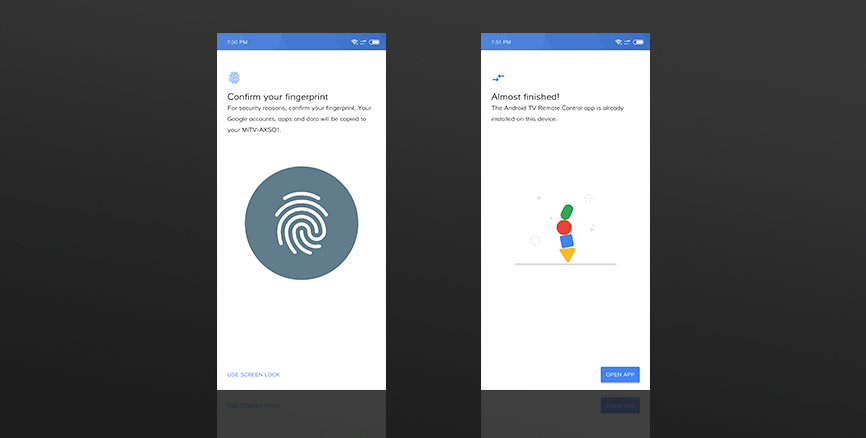 Confirm your fingerprint to sync your Google data to Mi TV. Please wait for the next step and open the control app on your smartphone.
Set up using Mi TV set up wizard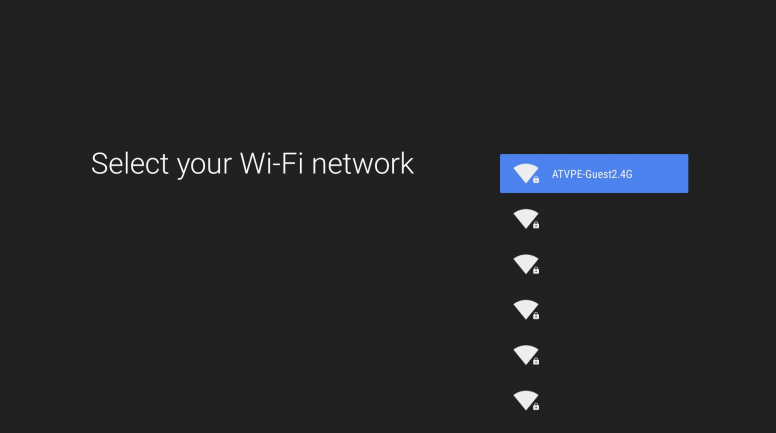 In case, you opt to setup manually, you will come across the screenshot shown above. Choose your Wi-Fi Network, enter the password and continue further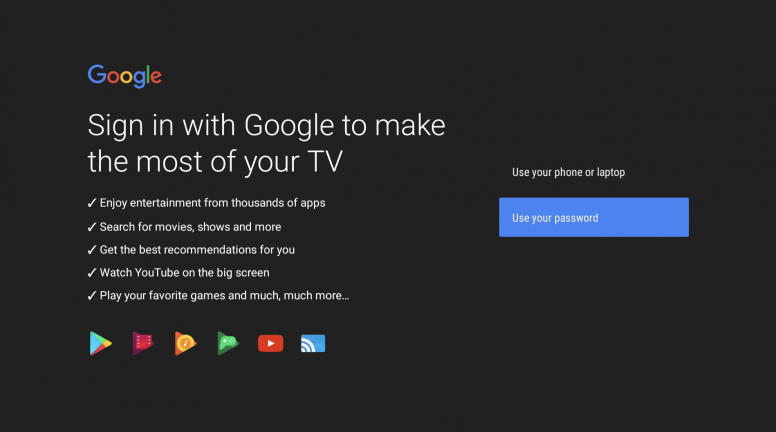 Sign in with your Google account, so that you can add more apps, games from Google Play Store, and many more. You can use your phone or sign in with Google password.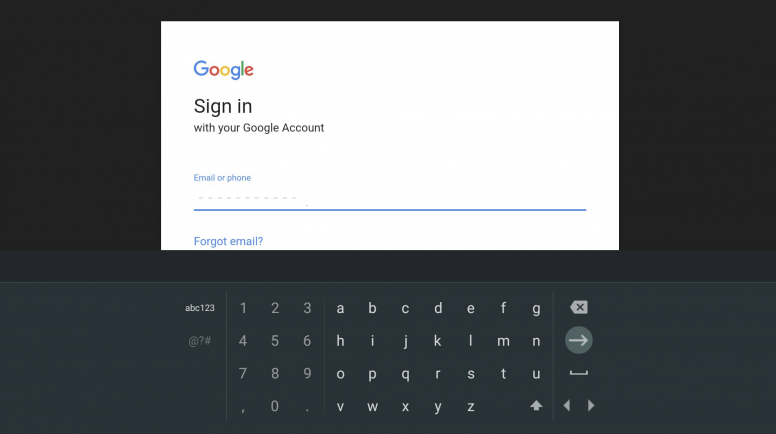 Choose the option to sign in with password and type your login credentials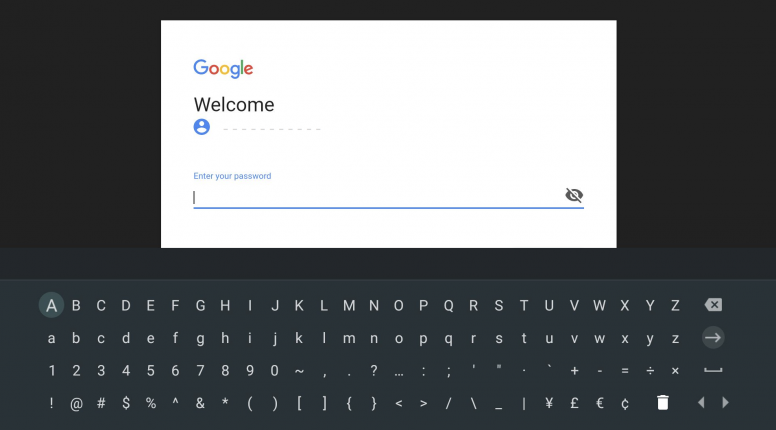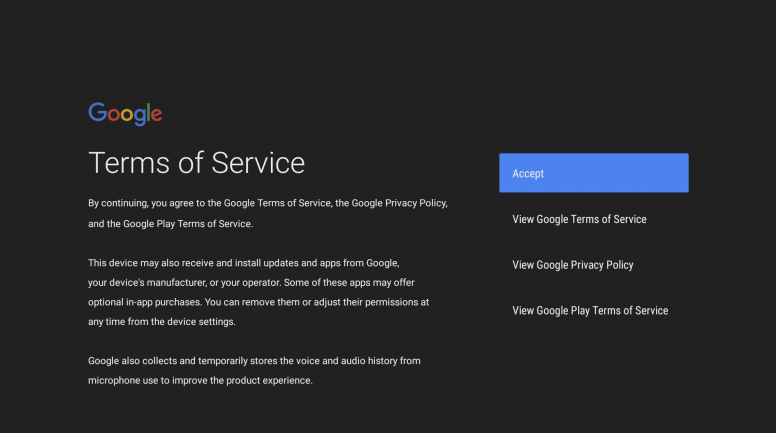 You will be prompted to Accept the Terms of Service. (You may read the terms and then hit Accept)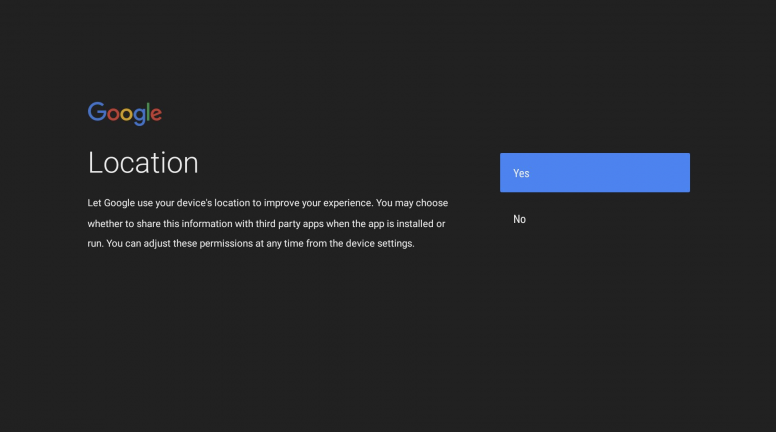 You can enable location sharing option which will enable you to get location specific content on various apps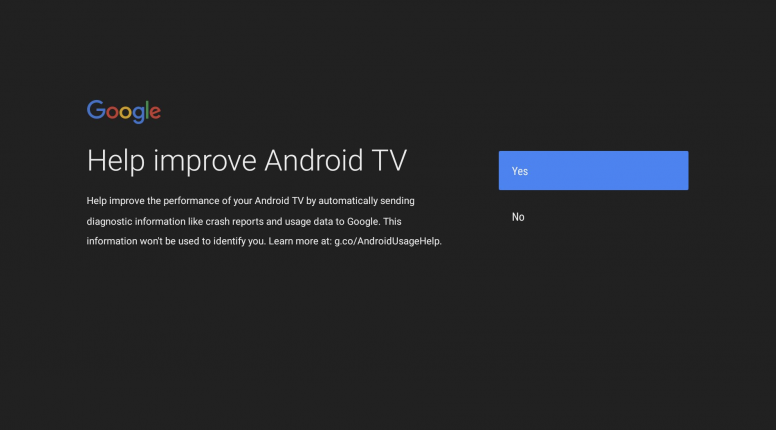 You can help improve the Android TV by agreeing to provide logs/information in the event of any system crash or any malfunction.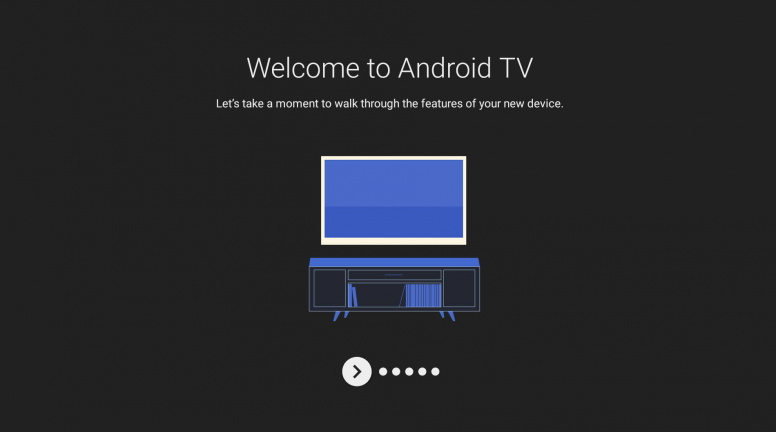 Once the set up is completed, you will get a welcome screen and a guide to use your new Mi LED TV Pro.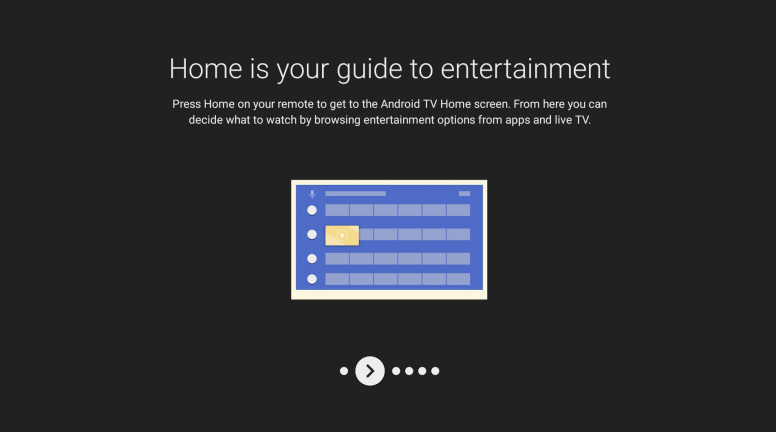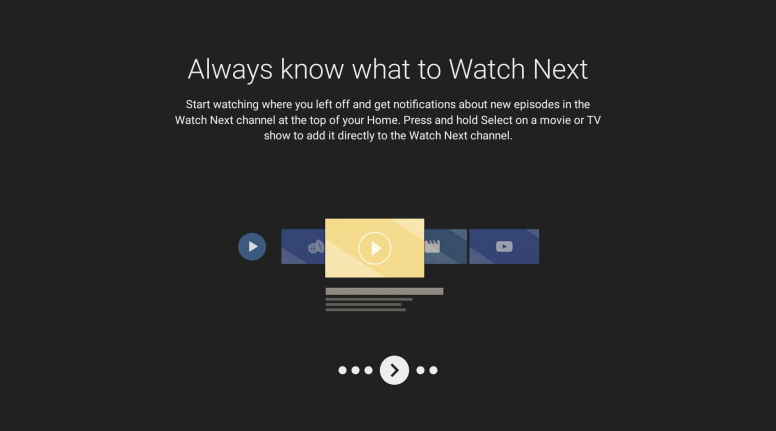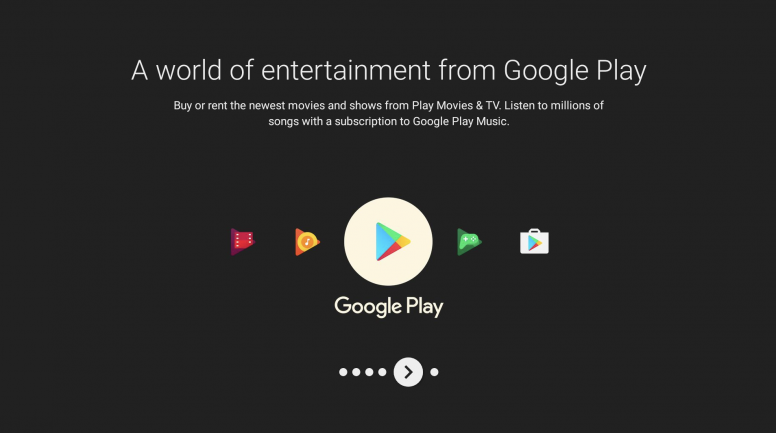 Here is the biggest feature we all have been waiting for - Chromecast
You can stream content from your phone, laptop, and tablets on your new Mi LED TV Pro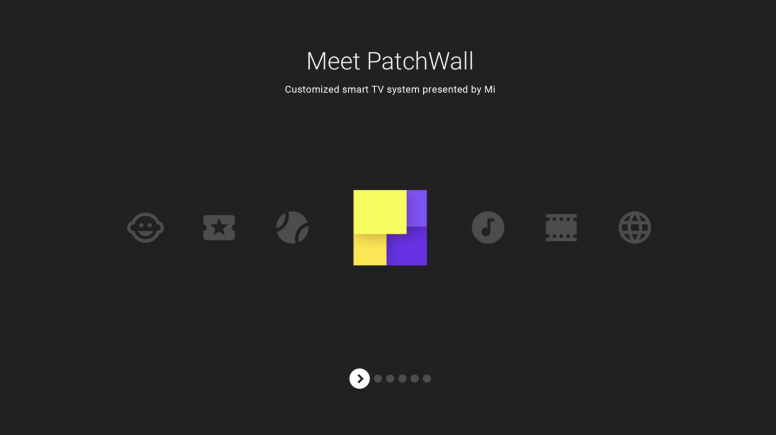 Finally, you get a PatchWall welcome screen. You can have a walk-through of PatchWall in the next few steps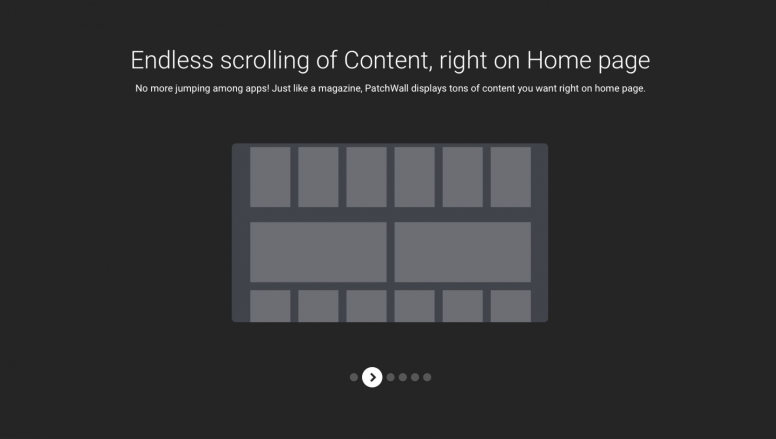 PatchWall contains an endless scroll of content on home screen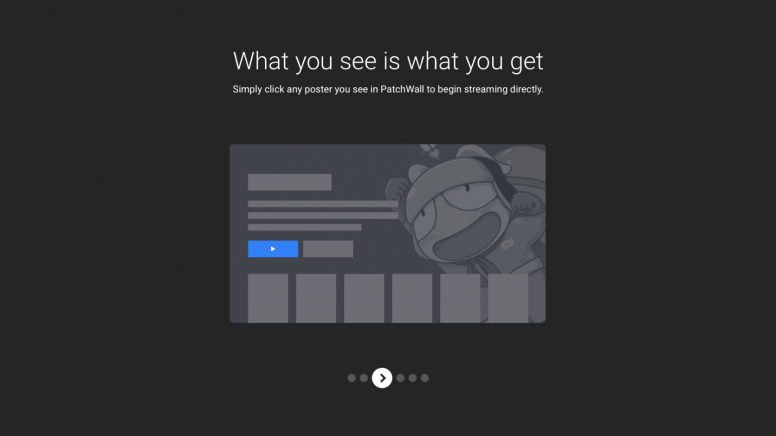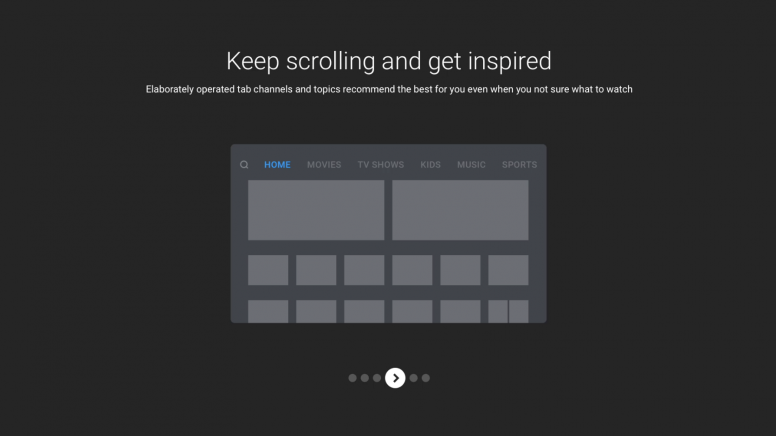 You can find different tabs, topics which are grouped to specific category content like kids, sports, movies, originals and so on.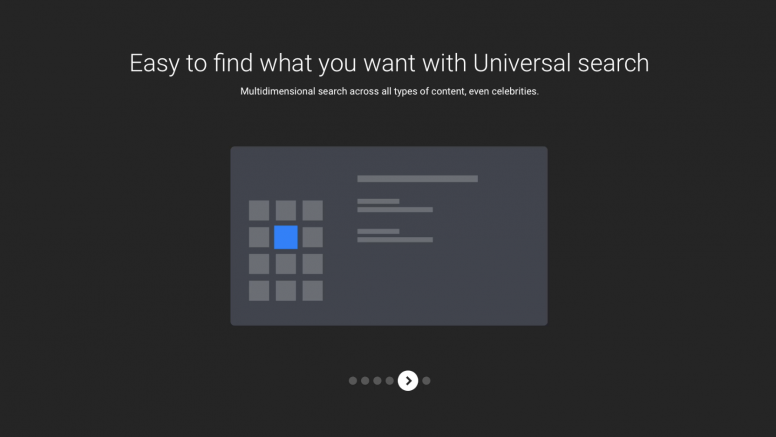 Universal search which searches for any text you type or speak, and shows contents related to that via online. For example, you can type or say an actor name which shows all contents (news, shows, videos, movies) online.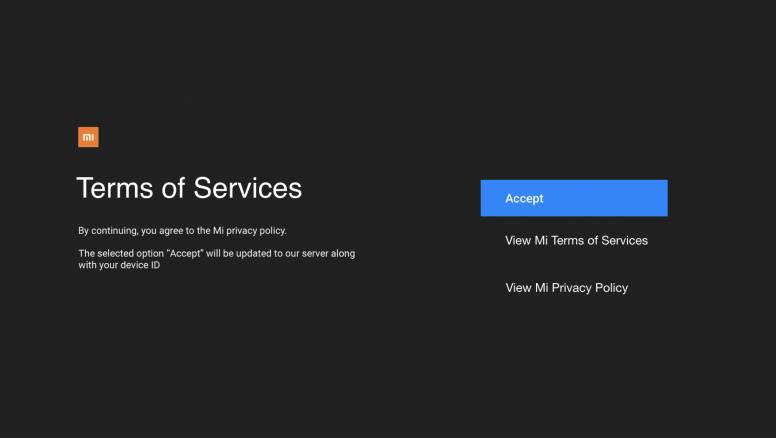 Once Google setup is completed, we will be prompted with Mi Terms of Services. You may read it and accept the terms.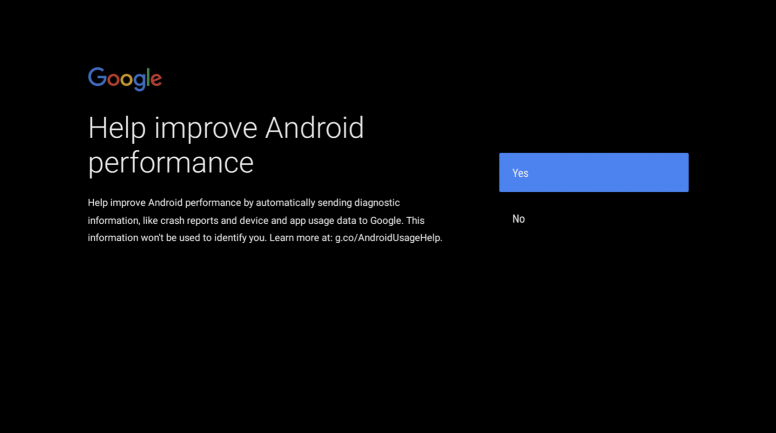 Here you may either choose yes or no, to send diagnostic information to Google to improve your Android performance. Your personal information is not collected here.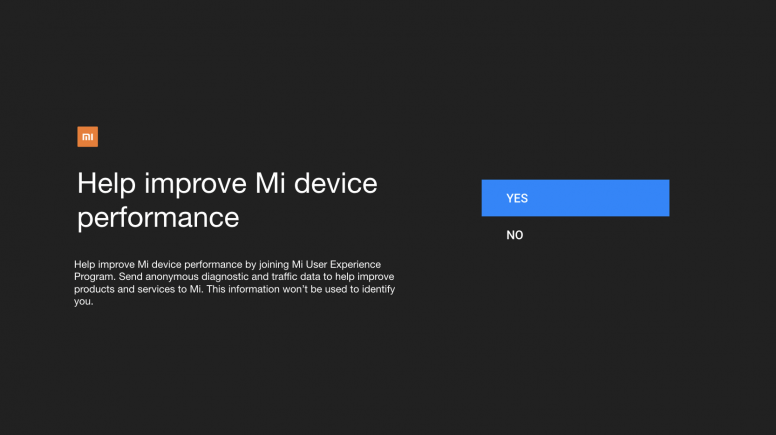 Another prompt to choose either yes or no, to send diagnostic information to Mi to improve Mi LED TV pro performance. Your personal information is not collected here.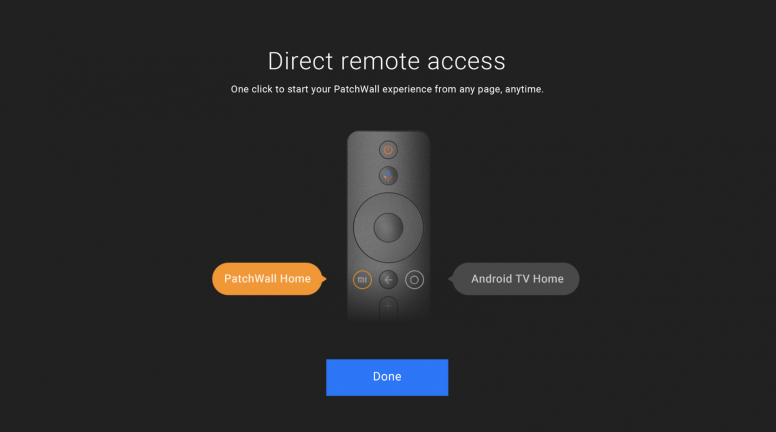 Finally you will be getting the information, how to switch between PatchWall Home interface and Android Home TV interface.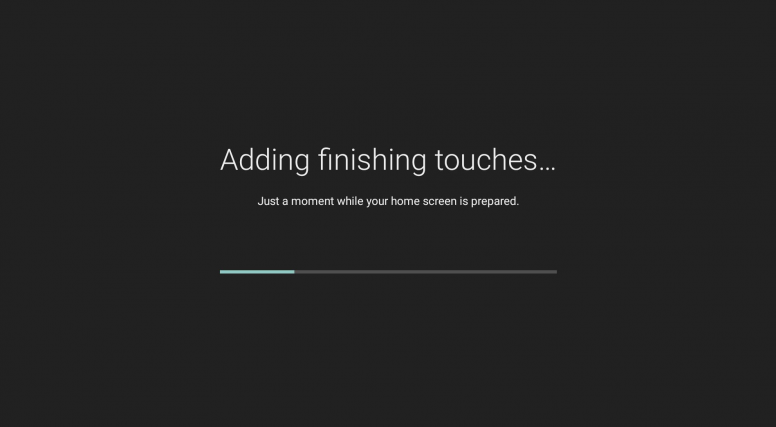 Setting up your Home screen.
The new home screen - PatchWall on Android TV
Source-
Mi Community