BSNL to provide free SIM to all new customers whose FRC is more than Rs 100 until 31st May
Estimated reading time: 1 minute, 1 second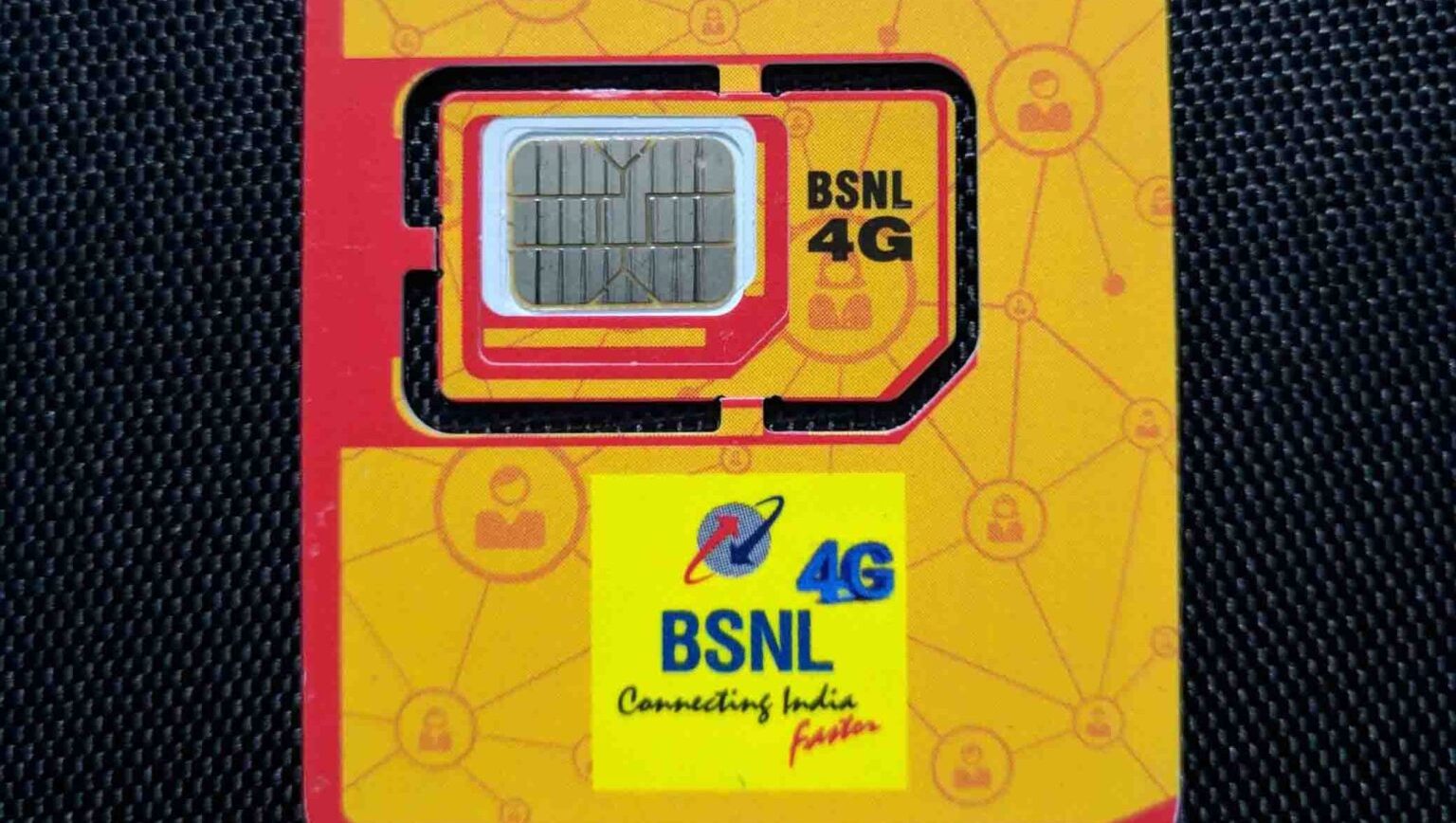 State-owned Bharat Sanchar Nigam Limited (BSNL) has approved a promotional scheme wherein customers that do a First Recharge (FRC) more than Rs 100 will be offered a free SIM. The offer is valid starting today and will expire at the end of this month.
According to a BSNL Chennai tweet, the Free SIM offer under GSM mobile services has been approved for the next 6 days i.e 26th May to 31st May. BSNL Chennai in its tweet noted that the Free SIM which usually costs Rs 20 only will be available to new customers for activations whose FRC is more than Rs 100.
BSNL Top-Up 110 Full Usage Value
BSNL Chennai Telephones has rolled out a Full Usage Value equal to MRP offer wherein customers recharging with Rs 110 Top-Up between 27th May to 3rd June 2020 will get full talktime. The above offer however is only available through C-Top Up, Web portal, and M-Wallet. The offer is not available through physical paper vouchers.
In other news, BSNL Tamil Nadu yesterday has rationalized auto validity extension by introducing a new scheme in place of the auto validity extension by deduction of Rs 19 on the last day of Grace Period-1 (GP-1)