BSNL rolls out Bharat AirFiber to provide high-speed internet in rural India
Estimated reading time: 1 minute, 10 seconds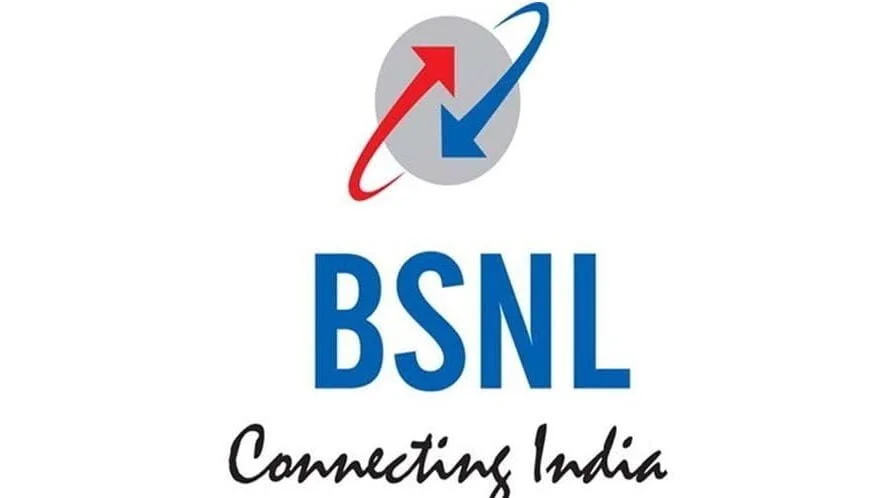 State-run Bharat Sanchar Nigam Limited (BSNL), on Wednesday, has launched Bharat AirFiber to provide high-speed internet connectivity in villages and rural areas of India. Bharat AirFiber's plan starts at Rs. 500 per month.
BSNL is also offering Triple Play Service with the Bharat AirFiber, which includes the internet, along with Voice over IP (VoIP) calling facility and live TV streaming service. The telecom operator has partnered with Yupp TV for its live TV streaming service. BSNL Bharat AirFiber uses an unlicensed spectrum, that delivers high quality bandwidth with low interference. BSNL will be using clear line-of-sight radio waves to deploy Bharat AirFiber. BSNL will also provide call center services to villages.
BSNL aims to empower the village entrepreneurs by giving an opportunity for entrepreneurs to deploy Bharat AirFiber in their villages for an investment of Rs. 50,000. For subscribers, the equipment and installation cost is around Rs. 3000.
Bharat AirFiber is a fixed wireless high-speed internet service that works on radio waves. It requires a clear line-of-sight connection. A small antenna is installed on the rooftop of the subscriber's house, and it's pointed towards the near-by access point tower. Since AirFiber uses point-to-point or point-to-multipoint fixed wireless configurations, it offers very low latency, high bandwidth, and much faster internet than 4G.
The telecom operator has recently launched a new prepaid international roaming facility in the network of Wind Hellas, Greece, for the BSNL subscribers in the Chennai circle.