BSNL revival package worth Rs 1.64 lakh crore approved by Cabinet
BSNL expected to turn-around and become profitable in FY 26-27 with financial viability, improvement of quality of existing services and rollout of 4G services.
Estimated reading time: 1 minute, 19 seconds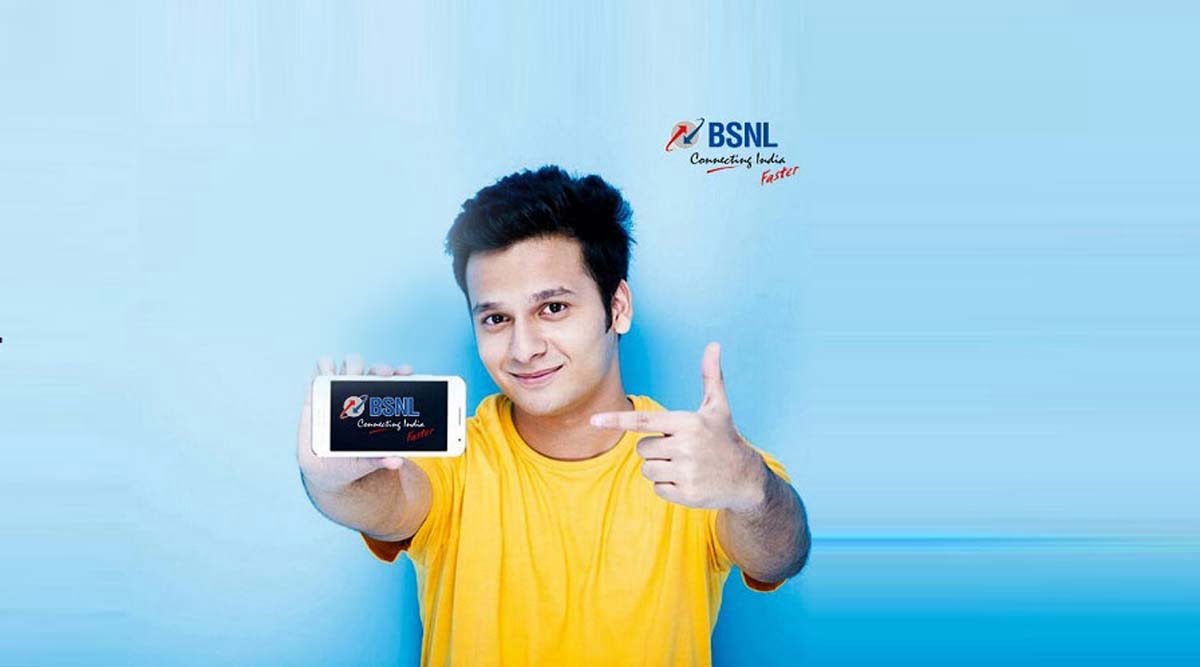 The Union Cabinet earlier this week approved the revival package of BSNL worth Rs 1.64 lakh crore. The revival package focuses on infusing fresh capital for upgrading BSNL services, allocating spectrum, de-stressing its balance sheet, and augmenting its fibre network by merging Bharat Broadband Nigam Limited (BBNL) with BSNL.
BSNL will be allocated spectrum in 900 and 1800 MHz bands administratively at the cost of Rs 44,993 crore through equity infusion. The Government is funding CAPEX of Rs 22,741 crore to meet the projected capital expenditure of BSNL's Atmanirbhar 4G technology stack for the next four years.
The Government will provide Rs 13,789 crore to BSNL as viability gap funding for commercially unviable rural wireline operations from 2014-15 to 2019-20. The authorized capital of BSNL will be increased from Rs 40,000 crore to Rs 1,50,000 crore in place of AGR dues, provision of CAPEX, and allotment of spectrum.
The Government will provide a sovereign guarantee to BSNL for missing long-term loan so that they can raise long-term bonds for an amount of Rs 40,399 crore. This will help restrict existing debt and de-stressing BSNL's balance sheets. BSNL's AGR dues worth Rs 33,404 crore will be settled by conversion into equity to improve their balance sheet further. The Government will provide funds to BSNL for paying the AGR/GST dues. BSNL will also re-issue a preference share of Rs 7,500 crore to the Government.
Lastly, Bharat Broadband Network Ltd (BBNL) will be merged with BSNL to facilitate the broader utilization of infrastructure laid under BharatNet. The infrastructure under BharatNet will continue to be a national asset, accessible on a non-discriminatory basis to all the telecom service providers.