BSNL Odisha extends 300 GB CS 346 Bharat Fiber plan availability till 27th October
Posted in: BSNL Bharat Fiber News
Estimated reading time: 0 minutes, 42 seconds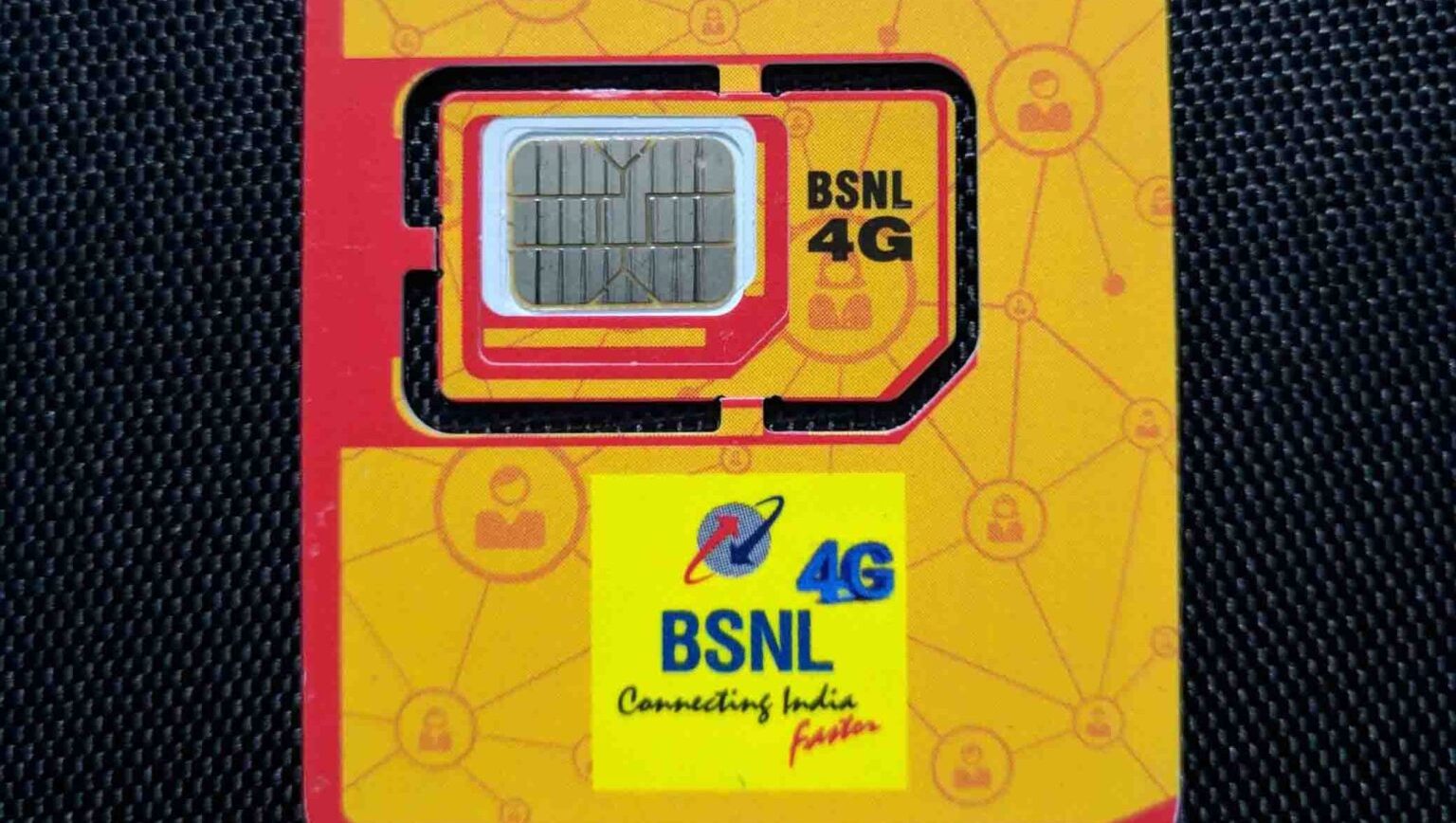 State-owned Bharat Sanchar Nigam Limited (BSNL) has extended the availability of its recently introduced 300 GB CS 346 Bharat Fiber plan which was supposed to expire earlier this week. The plan has been extended for another 90 days.
As per the BSNL FTTH listings, the plan is now extended till 27th October for another 90 days promotional period. The plan is available at a monthly rental of Rs 600 and currently only available in Odisha. It initially launched on 29th April 2020.
The plan offers 300 GB of monthly data at a speed of 40 Mbps, which is followed beyond by reduced speed of 2 Mbps. The plan offers 1 free email ID with 1GB space, and unlimited download and upload limit per month.
It further offers 24 hours of unlimited free calling to any network within India. The promotional plan can be availed only a monthly basis and not on an annual basis.