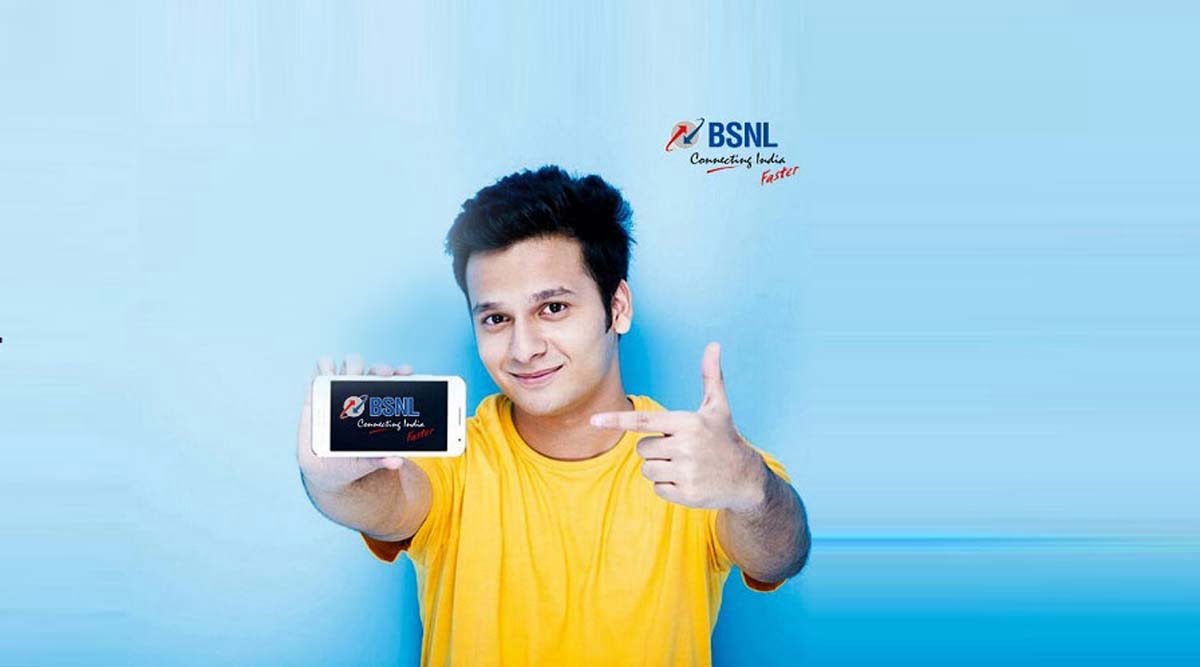 State-owned telecom service provider Bharat Sanchar Nigam Limited (BSNL) has opened up the registrations for its IPTV service in Kerala ahead of the launch tomorrow which will see the service start on a trial basis in three districts.
The service will be available in Ernakulam, Thrissur and Alappuzha districts for existing FTTH customers. BSNL's existing FTTH customers in Kerala keen to get the IPTV service can register on the dedicated microsite for IPTV registration. One needs to enter their 12 digit FTTH number, email ID, and mobile number.
The portal will gather the rest customer details from the FTTH number entered which has to be validated. Cinesoft needs to be selected as the IPTV partner post in which customers can submit the request. A lead will be generated which BSNL will follow up.
As an introductory offer, BSNL will be providing all the Free to Air (FTA) channels free of cost to all customers in these business areas who register for the IPTV service for one month to customers who signup before or on 10th September 2020.