BSNL announces extra validity on Rs 1999 plan
Estimated reading time: 1 minute, 2 seconds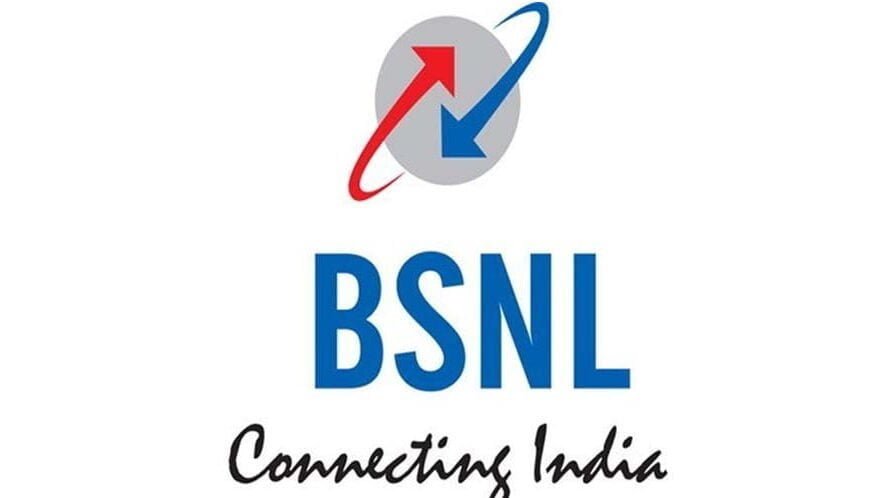 Bharat Sanchar Nigam Limited, the state-owned telecommunications service provider having the least number of subscribers in the quadropoly of India telecom market has launched a new offer to lure in more customers under which it is offering extra validity of up to 71 days on its prepaid annual plan of Rs 1999.
The offer applicable for all new and old users is giving 71 days extra validity (total 436 days validity) to those who recharge until February 29th, while people who recharge between 1st to 31st March are entitled to receive extra validity of 60 (total 425 days validity).
The Rs 1999 plan which normally has 365 days validity offers 3 GB per day data, 250 minutes per day calls to any network across India and 100 SMS per day. Services like BSNL Tunes (earlier called PBRT) and Lokdhun will be available for the first 365 days only not during the additional validity period.
There is no annual plan offering 3 GB per day data from any other operator. Jio's recently launched annual plan of Rs 2121 gives 1.5 GB per day data for 336 days with free off-net calls limited to 12000 minutes. Airtel, on the other hand, charges Rs 2398 for 1.5 GB per data and truly unlimited calls to any network for 365 days while Vodafone Idea provides the same benefits on its Rs 2399 plan.