Apple Music to bring Dolby Atmos and Lossless Audio without additional charges
The next generation of sound on Apple Music is coming to subscribers June 2021 at no additional cost
Estimated reading time: 1 minute, 57 seconds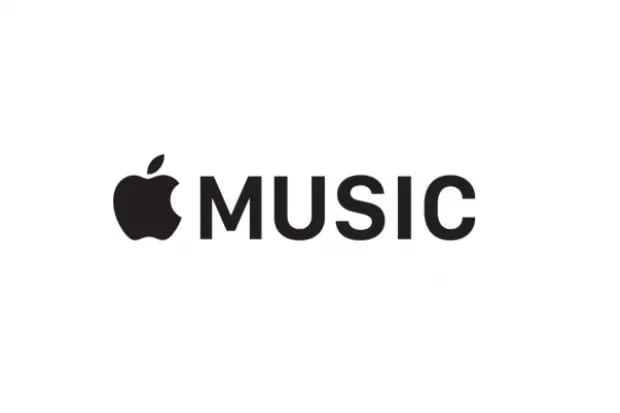 Apple announced that it will be offering two new features to its Apple Music subscribers – lossless audio and spatial tracks with Dolby Atmos. Both features will be available sometime in June.
Apple will be offering its entire library – more than 75 million songs – with lossless audio. This is an industry first where a streaming service put up its entire catalogue to be available with lossless audio. In contrast, Amazon Music Lossless provides only 7 million songs from its entire library with lossless audio while there are no clear numbers about the songs available in (the yet-to-launch) Spotify HiFi. Apple is also the first to offer Lossless Audio without any extra cost to be borne by its subscribers, while Amazon Music offers a separate tier for this in Amazon Music HD, while Spotify Premium members will have to pay an additional amount to get access to Spotify HiFi. With the Spatial audio, only "thousands" of tracks will be available in Spatial Audio at launch, but more will be added regularly.
Apple will be offering the lossless tracks in its own codec, ALAC – Apple Lossless Audio Codec. This is an open-source and a royalty-free codec which could be attributing to the feature being available at no extra cost. These lossless tracks start at CD quality which is 16-bit at 44 kHz and goes all the way to 24-bit at 48 kHz. Subscribers will also be able to stream using a "Hi-Resolution Lossless" Tier which streams audio with 24-bit at 192 kHz. However, due to the large file sizes and additional hardware requirements, this option will have to be enabled from the Settings area. These lossless tracks will be playable on recent Apple devices as well as other compatible devices.
Tracks available in Dolby Atmos will play automatically in Spatial Audio mode on all AirPods and Beats headphones with the H1 or W1 chip, as well as on the speakers of recent iPhone, iPad, and Mac models. Moreover, it looks like Spatial Audio with Dolby Atmos will be restricted exclusively for Apple devices, as per a report from MySmartPrice. This is surprising, given that Dolby Atmos has been available on a majority of platforms including Android and Windows. Thus if you want the best Dolby Atmos experience, you will need to connect your phone to a dedicated external DAC for the best possible experience.