Amazon Prime Video May 2021: The Underground Railroad, Solos, Toofaan, Panic, and more
Prime Video in India is included with Amazon Prime membership which costs INR 999 annually.
Estimated reading time: 1 minute, 18 seconds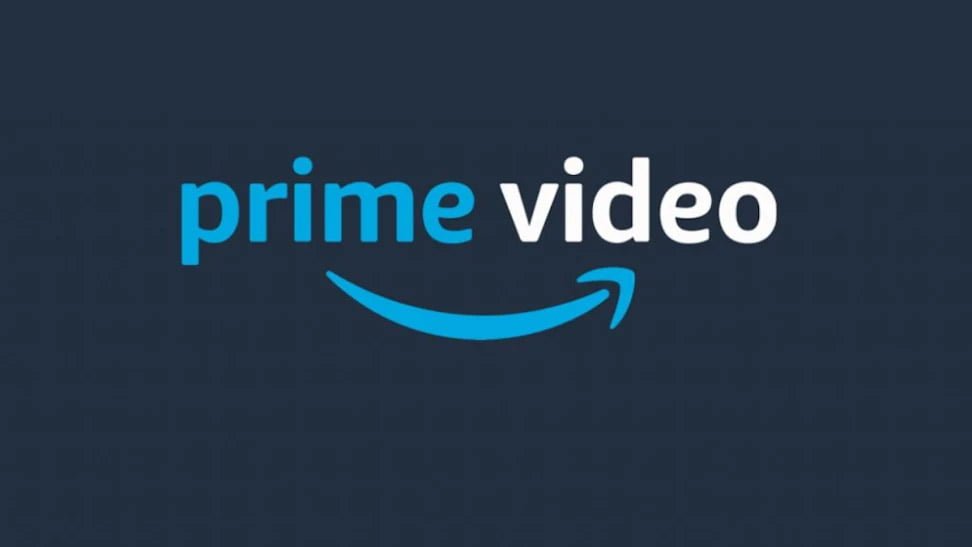 Concluding the run of critically acclaimed adult animated superhero drama Invincible, Amazon Prime Video is set to premiere three much awaited original shows in three different genres. First out of the list is The Underground Railroad, a historical fiction drama created by the Barry Jenkins, the director on Oscar winning Moonlight. The series takes place in an alternate timeline of 1800s where the ticket to freedom for enslaved African-Americans is an actual railroad complete with engineers, conductors, tracks, and tunnels and follows Cora Randall in her effort for the freedom.
Second series is an dramatic anthology series starring plethora of superstars like Morgan Freeman, Anne Hathaway, Helen Mirren, Anthony Mackie, and Dan Stevens. The seven part series will be exploring on what it means to be human and how we are connected to others through shared experiences even in our isolated moments. The young adult drama Panic, which follows 47 high school graduated students to take part in a competition to escape the town they are living in. The series will be premiered on May 28.
From India, the streamer has lined up Farhan Akthar's sports drama, Toofaan as original film. The film starring Mrunal Thakur and Paresh Rawal alongside Farhan Akthar is scheduled to premiere on May 21. The streamer is set to bring DC's latest film Wonder Woman 84 on May 15.
May 1
Chick Fight
May 7
The Boy From Medellin Premiere
May 14
The Underground Railroad S01 Premiere
Last One Laughing, Spain S01 Premiere
May 15
WonderWoman 1984 Premiere
May 21
Toofan Premiere
5x Comedy 2020 S1
May 25
Solos S01 Premiere
Pink: All I Know So Far Premiere
May 28
Panic S01 Premiere