Amazon Fire TV rolls out new UI, user profiles, and deeper integration of Alexa
Estimated reading time: 1 minute, 22 seconds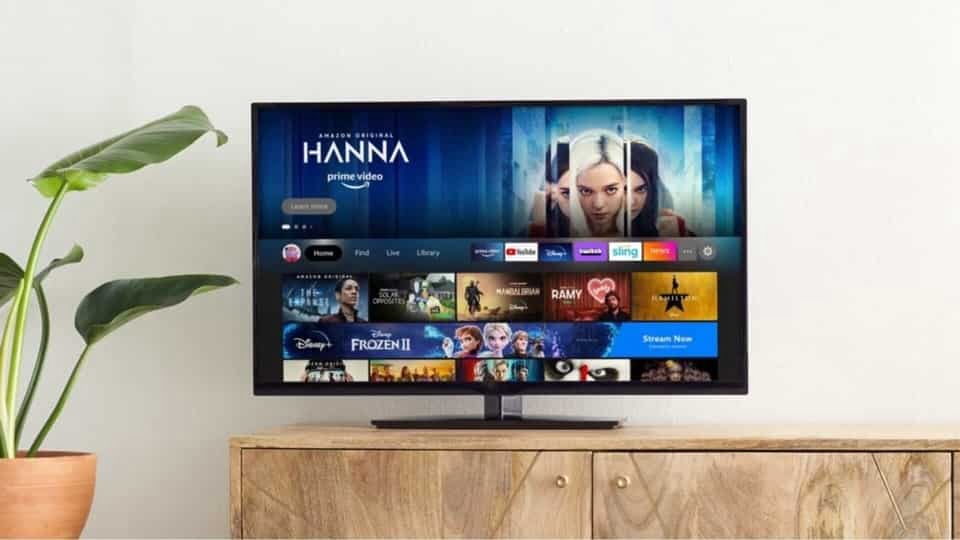 Amazon while launching the new generation fire sticks, announced that it will be revamping the Fire TV interface and will be introducing new features like User Profiles, a better content recommendation, and deeper integration of Alexa. The third-generation Fire Sticks started to receive the update with previous-generation devices slated to receive the update next year.
One of the new features that will help households is User Profiles. Fire TV will allow users to create up to six profiles, which will help each member of the family to have their own personalized recommendations on their home screen. Users can create profiles, especially for kids, to allow only appropriate content for them. However, the availability of kid's profiles with Amazon Kids isn't confirmed yet for India.
With the redesigned sleek user interface, the main menu is now at the center of the screen giving users quick access to their favorite services and the things they use the most on the Fire TV. The supported apps will also have a quick peek at the content inside them and users can directly stream those titles.
With the introduction of "Find", users can discover the great movies, shows, and live TV channels available. Users can also browse by popular genres and categories like Sports, Live TV, etc. With improved Alexa integration, users will have more control. The main menu will also have Alexa Explore integrated which will help users to try and use Alexa.
Fire TV stick lite and the third generation Fire Stick are available in India on Amazon. What do you think of the new UI and features? Let us know in the comments section below.