Amazon's Alexa now supports Hindi on Fire TV devices
Estimated reading time: 0 minutes, 51 seconds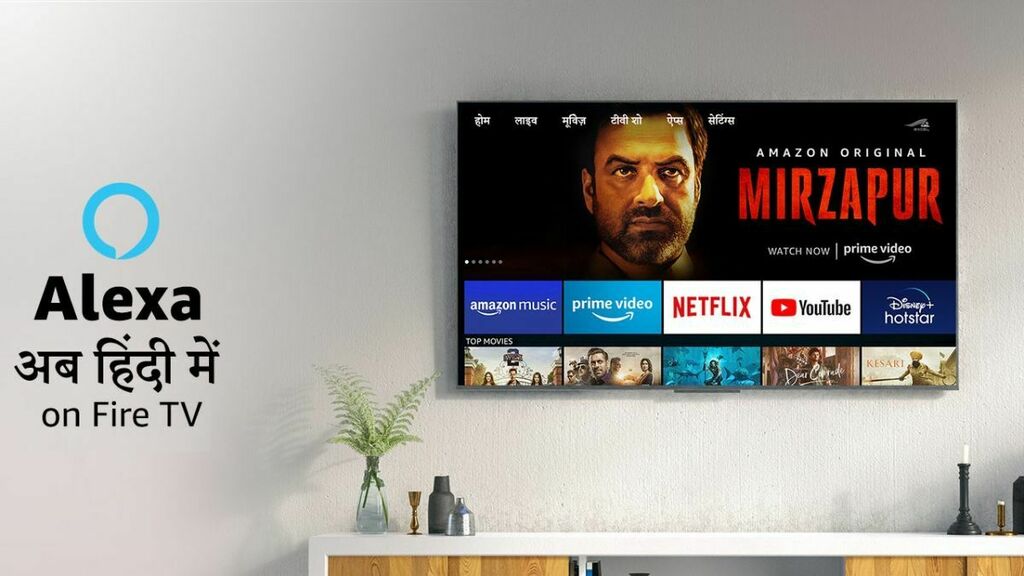 Amazon Alexa rolled out Hindi language on Fire TV devices in India enabling users to interact with the virtual assistant in Hindi. Earlier this year, Amazon has rolled out Hindi language support to Alexa App.
For enabling Hindi on Fire TV sticks, Users need to navigate to Settings, select Hindi from the device language options available, and save the same. After changing the device language to Hindi, UI also will be changed to Hindi.
Amazon is also said to be bringing Alexa Routines to the Fire TV devices. The feature combines smart home options and Alexa to setup device actions. Routines include powering on and off the TV, opening the app, playback controls, and more. Fire TV device can be linked to the Alexa app by navigating to Settings > TV & Video > Fire TV.
Amazon claims that Alexa in India offers over 30,000 useful skills that include Movies, education, cricket, and more. Alexa is available across the products from Amazon like Echo, Echo Dot, Fire TV devices, and some third-party devices.