Airtel and Vodafone Idea disappointed by Supreme Court ruling on AGR, may file a review petition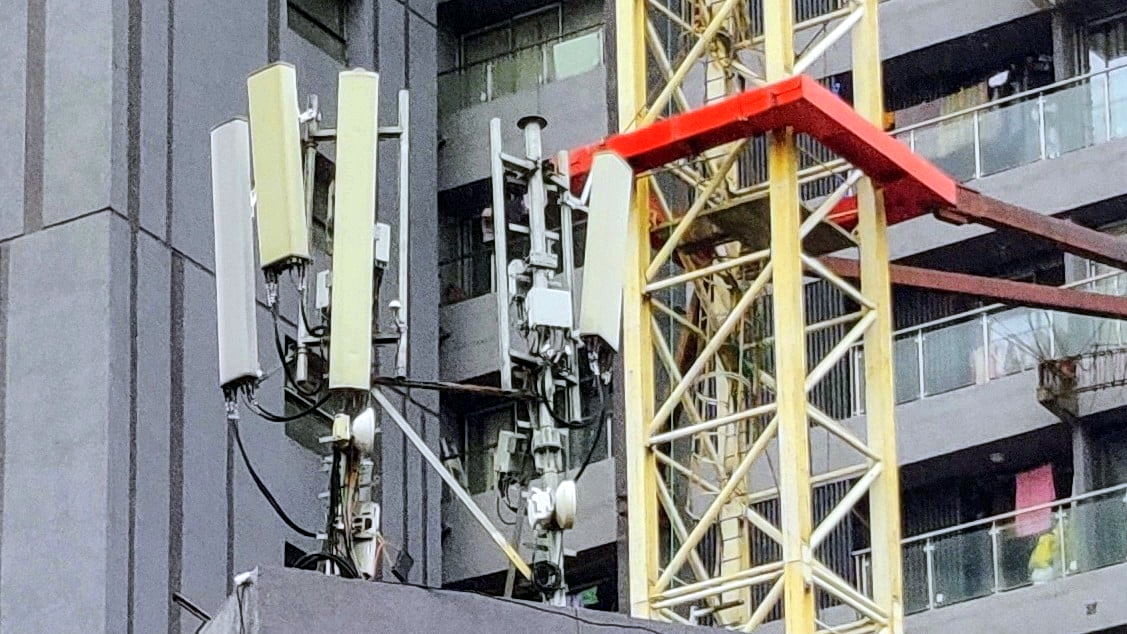 The honourable Supreme court yesterday ruled in favour of the government on the long-drawn case of the definition of Adjusted Gross Revenue (AGR) which has been the bone of contention between the telecom operators and the Department of Telecommunications (DOT). The matter has been under litigation for the past 14 years and yesterday's ruling has come as a major disappointment to the incumbent telcos. The ruling affects15 telecom operators of which only 2 who are majorly impacted survive today, namely Airtel and Vodafone Idea.
Thursday's ruling by the apex court dismisses the telecom operators stand that AGR comprises revenue generated only from core telecom services whereas it upheld the DOT's view that states that AGR comprises of the entire revenue generated by the telcos, including both core as well as non-core services. The ruling implies that the DoT stands to gain a total of Rs.96,000 crores from the telecom operators.

"Vodafone Idea is extremely disappointed by the Hon'ble Supreme Court judgment on the Adjusted Gross Revenue (AGR) case. The matter is 14 years old and pertains to the issue of whether revenue from other non-telecom related activities should be included in the AGR definition under the telecom licence conditions. The matter has already been through several rounds of litigation, which have been largely in favour of the operators until now. We will study the ruling as soon as it is available, along with our legal advisers, to determine next steps. If there are technical or procedural grounds for doing so, this could include a Review Application" An official statement by the operator said.
Bharti Airtel would have to pay the government Rs.21,682.13 crore while Vodafone Idea would owe the government Rs. 28,308.73 crores and in contrast newcomer Reliance Jio would have to pay just Rs.13 crore to the government. Bharti Airtel which has acquired Norway based Telenor's Indian operations would not have to pay Rs.1950.11 crores on its behalf since it has indemnified the company for its past dues. Similarly, Airtel which is in the process of merging Tata Docomo's operations with itself would not need to shoulder Rs.9987.04 crore dues on its behalf for the same reason.
Analysts are of the opinion that the ruling by the apex court will pave the way for a two private operator market with only Jio and Airtel tiding over as Vodafone Idea's survival will be in jeopardy if the ruling is implemented. Some analysts are of the opinion that this money will be used by the government as a bailout for the ailing PSU operators BSNL and MTNL for which the cabinet earlier this week announced a revival package.