70 Million Aircel subscribers risk losing their mobile numbers from tomorrow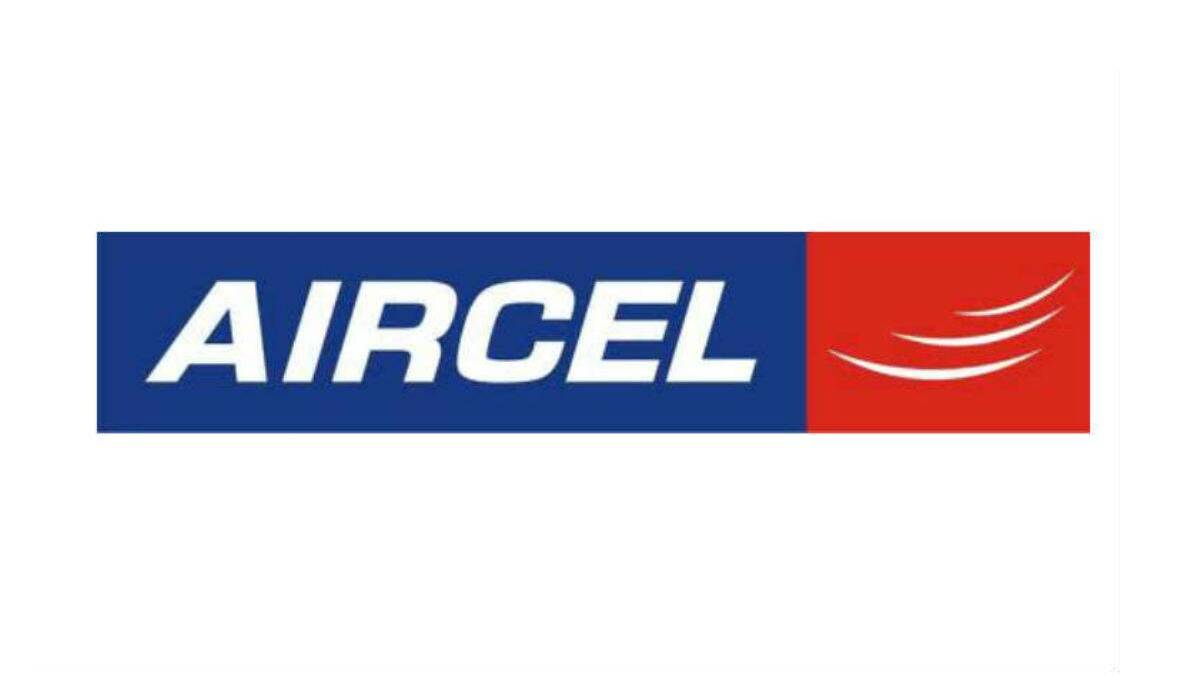 For the unaware, telecom operator Aircel had shut down its operations Pan India in the February of 2018 after its attempt to merge its wireless operations with Reliance communications failed. At the time of closure of services, the operator had 90 million subscribers, of which 19 million have ported their numbers to other operators as of 31st August 2019 while over 70 million numbers still remain inactive.
TRAI through its recent Press Release stated, subscribers of Mis Aircel Group, who are yet to port out their mobile number, in the licensed services areas of Andhra Pradesh, Assam, Bihar, Delhi, Jammu & Kashmir, Karnataka, Kerala, Kolkata, Mumbai, North East, Odisha, Punjab, Rajasthan, Tamil Nadu, Uttar Pradesh (East) and West Bengal are given final opportunity to avail the Mobile Number Portability facility to port out their mobile number by submitting their porting request on or before 31St October 2019. After the said date, UPC assigned, if any, shall become invalid for submission of the porting request.
Initially, Aircel had allowed its subscribers to generate UPC codes through its website since its network was down pan India, but now since the past few months, this facility has been withdrawn. Aircel users who wish to port their numbers to Jio, Vodafone Idea, Airtel or BSNL would have to generate the UPC manually using their sim for which today is the last day. Also, note that porting facilities will not be available from 4th to 10th November on account of upgradation in porting services.
Aircel subscribers who wish to retain their numbers would need to have their sim card inserted in the mobile and head over to network settings and set the operator selection to manual mode and select Airtel 2G or 3G network. Once the sim is latched to Airtel network, the subscriber will have to SMS PORT<space>ten digit mobile number and send it to 1900 following which they will receive the UPC code which they will have to submit to the operator they wish to port in to along with their KYC documents.