5G services to begin in India by 12th of October: Ashwini Vaishnaw
The first phase of 5G launch is scheduled to happen in 13 cities including Ahmedabad, Bengaluru, Chandigarh, Chennai, Delhi, Gandhinagar, Gurugram, Hyderabad, Jamnagar, Kolkata, Lucknow, Mumbai, and Pune.
Estimated reading time: 1 minute, 52 seconds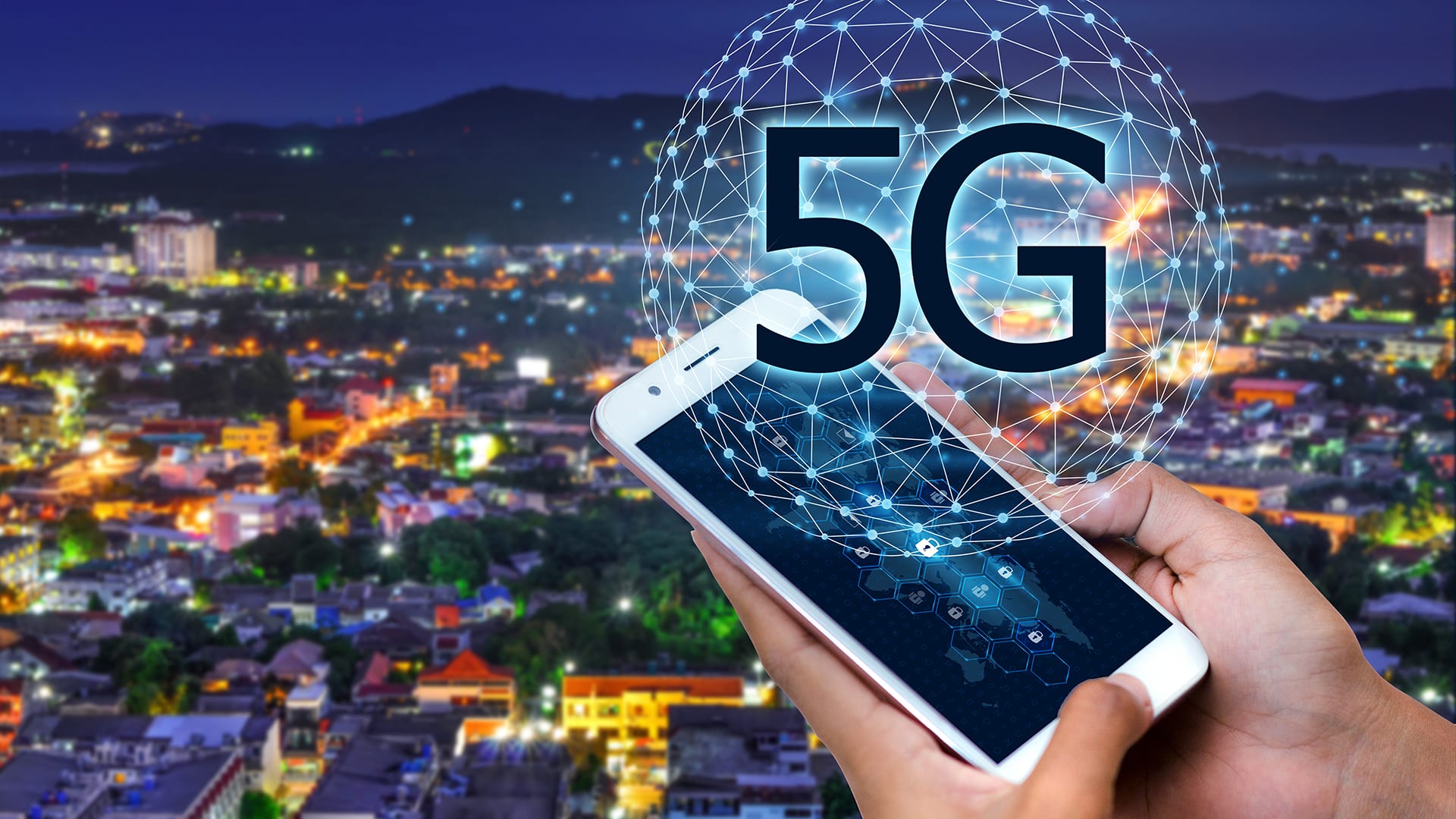 Union Telecom Minister Ashwini Vaishnaw on Thursday announced that the government has set a target for the launch of commercial 5G services by 12th of October. He said that he expects the full-fledged nationwide rollout to happen in the next few years and urged the operators to keep the services affordable.
We are planning to roll out 5G services rapidly, telecom operators are working in that regard & installations are being done. Hopefully, we should be launching 5G services by October 12 & then would further scale up in cities & towns

Union telecom minister Ashwini Vaishnaw said
Our expectations are that 5G should reach every part of the country in the next two to three years. We'll ensure that it remains affordable. The industry is focusing on both urban as well as rural areas, Vaishnaw also said.
5G services are expected to be rolled out in a phased manner and in the first phase, only 13 cities are scheduled to get the 5G internet services. These cities include Ahmedabad, Bengaluru, Chandigarh, Chennai, Delhi, Gandhinagar, Gurugram, Hyderabad, Jamnagar, Kolkata, Lucknow, Mumbai, and Pune.
As per a report, the Odisha Samajwadi Party state president Rabindra Nath Behera in a letter to Union IT, Communication and Electronics Minister Ashwini Vaishnaw said: "It is unfortunate that none of Odisha's cities are among the 13 places where 5G service would be launched." He demanded that the state capital and No. 1 smart city Bhubaneswar be included in the list of cities shortlisted for the first phase.
So we already expect as the minister [read: union telecom minister Ashwini Vaishaw] said launch is beginning from October. It could even be from early October. 5G has started to take root in western world… some people think that India is late. India is not late, in fact, it is the perfect timing. Use cases are being developed. You can see devices coming through with prices falling down which perfectly suits a country like India.

Bharti Enterprises chairman Sunil Mittal told India Today during a fireside chat.
Mittal also said that Airtel has been preparing for this day for the last 24 months, he had predicted that it will launch in the second half of 2022. Some of his competitors felt 5G could come in 2020 end or 2021 he remarked.