ZEE5 to focus on driving the number of subscription rather than on pricing for the next few years
Estimated reading time: 1 minute, 19 seconds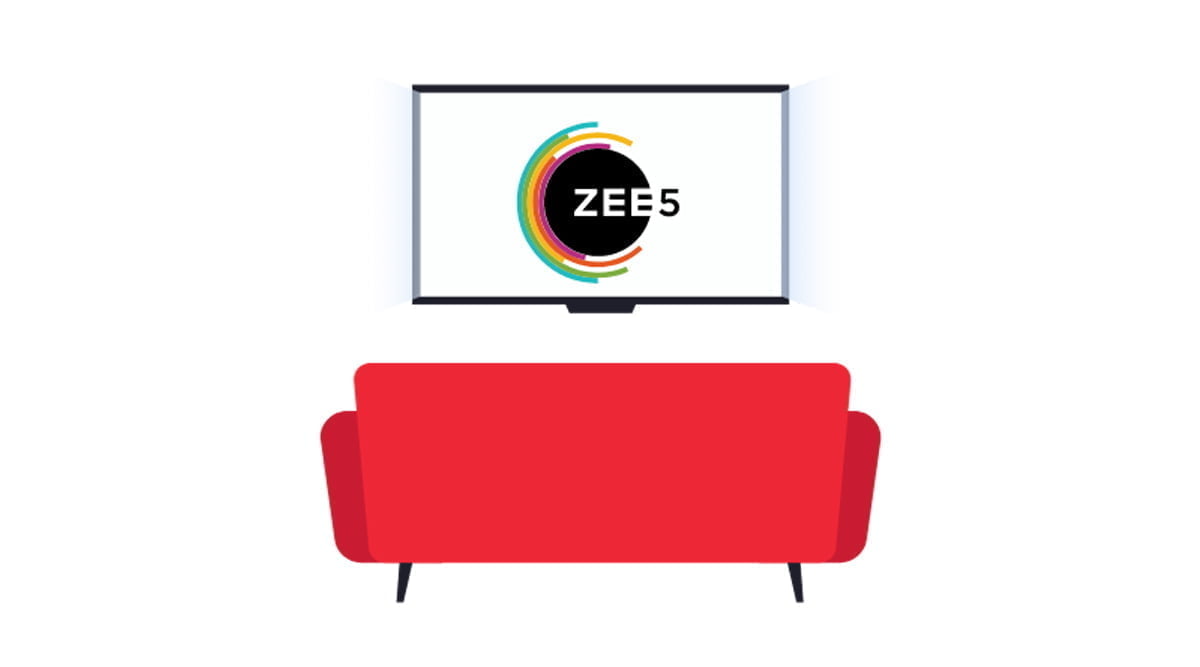 Zee Entertainment's OTT platform ZEE5 will be focusing on driving the number of subscriptions rather than on pricing for the next few years, the company stated during the Q2 FY 21 concall earlier this month.
The company further stated that once the market matures the pricing would also be an opportunity because the pricing is very competitive and with respect to the income levels it is still very low.
ZEE5 is also looking to monetize both advertising and subscription for the international which is currently being planned and will be executed over a period of time. ZEE5 is yet to launch in the United States which will be the biggest territory in the international market for ZEE5.
ZEE has also continued its focus on FY24 as the year for break-even number for ZEE5 but overall the same could get delayed by over an year.
The company further stated that there was a longway to revenue growth when questioned as to why the revenues didn't jump up too much even though the viewership volumes had increased significantly along with increase in advertisement revenues.
"Now as we have said so many times that our revenues on the digital is significantly tilted in favor of subscription. So as you rightly pointed out that we have seen significant increase in our viewership and consequently video views and also consequently there is an increase in ad revenues up there. But the revenue in digital is significantly tilted in favor of subscription and that is the reason why you are not seeing that impact translating into revenue," Zee Entertainment's Bijal Shah added.